Hugh Hefner's will says widow and four children get nothing if they use drugs or alcohol
It's better than nothing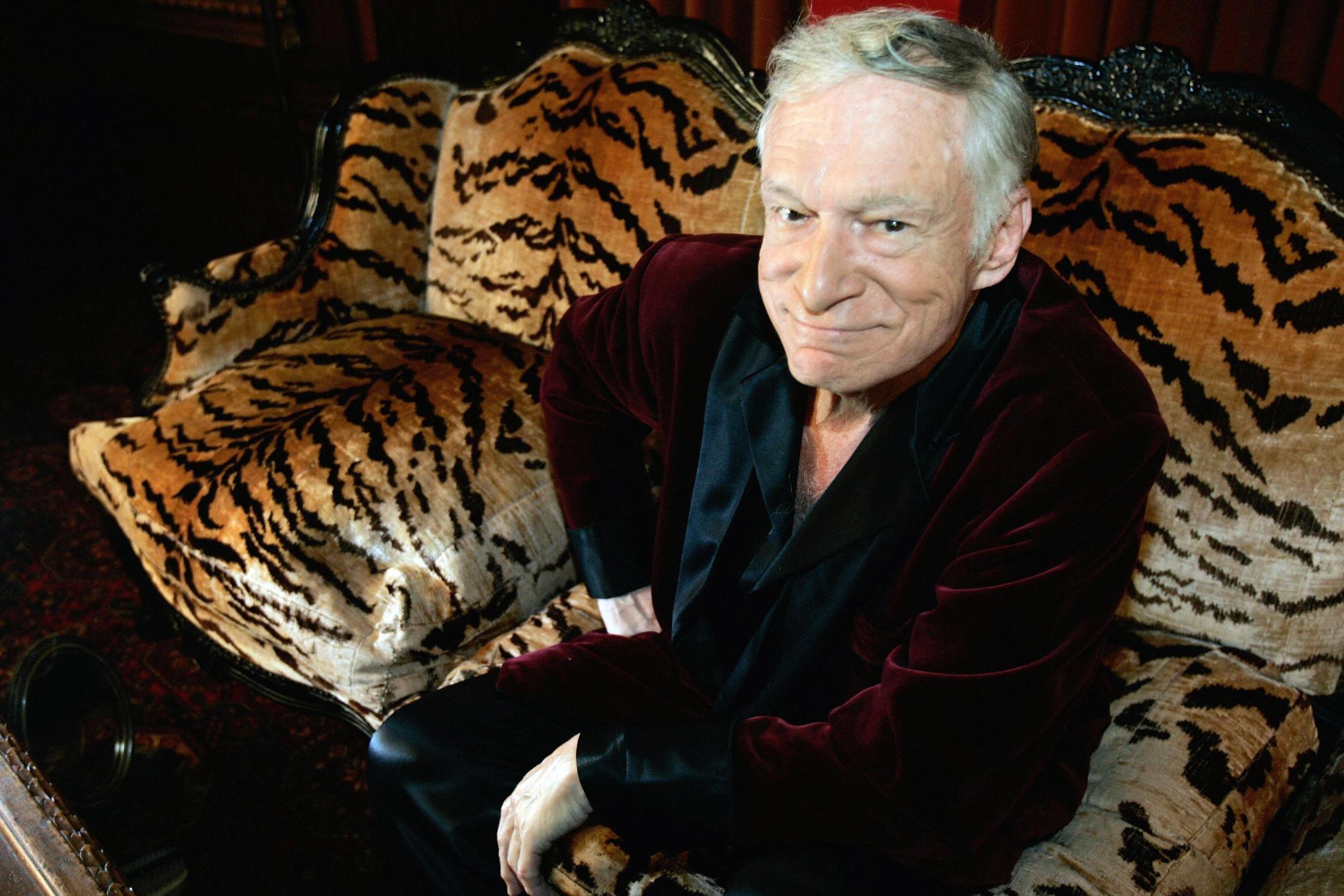 Hugh Hefner may have been known for his extravagant lifestyle - but he tried to make sure his beneficiaries won't blow through his money after his death.
The Playboy founder included a cause in his trust that blocks any of his beneficiaries - widow Crystal, daughter Christie and sons David, Marson, and Cooper - from accessing his £40m fortune if they abuse drugs or alcohol.
According to documents obtained by Entertainment Tonight, the will states that Crystal or any of his children will be cut off "if the trustees reasonably believe that (the beneficiary) routinely or frequently uses or consumes any illegal substance so as to be physically or psychologically dependent upon that substance."
This also applies to if they become "clinically dependent upon the use or consumption of alcohol or any other legal drug or chemical substance that is not prescribed by a board-certified medical doctor or psychiatrist in a current program of treatment supervised by such doctor or psychiatrist."
And Hefner was not taking any chances - Hefner's trustees can apparently ask for the beneficiaries to submit to drug tests if they suspect any substance misuse.
However, if Crystal or his children fail to abide by these rules, they aren't out of money forever - just until they follow Hefner's rules.
According to the will, the beneficiaries may restart payments if they become clean or are "able to care for himself or herself again."
Although this may sound unfair, the new update comes after many speculated that Crystal Hefner, 31, would not receive any money from her four and a half year marriage due to the airtight prenuptial agreement she signed.
In addition to the money she will receive from Hugh Hefner's will, as long as she maintains a clean lifestyle, Hef also left Crystal a four-bedroom home in the Hollywood Hills worth £5m and a £3m fortune.
As for the notorious Playboy Mansion, the house is now owned by Daren Metropoulos, which he purchased for $100m - per an agreement signed prior to Hugh Hefner's death.
Join our commenting forum
Join thought-provoking conversations, follow other Independent readers and see their replies