Husbands 'create extra seven hours of housework a week'
Men still average four fewer hours of housework compared to women, despite study suggesting they create more work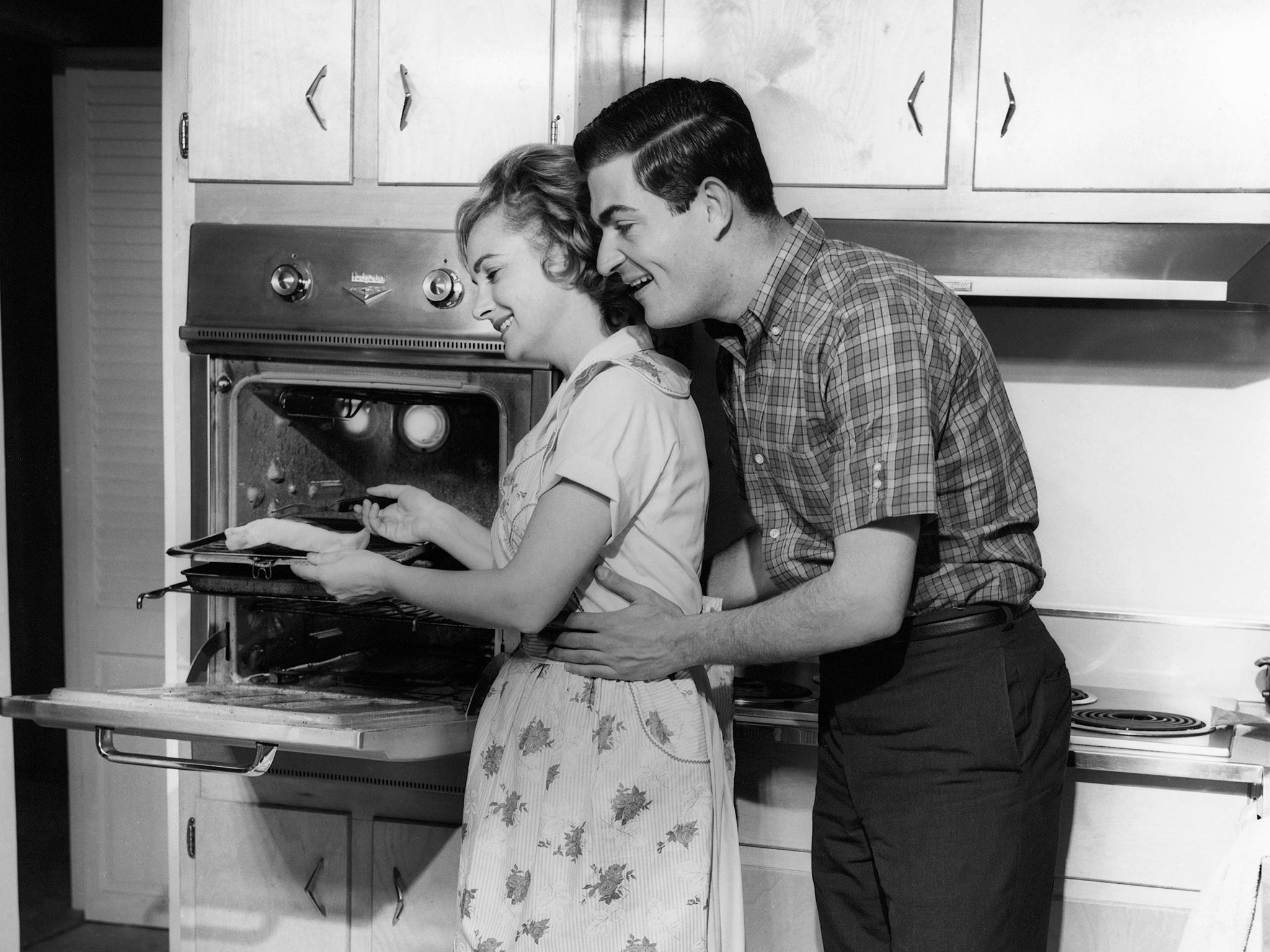 Husbands create an extra seven hours of housework a week, and it's the women that do it, research has found.
Researchers at the University of Michigan analysed data from time diaries, concluding that that the average married woman does seven more hours of housework per week than the average single woman.
The average married man only does one more hour of housework per week compared to his single counterparts.
The research did not include 'core' household tasks such as home repair, gardening or washing the car, but focussed on everyday tasks like cooking, cleaning and basic tidying.
The average woman was found to do 17 hours of housework per week, which is nine hours less than they were doing in 1976.
Men were found to do an average of 13 hours of housework per week, a number which has more than doubled in the past 30 years.
Researchers also found that having children increased the amount of housework done by women, but seemed to reduce the amount done by men.
Married women with more than three children did an average of 28 hours per week, more than 10 hours more than the average woman.
In contrast, married men with more than three children did around 10 hours of housework per week, compared to 13 hours completed by the average man.
Join our commenting forum
Join thought-provoking conversations, follow other Independent readers and see their replies