The Independent's journalism is supported by our readers. When you purchase through links on our site, we may earn commission.
I Heart Girl: Eight photos which will question what you know about being a woman
'Society is becoming gender fluid, and that's a beautiful thing'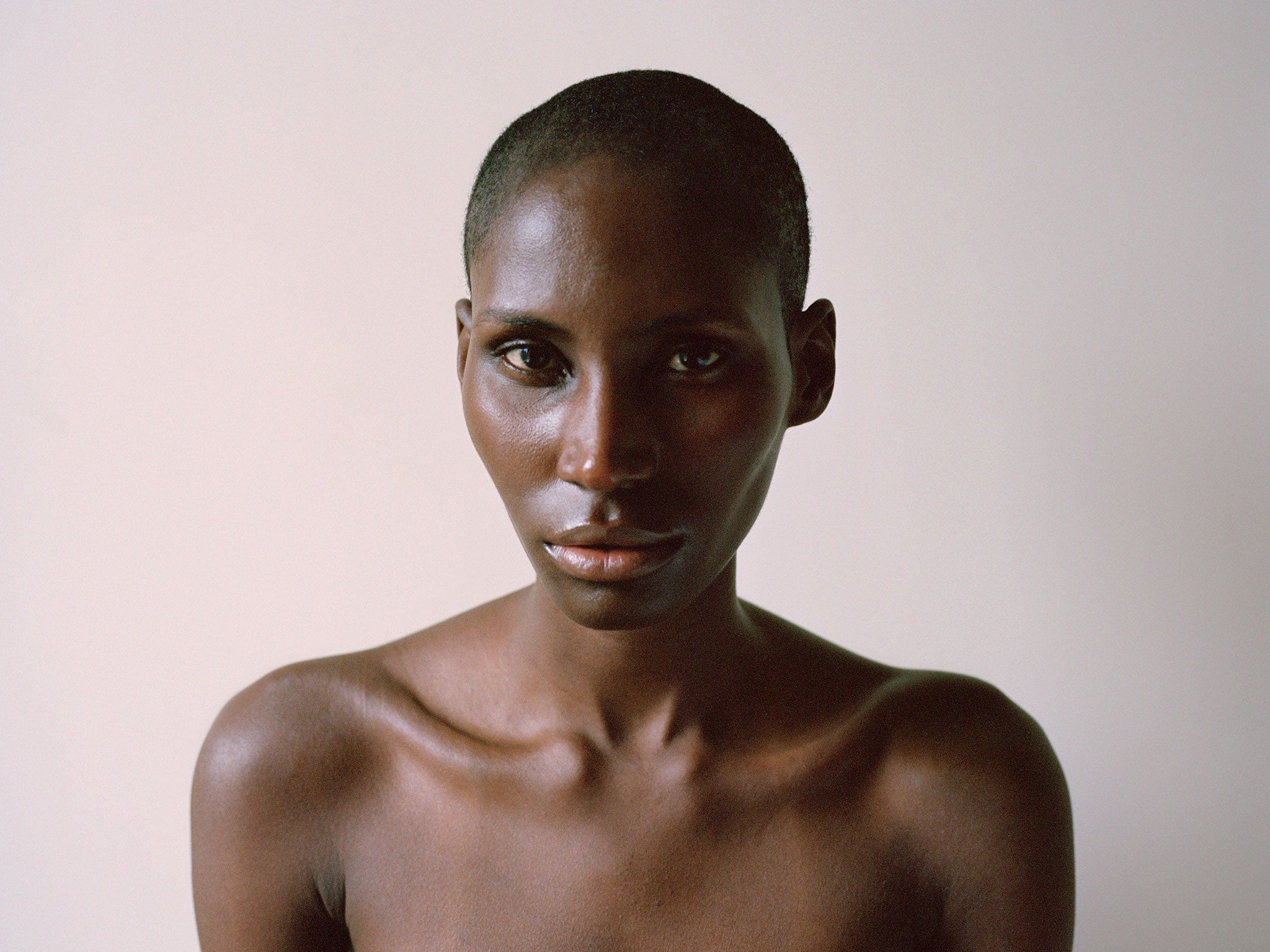 Her subjects bathed in natural light and staring arrestingly into the camera lens or knowingly into the distance, photographer Jessica Yatrofsky is inviting viewers of her latest photography collection to reconsider their view of gender and the human body.
Yatrofsky first created art as a painter, drawing live models and still life, but soon turned to the camera as her choice way to depict people.
I Heart Girl by Jessica Yatrofsky - in pictures
Show all 8
Following the success of her book I Heart Boy, focusing on androgynous young men, she returned to gender with I Heart Girl.
"With both the I Heart Girl and I Heart Boy series I was inspired by the inherent strength and beauty of our bodies and to work with subjects to create images that can explore both femininity and masculinity is very intriguing to me," says Brooklyn-based Yatrofsky, who is currently touring with a talk called Gender, Beauty and the Camera and signing copies of I Heart Girl.
"This particular series represents a facet of women and men of a certain age, living authentically, and expressing their gender accordingly. We can call them as 'alternative,' 'androgynous,' 'masculine,' or 'feminine,' but that doesn't fully capture what I feel the project represents which is largely about a human vulnerability that can't be defined and categorised easily."
Before shooting her subjects, Yatrovsky asks them how they would like to be photographed, either nude or clothed, enabling her to create intimate portraits.
"I am continually surprised when subjects reveal during a shoot that they would like to be photographed nude after being very adamant about keeping their clothes on. It's lovely and I'm honored when people change their minds -it's a constant reminder of the power of human connection," she says.
Addressing the notions of masculinity and femininity, that viewers are challenged to question when looking at the images, she argues: "Men and women can both possess masculine and feminine qualities. And although nudity can enhance and or limit our performance of gender, it all depends on the individual.
"However, recently we are witnessing our society become more gender fluid, it's a beautiful thing," she adds.
She goes on: "This series captures a moment in time, a collective shift that's occurring both in women and men, as we become a more gender fluid society. And as a society, arriving at the self-realisation that we don't have to accept the gender assigned to us at birth is both radical and beautiful.
"When I photographed subjects for this series I witnessed this same radical but subtle individuality and I was interested in capturing these subjects in that state of purity while also retaining an image that they also felt in line with."
But as the shots contain nudity, doesn't she worry that the photos will just be regarded sexually?
"Attempting to create a 'non sexual' photograph is not even a conscious thought or a goal I have when I am making pictures," she responds.
"Certainly I don't avoid sexuality in my work, I am taking nude portraits after all, instead I keep the focus on capturing each women in a natural state, stripped down, and in line with the way they present themselves to the world."
I Heart Girl is out now on Powerhouse books
Join our commenting forum
Join thought-provoking conversations, follow other Independent readers and see their replies