£45 Ikea table could be worth thousands of pounds by 2040
Do you already own the future classic?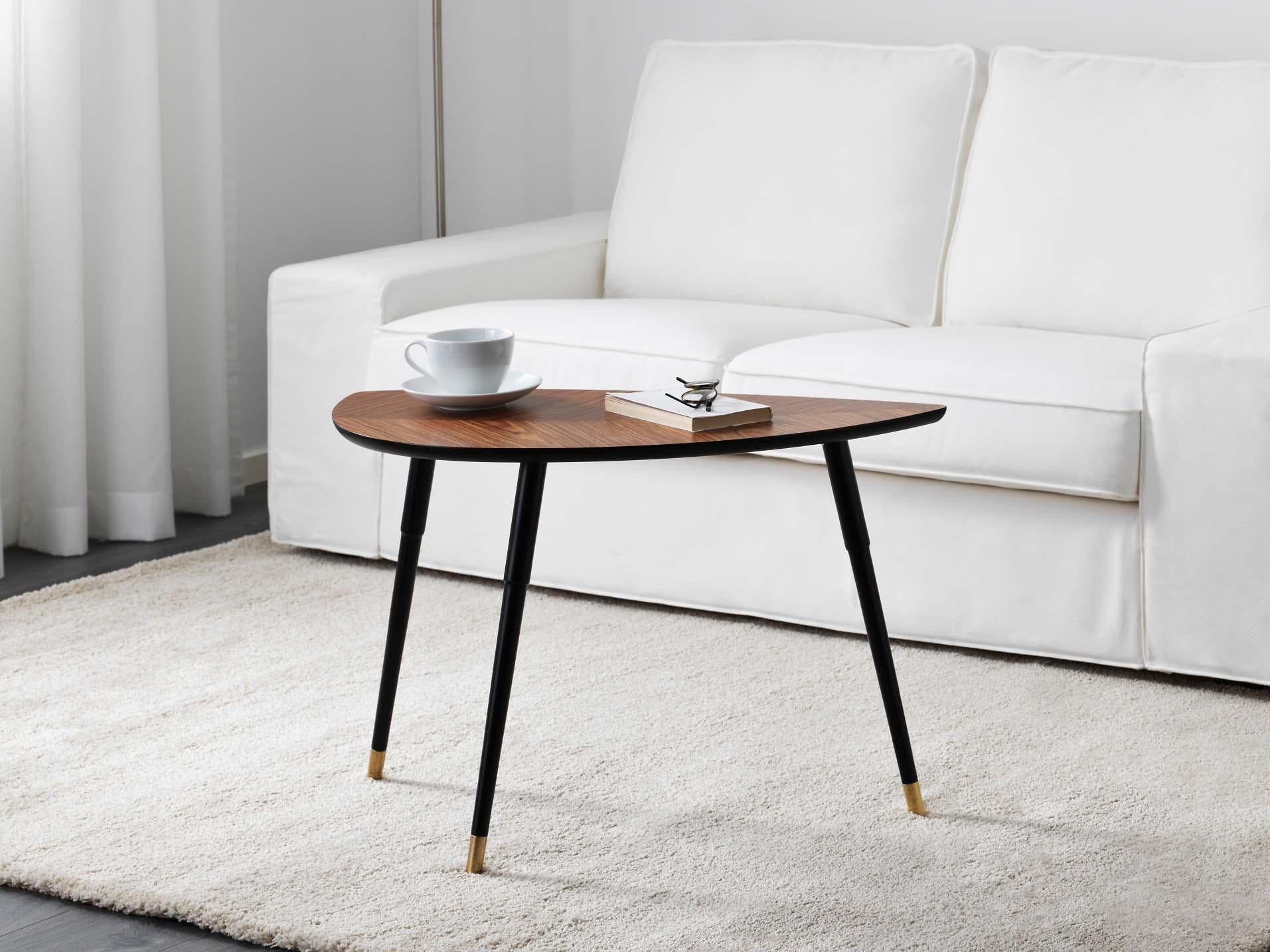 A bargain Ikea table could be the best interiors investment you ever make, according to antiques experts.
Originally launched in 1953, Ikea's first flat-pack product, the Lövet, was created by one of Sweden's most successful designers, Gillis Lundgren, and proved popular with shoppers until it eventually went out of production.
However, earlier this year Ikea announced that it would re-releasing the table under a new name, the Lövbacken, as part of its 'Re-imagined Classics' collection to mark the brand's 75th anniversary.
Ahead of the launch, experts at Swedish auction firm Barnebys have already identified the mid-century style table as a future classic.
In fact, they speculate that the £45 table could be worth anywhere between £1,000 and £1,800 by 2030, and as much as £5,000 by the year 2040.
"In the same way that many international companies have continued to produce their 'classics' for many decades, Ikea is set to re-release one of its most iconic items for a limited time only - the Lövbacken side table," the auction house's co-founder Pontus Silfverstople writes on the company's blog.
"Selling for thousands at some of Sweden's leading auction houses, the Lövbacken has become a collectible for the most discerning of furniture experts, I wouldn't be surprised if the development in its value would look like this in the future."
The company's head of collections Jared Sager also said: "In recent times, we've seen a selection of IKEA's most iconic designs become sought-after collectibles in auction houses across the world, commanding prices up to ten times higher than their launch price."
The Lövbacken isn't the only Ikea piece that interior lovers should keep an eye out for though.
In October, the second instalment of the 'Re-imagined Classics' collection brings back pieces of seventies and eighties design including the Klippan sofa, updated for 2018 with brand new covers in bright red, yellow and blue.
Another reinvented classic customers can expect to see is the Råane armchair, now called the Järpen, which is made from a mesh material and doesn't have any filling or fabric.
Finally, the third instalment of the collection is being launched just in time for the festive period in December with a more minimalist nineties look.
Join our commenting forum
Join thought-provoking conversations, follow other Independent readers and see their replies