The Independent's journalism is supported by our readers. When you purchase through links on our site, we may earn commission.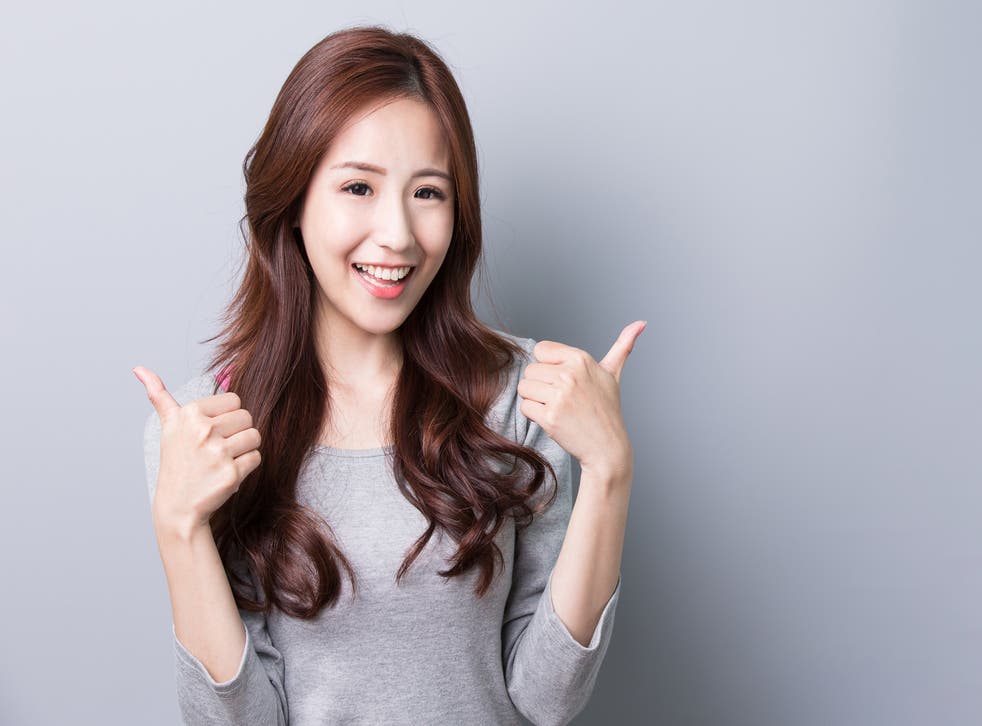 The Japanese concept that will help you wake up in the morning
Could becoming a morning person be the key to leading a more fulfilling life?
Sabrina Barr
Thursday 08 March 2018 20:11 Comments
Getting up in the morning is a massive struggle for so many people.
With eight out of ten people hitting the snooze button every day, according to research conducted by a bed firm, many of us could do with giving our mornings a bit of a boost.
Adopting the Japanese concept of "ikigai" could be the key to waking up feeling refreshed and ready to start the day.
8 signs Japan is a demographic timebomb
Ikigai is defined as one's "reason for which you wake up in the morning", which can be interpreted as your purpose in life.
On the Japanese island of Okinawa, where longevity is rife among its population, they don't have a word for retirement, opting to use the word "ikigai" instead.
Dan Buettner, a National Geographic Fellow and author, has explained how having a reason to wake up in the morning has allowed the multiple centenarians on Okinawa to live long and fulfilling lives.
So, can applying the concept of "ikigai" to your life really transform you into a morning person who wakes up feeling ready to start the day from the get-go? Apparently so.
The principal aspects of ikigai, as stated by neuroscientist and author of Awakening Your Ikigai Ken Mogi, are starting small and accepting yourself, connecting with others and the planet, finding joy in little things and being present.
Learning how to channel your ikigai doesn't have to involve making monumental changes to your normal routine, either.
Here are some simple things that you could try to increase your energy, feel more content and kick-start your day.
Exercise
Now, this doesn't mean that you have to enrol in 6am spinning classes or endure an intense bout of exercise in the gym first thing in the morning.
It's all about figuring out what form of physical activity that you personally enjoy and that will help push you to get out of bed.
This could be going for a walk, doing some yoga in your living room, dancing while you eat your breakfast… whatever floats your boat!
Radio taiso, otherwise known as radio calisthenics, is a popular form of movement in China, Taiwan and Japan that people use as a warm-up routine.
According to Mogi, for people who take part there are absolutely no rules or restrictions.
"Some are out of step with the music, while others are chatting briskly while moving their arms and legs," he wrote in his book.
"Some just join in the middle of the music, while others might leave before the end."
Whether you spend five minutes bopping along to the radio or decide to hit the gym before work, do what suits you to elevate your mood.
Morning fuel
They say that breakfast is the most important meal of the day, but you should also try and make it one of the most enjoyable.
So many of us dismiss a proper morning meal as a waste of time, instead choosing to rush out of the house with an insubstantial cereal bar.
However, indulging in a flavoursome breakfast can give your spirits an incredible lift.
"No matter where you are in the world, if you make a habit of having your favourite things soon after you get up (for example, chocolate and coffee), dopamine will be released in your brain, reinforcing the actions (getting up) prior to the receipt of your reward (chocolate and coffee)," Mogi wrote.
This doesn't mean that you have to try and make yourself a picture-perfect breakfast worthy of Instagram.
Just like with choosing what kind of physical activity to do in the morning, what you eat for your morning meal is completely at your discretion.
If you have a tasty breakfast to look forward to, you're far more likely to leave the comfort of your bed the minute your stomach rumbles.
Social start
The idea of meeting up with a pal for a coffee and a chin wag first thing in the morning may sound like a very strange notion, but that early social interaction could benefit you greatly.
According to a 2008 Gallop poll, Americans were recorded as being most happy when they spent approximately six to seven hours socialising a day.
However, when you head straight to work after waking up, spend eight or nine hours at your desk and then typically return back home in the evening exhausted from the day's events, that leaves very little time to tend to your social life.
As mentioned above, one of the pillars of ikigai is connecting with others.
Finding the time to have a small catch-up with someone who you care about could do wonders for your mood.
Even if you don't have the time to actually sit down and partake in an in-depth conversation, sending someone a quick text to brighten their day could have the same effect.
Have a think about the things that could make you happy as an entirely unique being and act upon them.
Register for free to continue reading
Registration is a free and easy way to support our truly independent journalism
By registering, you will also enjoy limited access to Premium articles, exclusive newsletters, commenting, and virtual events with our leading journalists
Already have an account? sign in
Join our new commenting forum
Join thought-provoking conversations, follow other Independent readers and see their replies