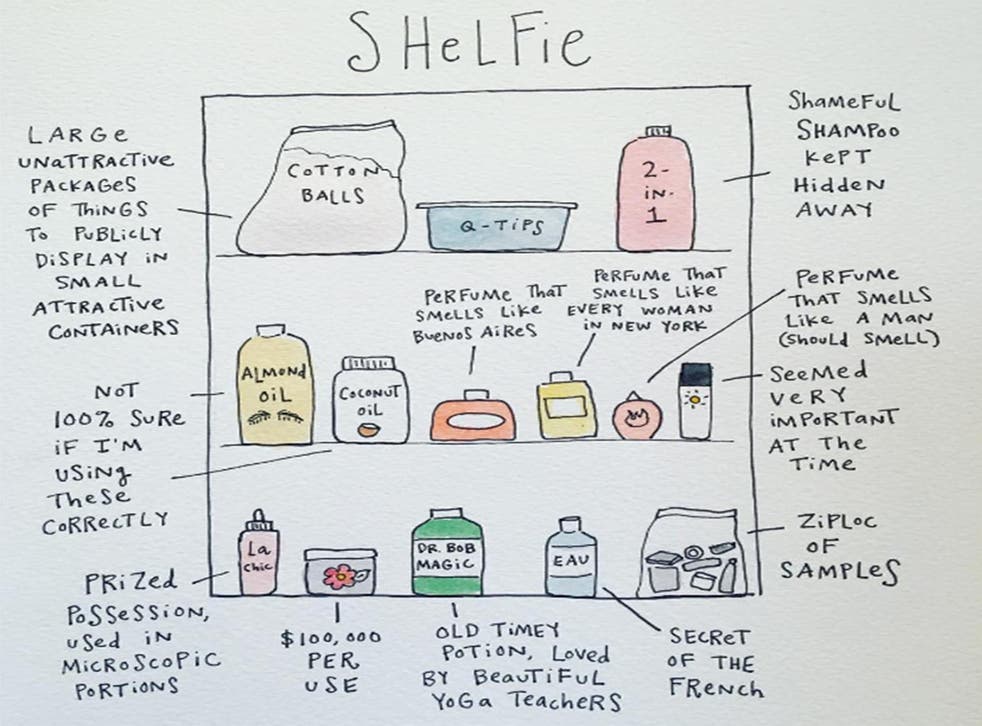 18 illustrations that perfectly capture the scariness of modern dating and adulthood
Mari Andrew hopes her relatable illustrations make people feel less alone 
From Tinder horror stories to defending her career choices from her family, Mari Andrew is proud to make art that is relatable.
The illustrator based in Washington DC started drawing every day to help cope with a rough patch in life last year, but soon found that others also took comfort in her work.
"I kept it private for a while so it didn't feel like a big step; the growth of my audience happened very organically and gradually. It was pretty easy to share my work when I only had 20 followers, which was the case for many months," she told The Independent.
Mari Andrew illustrations - In pictures

Show all 18
Andrew now has almost 300,000 followers on Instagram. But despite her following, she still draws for herself – partly to ease the pressure of baring her soul to so many people.
"The comment I get most often is 'I can relate to this' or 'This exact thing has happened to me—I thought I was the only one.'
"I didn't set out to make relatable art, but it feels so good to hear that people feel a real connection to it. It's an incredible feeling to be able to provide that, because so much of my favorite art makes me feel less alone."
Andrew always loved to doodle but didn't take herself seriously until she was 30. "I didn't think I was 'good at it'," she said. Now, Mari is gearing up to release her first book in 2018, something she has dreamed about since she was four.
It's this uncertainty towards herself that makes her vulnerable observations easy to empathise with.
"Illustration is the perfect medium for someone like me because it's all about having your own voice and your own style—technical ability isn't required. When I discovered illustrators who had their own style even if they weren't classically 'good' artists, it made me think that maybe I could give it a try, too," she said.
As well as relating to her work, Andrew has also inspired her fans to draw, which in turn spurs her on.
"I love drawing about the creative process because it's so personal for me. Many people have told me that I've inspired them to draw just for the fun of it, which is the best thing to hear. I'm not drawing to be famous or sell things; I'm really drawing for the pure enjoyment of it, and I love when other people discover that enjoyment for themselves."
And while she often confronts the pitfalls of social media in her work, Andrew also sees it as a wonderful place for women to express themselves and share their work online.
"Women are often told that their feelings aren't important, or that it's silly and frivolous to share emotions. I hope that women's stories are one day considered as universal and meaningful as men's stories.
"Sharing on social media is a good place to start."
Join our new commenting forum
Join thought-provoking conversations, follow other Independent readers and see their replies