Imposter syndrome: What is it and how can you address it?
Michelle Obama has said she still feels it now, adding 'it never goes away'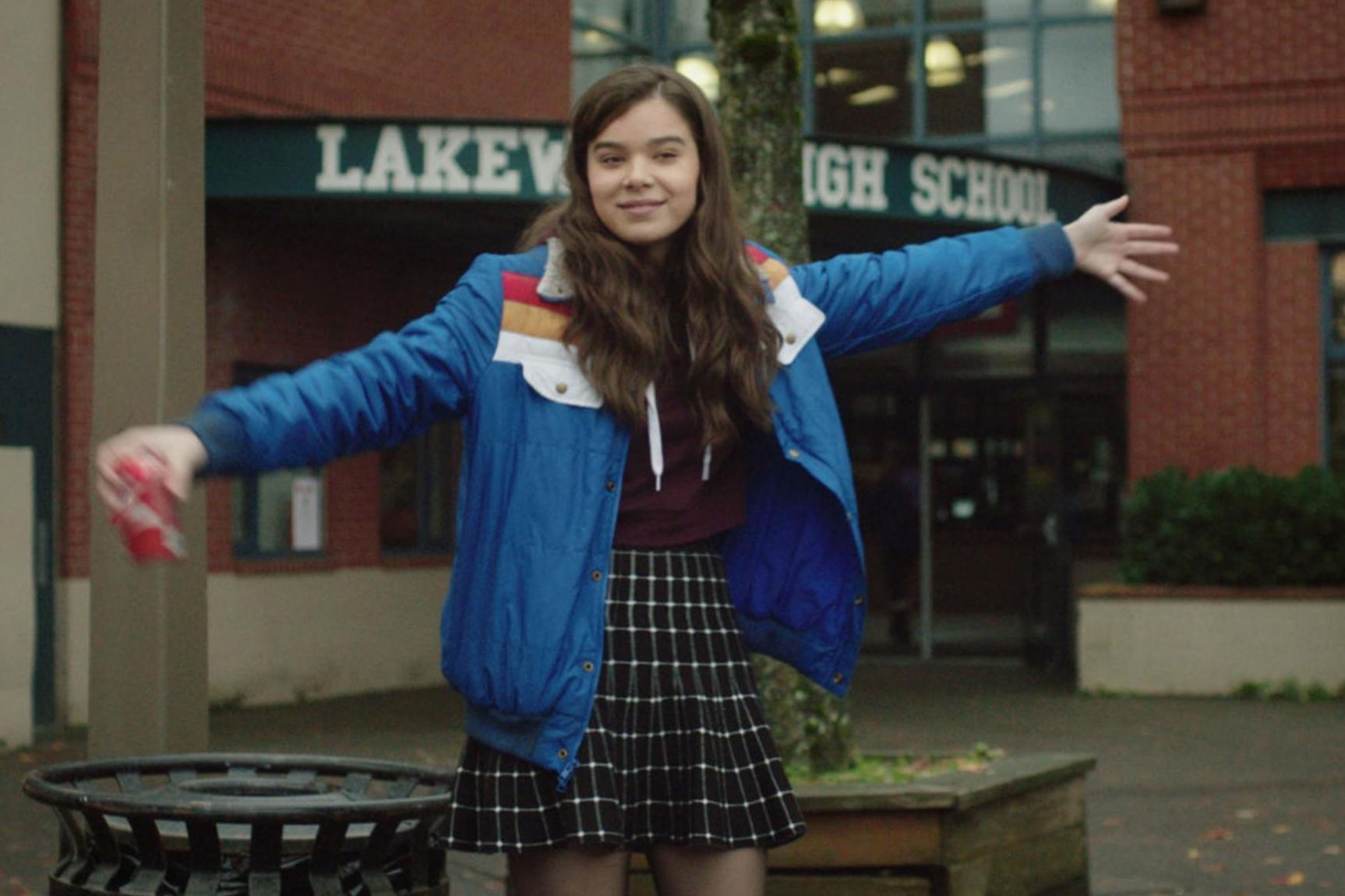 Imposter syndrome is one of those phrases you've likely heard bandied about a lot, with celebrities and high-profile politicians all confessing to having suffered from it.
It's a term used to describe the psychological phenomenon of intense feelings of self-doubt to the extent where people feel like a fraud, either in their personal or professional lives, though it's most frequently the latter.
This mentality is thought to be particularly prevalent in young people, with a 2017 survey claiming that a third of millennials have imposter syndrome due to feeling intimidated in the workplace.
From why it happens to how you can combat it, read on for everything you need to know about imposter syndrome.
What is imposter syndrome?
Imposter syndrome describes feelings of severe inadequacy and self-doubt that can leave people fearing that they will be exposed as a "fraud", usually in their work lives.
It can affect anyone, regardless of their success. A number of high achieving people, including Michelle Obama, Kate Winslet and Emma Watson, have spoken out about their experiences with imposter syndrome in interviews.
Where did it come from?
The term comes from a study conducted in 1978 by Pauline Rose Clance & Suzanne Imes of Georgia State University, titled "The Imposter Phenomenon in High Achieving Women: Dynamics and Therapeutic Intervention".
The study describes imposter syndrome as a term used to "designate an internal experience of intellectual phonies", noting that it appears to be common in successful women.
"Certain early family dynamics and later introjection of societal sex-role stereotyping appear to contribute significantly to the development of the impostor phenomenon," it reads.
"Despite outstanding academic and professional accomplishments, women who experience the imposter phenomenon persist in believing that they are really not bright and have fooled anyone who thinks otherwise."
As for whether or not men experience it, the researchers noted that in their clinical experience, it does occur in men, but with much less frequency and intensity.
However, studies have since emerged that suggest the opposite might be true, with a recent paper published in the journal Personality and Individual Differences claiming that under pressure, imposter syndrome may actually affect men more intensely than women due to sexist societal expectations placing greater expectations on men to perform.
What are the symptoms?
Imposter syndrome is not an officially recognised psychiatric disorder, but researchers suggest there are some common symptoms, which include high levels of anxiety, doubting one's achievements, frustration and low self-esteem.
It's fairly typical for people with imposter syndrome to encounter thoughts such as "I feel like a fake" and "I don't deserve this job".
How can you combat it?
In their study, Clance and Imes advise people battling with imposter syndrome to seek therapy as this might help identify where a person's anxieties about themselves come from.
In a blog post for Psychology Today, professor and author Andy Molinksy suggests doing your best to change the negative perceptions you have of yourself and finding solace in the knowledge that your peers may be experiencing similar doubts.
"Next time you're in a situation that feels completely outside your comfort zone, don't focus on your failures," he adds.
"Consider it your opportunity to learn from your missteps and to bring forth a new perspective that others may not have."
Join our commenting forum
Join thought-provoking conversations, follow other Independent readers and see their replies