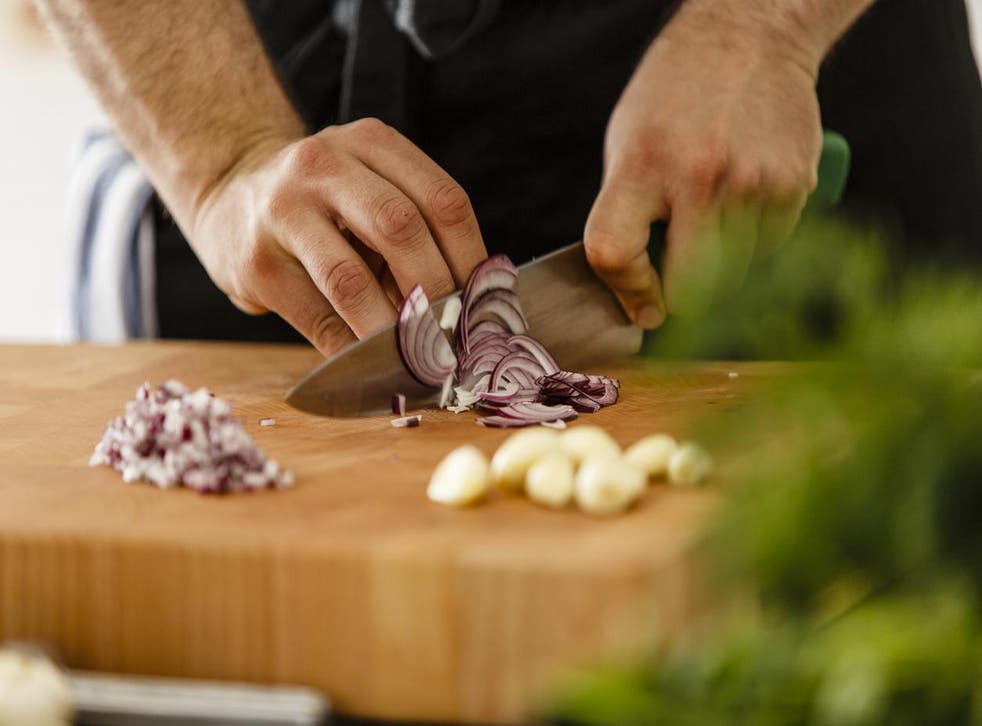 Diner goes on naked rampage in Indian restaurant following row over onions
The man now faces charges of terroristic threats, indecent exposure and resisting arrest
A man went on a violent, naked rampage, threatening to shoot people all because a restaurant put onions in his food.
A spectacle set out to rival that iconic scene from Noel Clarke's Adulthood – "Didn't I say no onions?" – a dramatic showdown ensued in Oakland, Pittsburgh after a drunken man became upset when he was served onions.
According to a police report obtained by local news outlet Action 4 News, 43-year-old Yuba Raj Sharma got into a heated argument with staff at All India restaurant.
After losing his patience the man eventually left but returned the next day, barging his way through the door.
Clearly revolted at finding the common vegetable in his food, Sharma reportedly threatened to shoot the owner who was trying to defuse the argument.
And, after gesturing that he had a firearm in his trousers the aggravated man "pulled down his pants exposing his genitals."
The nine best restaurants in the world (2017)

Show all 9
The staff called 911 but despite a police presence, Sharma continued to shout and ignore police commands, becoming "dead weight" as the authorities dragged him away.
While the restaurant owner didn't initially want to press charges, Sharma now faces being charged with terroristic threats, indecent exposure, resisting arrest and public drunkenness.
Join our new commenting forum
Join thought-provoking conversations, follow other Independent readers and see their replies