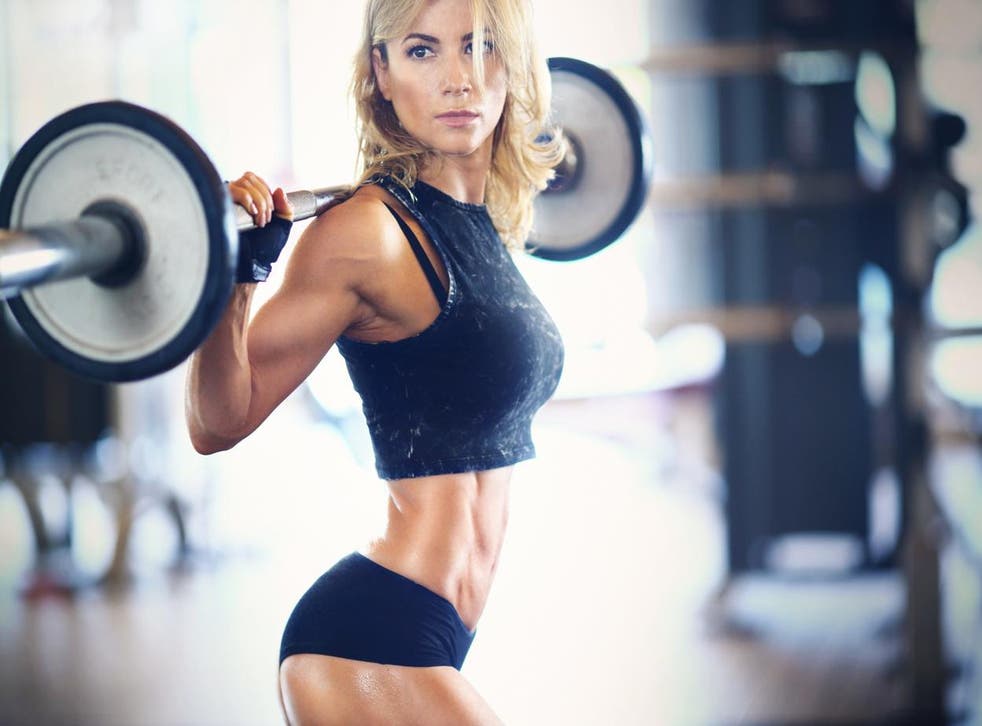 #GainingWeightIsCool: The viral Instagram hashtag that tried to be body positive and failed
Even doctors are concerned by the way it's being used
The body positive community has managed to build a strong network of like-minded individuals seeking to empower and represent women of all shapes and sizes.
From #EffYourBeautyStandards to #CelebrateMySize, new body positive hashtags are popping up all the time but the latest one to hit Instagram - #GainingWeightIsCool - seems to have missed the mark.
Instead, all it does is promote just one type of body ideal.
With more than 80,000 posts, the majority of women using the hashtag are doing so to show off their #gains at the gym, suggesting that bulking your booty, and having an extremely toned hourglass figure is the only type of weight gain that's cool.
Even doctors are concerned with the way in which the hashtag is being used.
"On the plus side, I find it encouraging that women are moving away from the waif look that prevailed for many years, and is still prevalent in high fashion," Victoria Jarzabkowski Lindsay, R.D. told Shape.
"I'm delighted that more women are rejecting that ideal and are instead opting to get in the gym, learn how to lift properly and regularly, and add more muscle mass over time.
"However, I do worry that we are simply switching one ideal for another."
At one point, even Instagram blocked people searching the hashtag from seeing any photos.
While it's undeniable that working out for health and fitness, and women acknowledging that how you feel in your body is more important than the number on the scale, it's also vital that body image isn't treated like a trend.
Because if the disorder orthorexia - becoming obsessed with health - is anything to go by, so-called fitspiration images can be just as damaging as those of thin bodies.
Register for free to continue reading
Registration is a free and easy way to support our truly independent journalism
By registering, you will also enjoy limited access to Premium articles, exclusive newsletters, commenting, and virtual events with our leading journalists
Already have an account? sign in
Register for free to continue reading
Registration is a free and easy way to support our truly independent journalism
By registering, you will also enjoy limited access to Premium articles, exclusive newsletters, commenting, and virtual events with our leading journalists
Already have an account? sign in
Join our new commenting forum
Join thought-provoking conversations, follow other Independent readers and see their replies