Most-liked Instagram posts of 2017 revealed
Instagram users love celebrity babies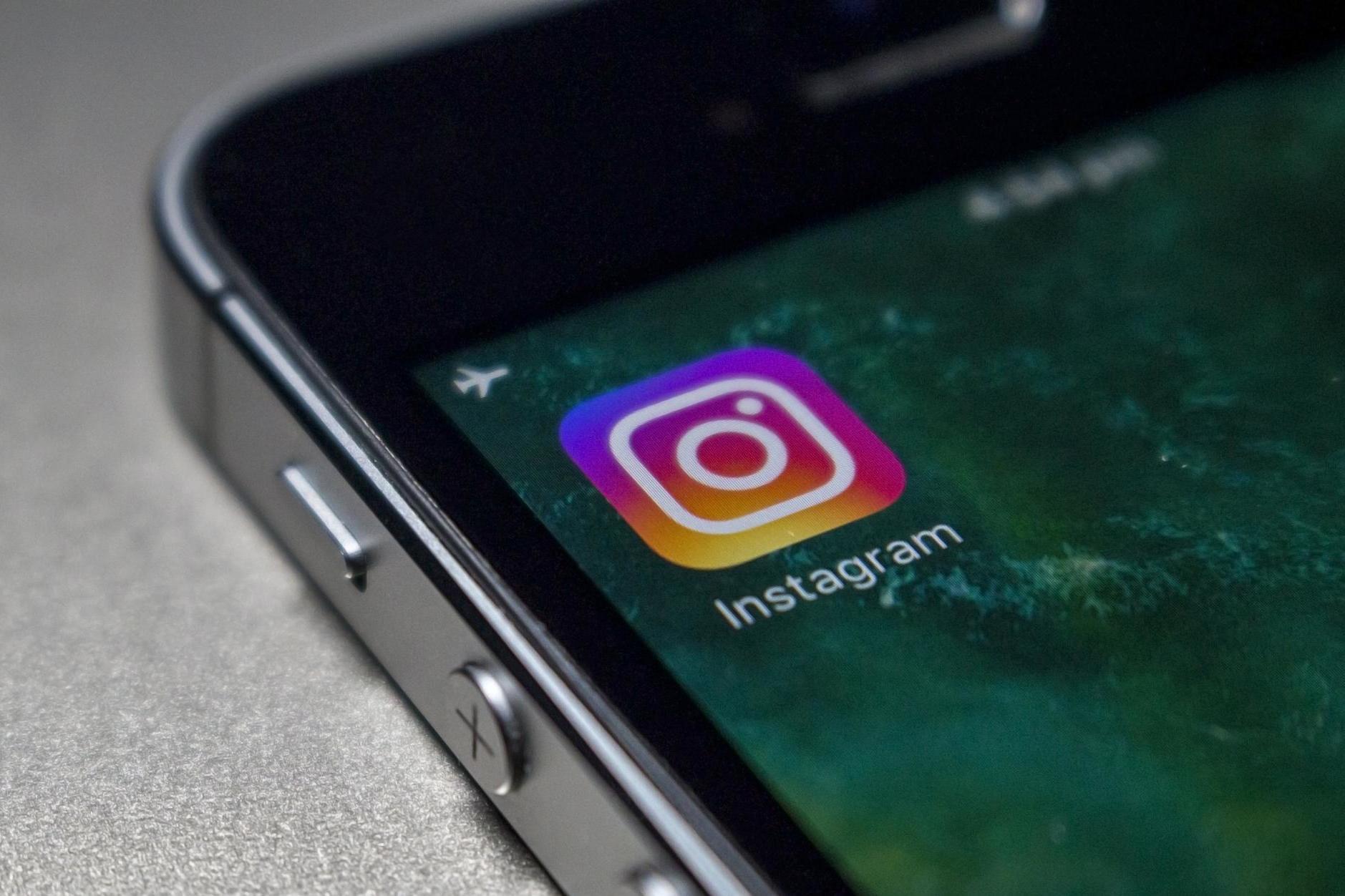 The results are in and it looks like babies have won Instagram this year.
The top five most-liked Instagram posts of 2017 are out, and - apart from all belonging to celebrities - most of them share a common theme.
The list, which is comprised of posts from Beyoncé, Selena Gomez, and Cristiano Ronaldo only, centres around babies and pregnancy, showing that Instagram's 600 million or so users have a maternal side.
Coming in first, Beyoncé's Instagram post announcing her pregnancy with twins received a whopping 11,180,238 likes and broke the record for the most-liked Instagram post ever.
Receiving 8m likes in the first 24 hours, it is no wonder the now-iconic pregnancy announcement topped the list.
However, Cristiano Ronaldo proved the birth of his newborn baby girl was just as special with a picture of himself and his girlfriend holding their infant daughter in the hospital.
Featuring a smiling Ronaldo and his radiant girlfriend, Georgina Rodriguez, the post racked up 11,028,821 likes, coming just 151,417 likes shy of beating Beyoncé's record.
Third on the list - and the only post to make the top five without featuring babies - is Selena Gomez's brave post chronicling her kidney transplant and thanking her best friend for donated her kidney, which received 10,312,736 likes.
While receiving 10m likes is no small feat, it is actually somewhat surprisingly low considering Selena Gomez is the most followed person on Instagram. With over 130m followers, you'd think she would have received a few million more likes for her heartfelt post.
Coming in at number four is, unsurprisingly, Beyoncé again, this time holding her newborn twins, Sir Carter and Rumi. Celebrating their one month on Earth, the picture received 10,271,791 likes.
At just a month old the tiny babies received more birthday wishes than most people will in their entire lives.
And the fifth most-liked Instagram post of 2017 belonged, again, to Cristiano Ronaldo - this time for his twins, Mateo and Eva. The soccer star and his twins received 8,258,154 likes and proved that Instagram has a thing for twins.
Overall, it seems like the key to securing the most-liked picture on Instagram is pretty simple - you just need to be a worldwide icon, and also have some twins.
Join our commenting forum
Join thought-provoking conversations, follow other Independent readers and see their replies