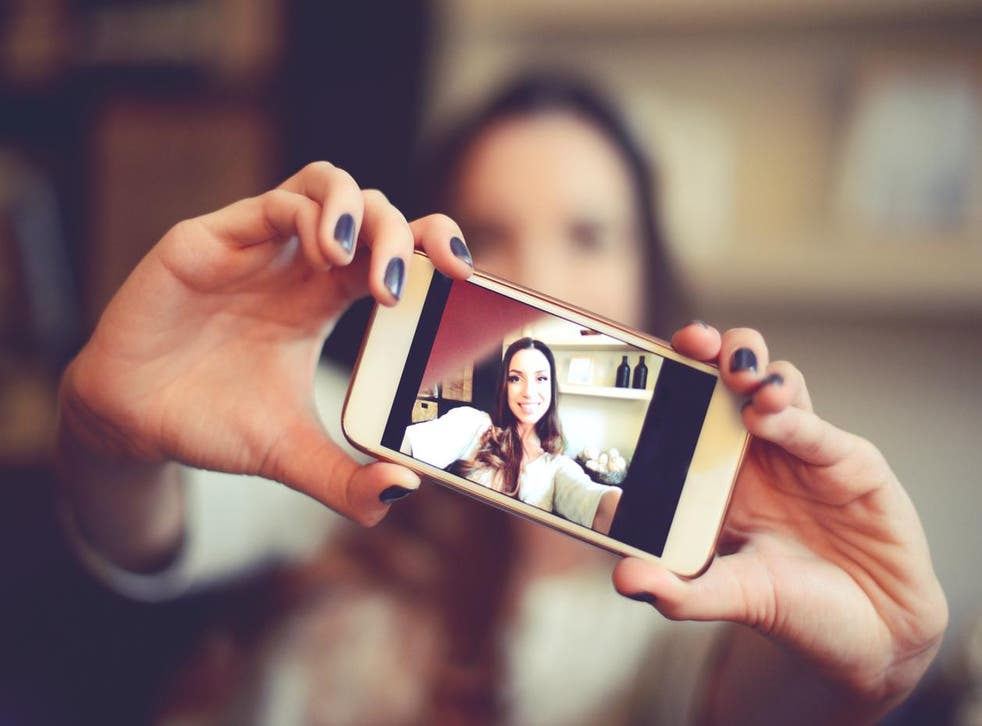 Instagram is officially the most narcissistic social media platform, say millenials
Forget Snapchat, Twitter and Facebook – Instagram is network of choice for the self-obsessed
Forget Snapchat, Twitter and Facebook – Instagram is the most narcissistic social media platform of them all.
That's according to 10,000 millennials who say the photo-sharing app – known for its flattering filters and image-focused users – is the network of choice for the self-obsessed.
Most of those surveyed said they know people who delete posts if they don't get enough likes, while two thirds of millennials admitted that they 'reward' people who like their photos by liking their posts in future.
A majority of users said this was the "unspoken Instagram code" – a mutually beneficial relationship which boosts both parties on the algorithm-driven feed.
The app, which was bought by Facebook in 2014 for $19bn, was named as the most narcissistic social media platform by 64 per cent of millennials.
That's more than Snapchat (15 per cent), Facebook (10 per cent), and Twitter (11 per cent) combined.
Instagram users are so keen to be seen as popular that some are even setting up or joining 'pods' to ensure greater visibility.
Photos banned from Instagram - In pictures

Show all 14
The rise of the pod comes after Instagram switched from a chronological feed of posts to one driven by an algorithm, which is influenced by the number of likes and interaction an image gets in the first few minutes after posting.
Like-minded creatives are now setting up groups where all participants agree to like each other's images and videos, to boost their visibility within the mobile app.
The survey was carried out by a student finance firm. A spokesman said: "The large majority of Instagram users have formed unspoken alliances with each other to ensure they each tally enough 'likes' to make their posts stand out.
"It does not matter if Instagram users genuinely enjoy other Instagrammers posts; the only thing that matters is that each insincere expression of emotion from you will lead to your own Instagram page gaining more status."
Join our new commenting forum
Join thought-provoking conversations, follow other Independent readers and see their replies