Instagram's first ever rich list revealed from Selena Gomez to Huda Kattan
Wait, they earn how much?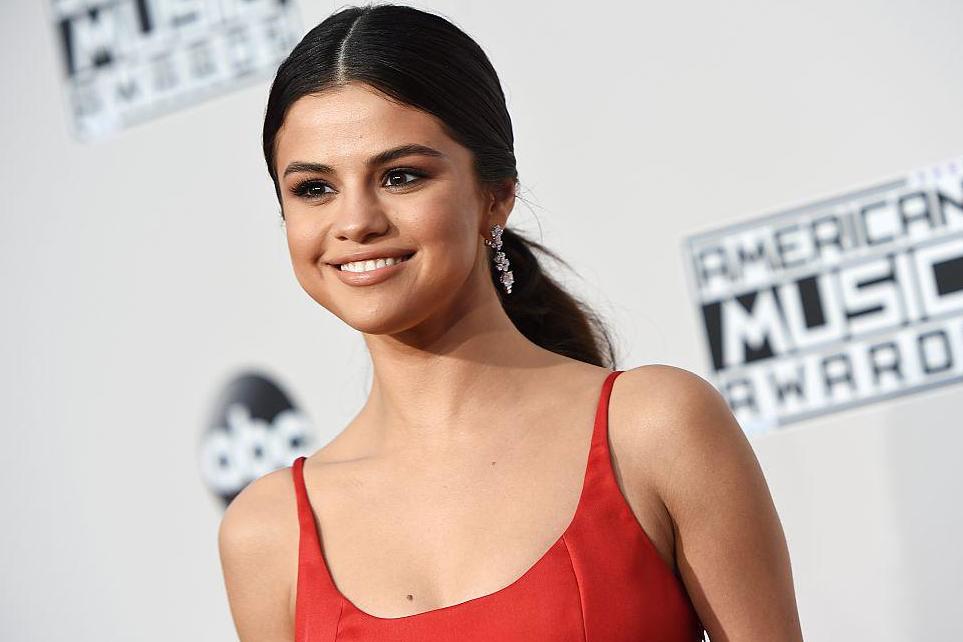 Instagram's first-ever rich list has been revealed with its top earner raking in a mammoth £425,000 per post.
While the majority of us use Instagram to share pictures of food and tag our friend's in memes, others are using it for an altogether more prolific purpose: to make some serious cash.
Proof that the trending visual channel can transform your online presence into a multimillion-pound business, Hopper HQ - an Instagram scheduling site – has published the first-ever Instagram Rich List, ranking the top 20 figures who are making the biggest fortunes in their field.
Compiled using a mix of internal data and publicly available information, the list is divided into celebrities and influencers with the former topped by pop star Selena Gomez who reportedly takes home £425,000 for one post to her 122 million followers.
Closely followed by every single Kardashian sister, other celebs who made the top 10 include footballer Cristiano Ronaldo, models Cara Delevingne and Gigi Hadid, and American basketball player Lebron James.
When it comes to social media influencers, the top spot fell on beauty guru Huda Kattan who reportedly earns up to £14,000 for each post to her 20.5 million followers.
Directly after came Internet sensations Cameron Dallas and Jen Selter, followed by British beauty blogger Zoe Sugg aka Zoella who is said to earn £10,000 per post.
The Kardashian/Jenner sisters and their most memorable Instagram moments
Show all 5
Other influential figures that were included in the list were Nash Grier, Chiara Ferragni, Julie Sarinara, Aimee Song, Danielle Bernstein and Liz Eswein.
But, just how do they manage to make so much money from a single post?
"Instagram is now an incredibly effective marketing tool for brands and it's fascinating to see how celebrities and influencers are able to monetise their accounts to so effectively," said Mike Bandar, co-founder of HopperHQ.com.
"With approximately 700 million active monthly users across the world, it offers a wealth of potential customers for brands that have the budget to harness the influence of the people on our lists, and a chance for people to make a real career out of 'gramming'.
"In the last couple of years influencers and celebrities have really caught on to the fact that endorsing brands on Instagram pays off, and as you can see from our Rich Lists, there is a serious amount of money to be made."
Join our commenting forum
Join thought-provoking conversations, follow other Independent readers and see their replies