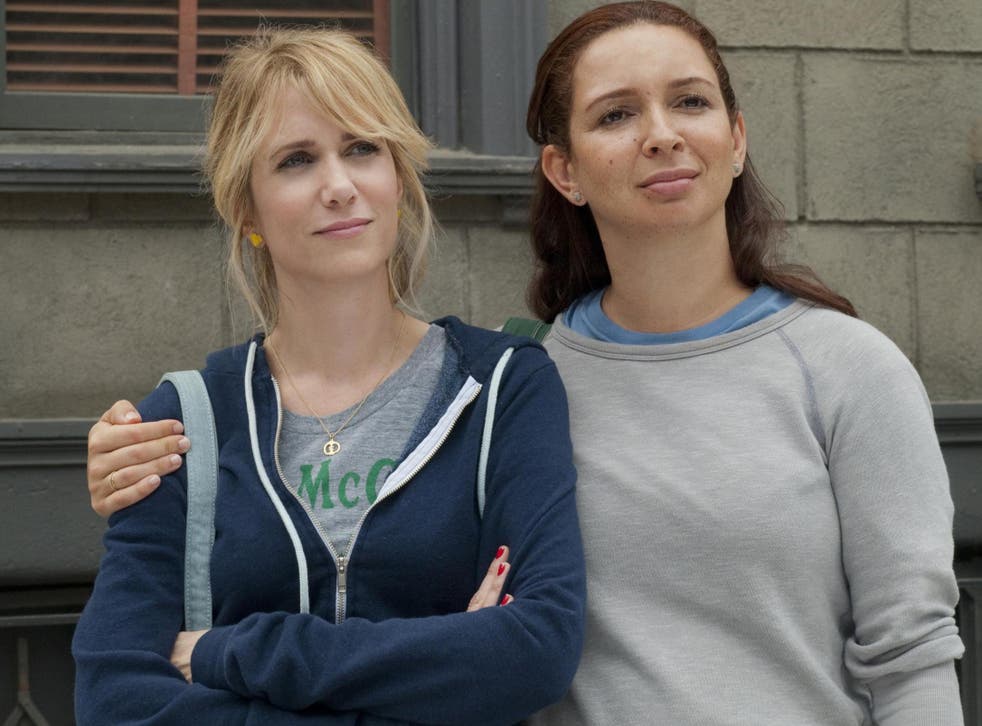 Seven in 10 British people feel they don't have enough friends, study finds
Two in three Britons say they feel lonely in study released for International Friendship Day
The majority of Britons say that they don't feel as though they have "enough" friends, according to a new study.
Despite living in a digital world connected through social media, many adults appear to find it difficult to forge meaningful connections with new people.
According to a study by Bumble BFF and Censuswide, two in three British people admit that they regularly feel lonely.
Meanwhile, 84 per cent of Britons say that they struggle to make new friends, while 73 per cent don't think they have enough.
Furthermore, nearly two thirds of people feel they can't open up to their friends when they're feeling lonely, and more than two thirds said they only had two people that they would consider "good friends".
The Bumble BFF research was released to coincide with International Friendship Day, which falls on 30 July.
More than 4,000 women and men aged between 18 and 55 were surveyed between 30 May and 11 June.
Bumble BFF is a feature on the dating app that encourages users to match with potential friends.
In light of the study's findings, Bumble has launched a new global friendship campaign called "#askingforafriend".
All six friends in Friends, ranked from worst to best

Show all 6
The aim of the campaign, in partnership with actor and I Weigh movement founder Jameela Jamil, is to normalise the idea of making new friends as adults.
''This campaign really spoke to me – especially when I saw the numbers of women around the world that felt isolated or without support," said Jamil.
"It's time that we focus on normalising how OK it is to seek out new friendships, especially when your current ones do not serve you."
Support free-thinking journalism and attend Independent events
Further statistics discovered by the study found that a fifth of people experience loneliness during special occasions such as birthdays or Christmas; social media causes one in five to feel lonely; and Britons feel the most alone when they're at home.
Louise Troen, vice president of international marketing at Bumble, described the study's findings as "extremely alarming".
"Bumble BFF is a safe, and empowering ecosystem of like-minded women all looking to connect for different reasons," Troen said.
"The statistics around loneliness are extremely alarming and our service is free, and populated in a way that can really start to solve this issue."
Join our new commenting forum
Join thought-provoking conversations, follow other Independent readers and see their replies