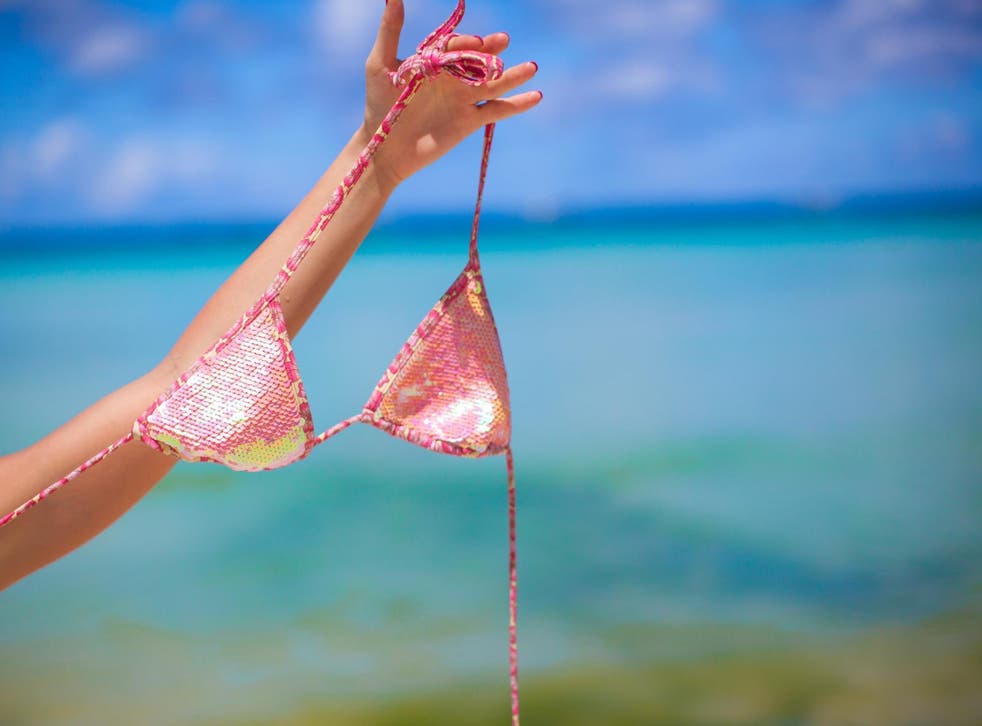 Ireland is getting its first nude-friendly beach
The beach will not discriminate against those who are clothed
If you cannot stand tan lines but enjoy a day at the beach, we have some good news - Ireland is set to open its first nude beach.
In what will be the nation's first "nudist-friendly" beach, Hawk Cliff in Dalkey is set to undergo the nudist makeover - and public notices are already set to be placed around the surrounding area by the Dun Laoghaire-Rathdown County Council.
The signs, expected to go up next month, will warn other bathers of the likelihood of seeing naked people, according to Irish Naturist Association (INA) chief Pat Gallagher, who explained to the Irish Sun: "Every other country in Europe has these kinds of signs" and they will simply say "nude bathers may be seen beyond this point."
Of the announcement, Gallagher said it is a "milestone for Ireland," which previously did not have nude beaches.
And this may be the start of a nudist revolution in Ireland, as the INA lobbies local authorities about putting up similar signs at other beaches - which would allow nudist beach-goers the right to strip.
The announcement comes after Ireland law regarding public nudity was changed in 2017 to refer only to someone who is "intending to cause fear, distress or alarm" and engages in sexual activity.
But for those who would rather stay clothed, Gallagher insists that Hawk Cliff will still be open and welcoming to clothed swimmers.
And the beach isn't technically a "nudist" area, simply a place that is "clothing optional."
According to Gallagher: "We don't go out to offend anyone. We simply want to go there, lie in the sun, get in the water, have a swim… but we don't want to wear anything, that's all."
If anything, Gallagher believes the new nude-friendly beach will boost tourism.
However, not everyone is happy about the announcement - Councillor John Bailey told the Irish Sun politicians were kept in the dark about the decision and he is "totally opposed."
But despite the backlash, next month Hawk Cliff will officially be open to all beach-goers, swimwear or not.
Join our new commenting forum
Join thought-provoking conversations, follow other Independent readers and see their replies