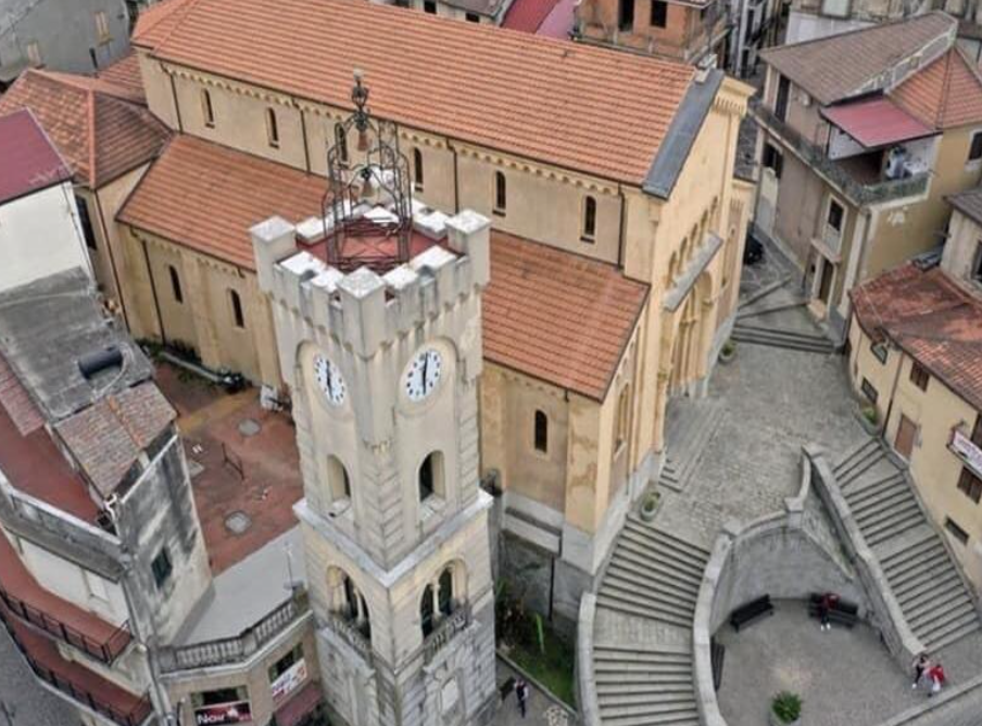 'Coronavirus-free' Italian village offers homes for under £1
An Italian village touting itself as "Covid-free" is selling homes for just €1.
Cinquefrondi, in the southern region of Calabria, reported zero cases of coronavirus during the pandemic and is situated in an area with a low contagion rate.
It's hoping this, along with cut-price houses, might lure new residents.
Like many other rural Italian towns and villages, Cinquefrondi is battling to bulk up its dwindling population after losing many of its young people to cities, where they migrate in search of work.
The €1 home scheme has been code-named "Operation Beauty" by the local mayor, Michele Conia.
He told CNN Travel: "Finding new owners for the many abandoned houses we have is a key part of the Operation Beauty that I have launched to recover degraded, lost parts of town.
"I grew up in Germany where my parents had migrated, then I came back to save my land. Too many people have fled from here over the decades, leaving behind empty houses. We can't succumb to resignation."
As with similar schemes, Operation Beauty comes with a few strings attached – though not as many as in some places.
Those wishing to buy a house for €1 will also have to stump up €10,000 to €20,000 to refurbish the property, alongside an annual €250 policy insurance fee until the work is completed.
Speed is also encouraged, as buyers can be fined €20,000 if they don't finish the renovations within three years.
Most participants in the scheme elsewhere have seen houses restyled in one to two years.
The homes themselves are located in the ancient part of Cinquefrondi, and are around 40-50sqm in size. Some also have small balconies.
It may sound idyllic, but the €1 homes lie within an abandoned district where the buildings are left empty and are "unstable and risky", according to Conia.
However, for those brave enough to take the plunge, the rewards could be great.
"We rise between the refreshing hills and two warm seas, a pristine river runs nearby and the beaches are just 15 minutes away by car," he says of the village.
Join our new commenting forum
Join thought-provoking conversations, follow other Independent readers and see their replies