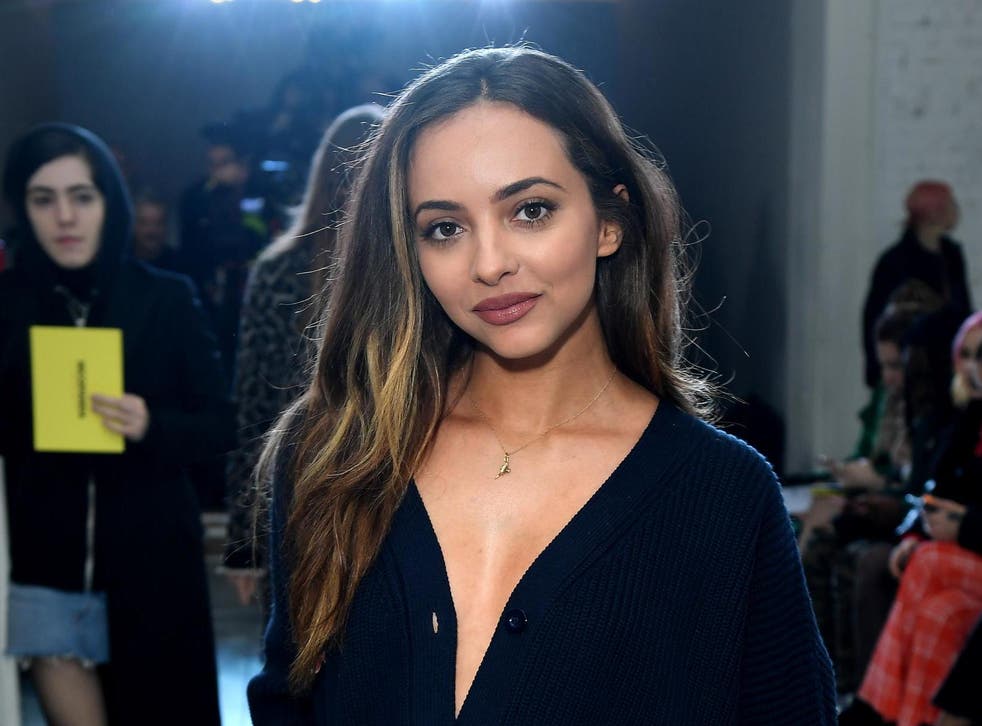 Little Mix's Jade Thirlwall speaks about her struggles with eating disorders before finding fame on X Factor
'I felt so down and depressed about everything that was going on in my life'
Little Mix singer Jade Thirlwall has spoken out about her struggles with anorexia, revealing how the eating disorder nearly killed her.
Speaking on BBC Radio 1's Life Hacks podcast, Thirlwall recalled being "very gaunt" as a teenager prior to going on The X Factor in 2011.
"I obviously became very small and my ribs were sticking out," the 26-year-old told host Kate Thistleton, explaining how she used to wear baggy clothing to hide her frame.
"In my head, I felt so down and depressed about everything that was going on in my life, I really just wanted to sort of waste away," Thirlwall added.
The turning point, the singer revealed, was when she visited a doctor who told her if her eating disorder continued, she would die.
11 of Little Mix's top feminist moments

Show all 11
"To hear somebody say that to you is actually quite scary and I started to realise how damaging it was for my family," she said.
"I'd become so selfish with how I felt about myself I forgot that I had family and friends who were also really hurting because of what I was doing."
Therapy hugely helped Thirlwall overcome the illness, she revealed.
"It wasn't until I had therapy about it that I realised anorexia was actually the devil on my shoulder. That it wasn't my friend. I really struggled to understand that at first, because I was so isolated and didn't talk to anyone," she said.
Thirlwall explained she had become accustomed to hearing voices in her head which exacerbated her illness.
"It took a long time to realise that voice wasn't good for me anymore," she added.
For information and support about eating disorders, go to the Beat website.
Register for free to continue reading
Registration is a free and easy way to support our truly independent journalism
By registering, you will also enjoy limited access to Premium articles, exclusive newsletters, commenting, and virtual events with our leading journalists
Already have an account? sign in
Register for free to continue reading
Registration is a free and easy way to support our truly independent journalism
By registering, you will also enjoy limited access to Premium articles, exclusive newsletters, commenting, and virtual events with our leading journalists
Already have an account? sign in
Join our new commenting forum
Join thought-provoking conversations, follow other Independent readers and see their replies