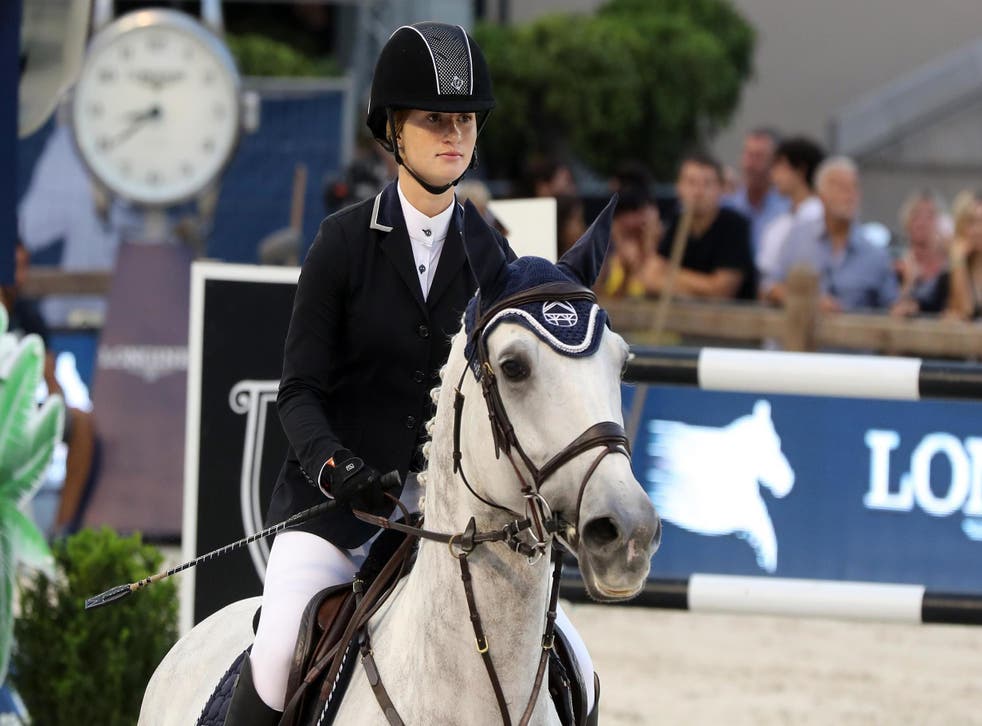 Bill Gates' daughter Jennifer describes how parents inspired her to become a doctor
24-year-old says: 'I was born into a huge situation of privilege'
Chelsea Ritschel
New York
Tuesday 30 June 2020 19:00 Comments
Jennifer Gates has revealed that her decision to pursue a career in medicine was inspired by her parents Bill and Melinda Gates and their passion towards "making the world a better place".
Gates, 24, opened up about her aspirations and career path in an interview with Sidelines Magazine for the July issue, where she recalled the conversations she had with her parents about global health issues that took place when she was younger.
"As a young kid, they always talked to me like I was an adult and weren't willing to shy around difficult conversations," Gates explained. "I grew up hearing about children's mortality at the dinner table, about polio, about the HIV/AIDS epidemic."
According to Gates, who is currently in her second year at the Icahn School of Medicine at Mount Sinai (ISMMS), these conversations sparked her interest in medicine - with her mother once finding her informing one of her dolls that she had HIV/AIDS but that she was going to help.
"My mom thought at that point maybe they were talking a bit too much about global health at the dinner table," Gates joked.
The tech entrepreneur's daughter was also inspired by her own paediatrician, who showed her doctors can provide "much-needed support" to families and children.
Even if she hadn't pursued a career in medicine, the equestrian said her parents made it clear she had their full support: "They've always had my back.
"When I was younger, they told me to pursue whatever it was I was interested in, whether it was math or science or reading or writing. I always felt like I had a good foundation with them believing in me and being willing to support me in any of my pursuits."
Gates, the eldest child of the billionaire philanthropic couple, also acknowledged the role privilege plays in her freedom to follow her interests.
"I was born into a huge situation of privilege," she told the outlet. "And I think it's about using those opportunities and learning from them to find things that I'm passionate about and hopefully make the world a little bit of a better place."
Previously, the Microsoft founder, who has a net worth of $109bn, according to Forbes, revealed that he and Melinda would be leaving most of their money to The Bill and Melinda Gates Foundation - and that their three children will reportedly only inherit $10m each.
"We want to strike a balance where they have the freedom to do anything but not a lot of money showered on them so they could go out and do nothing," the 64-year-old said during a TED talk.
According to Gates, she sees herself working as a paediatrician or family practitioner when she graduates medical school, but is keeping her options open.
Register for free to continue reading
Registration is a free and easy way to support our truly independent journalism
By registering, you will also enjoy limited access to Premium articles, exclusive newsletters, commenting, and virtual events with our leading journalists
Already have an account? sign in
Join our new commenting forum
Join thought-provoking conversations, follow other Independent readers and see their replies