Jennifer Lawrence refuses to apologise for pole dancing video: 'I had a BLAST that night'
The actress will not be shamed for letting her hair down in a nightclub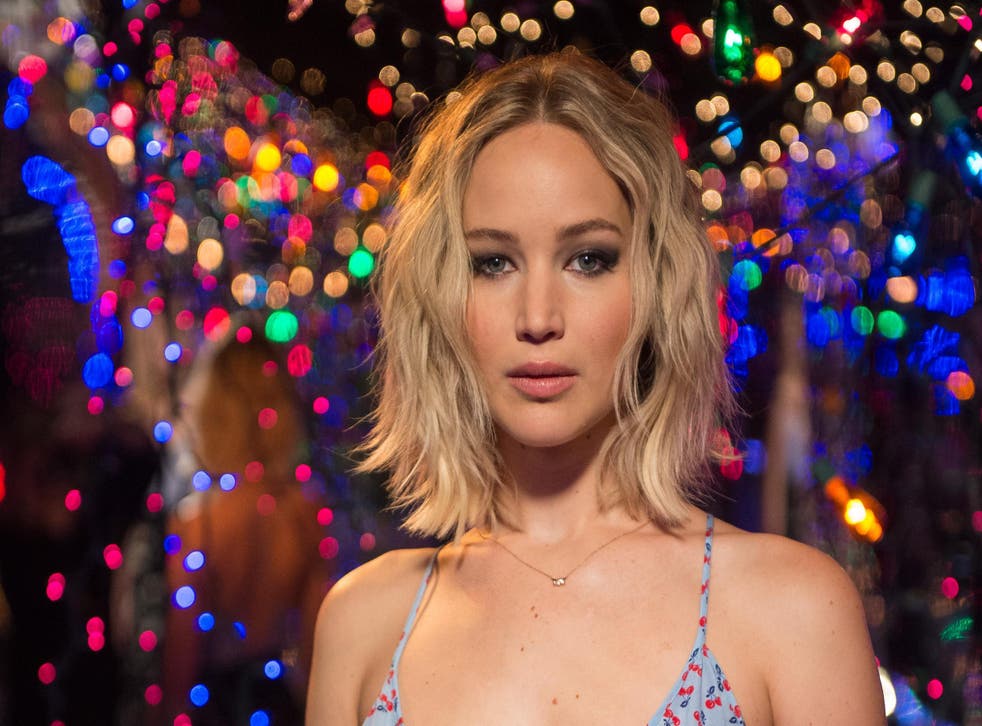 Jennifer Lawrence says she refuses to apologise after a video of her pole dancing in a nightclub was posted online.
On Wednesday, a video clip surfaced on an American gossip website purportedly showing the Hunger Games actress dancing with friends in a club in Vienna, Austria. In the video, she can be seen dancing with friends and having a drink before making her way to a pole.
Later that day, Lawrence – who is known for her no-holds-barred approach – directly addressed the matter in a post on Facebook saying she will not apologise for having fun and letting her hair down at a private event.
Jennifer Lawrence on screen

Show all 7
"Look, nobody wants to be reminded that they tried to dance on a stripper pole by the internet," she wrote explaining it was one of her best friend's birthday and she "dropped her paranoia guard for one second" to have a good time and celebrate with them.
"I'm not going to apologise, I had a BLAST that night," she said.
She also clarified that in contrast to the original report which claimed she 'was only wearing a bra' at one point by disclosing that it was, in fact, a top by designer Alexander Wang.
"I'm not gonna lie, I think my dancing is pretty good," she concluded. "Even with no core strength."
The post has been liked over 125,000 times and the comments on the post have largely been flooded by fans agreeing that their favourite actress should be able to have fun just like everyone else.
Register for free to continue reading
Registration is a free and easy way to support our truly independent journalism
By registering, you will also enjoy limited access to Premium articles, exclusive newsletters, commenting, and virtual events with our leading journalists
Already have an account? sign in
Register for free to continue reading
Registration is a free and easy way to support our truly independent journalism
By registering, you will also enjoy limited access to Premium articles, exclusive newsletters, commenting, and virtual events with our leading journalists
Already have an account? sign in
Join our new commenting forum
Join thought-provoking conversations, follow other Independent readers and see their replies