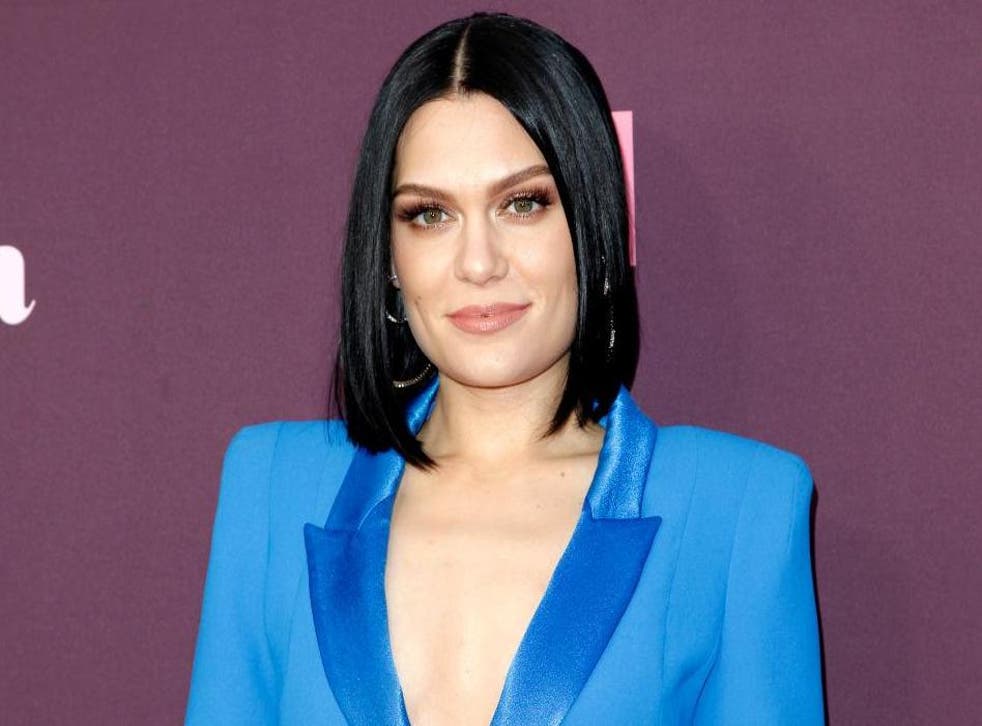 Jessie J announces break from social media and encourages fans to do the same
'Instagram is fun, but it isn't real life'
Jessie J has announced that she is taking a break from social media to enjoy "real life".
On Sunday, the 31-year-old shared a post with her 8.5 million Instagram followers which read: "Done it before. Doing it again. Having a break from the gram. To get out my phone and into REAL LIFE.
"I spend way too much time scrolling through some BS."
In the caption for the post, Jessie reassured fans that her decision was not due to poor mental health and that she is "happy, healthy and sane".
"I'm in such a good place that I want to respect and nurture that looking up and not looking down," Jessie wrote.
14 women using social media to change the world

Show all 14
"Instagram is fun, but it isn't real life."
The singer-songwriter explained that she would be spending her free time writing a new album and promised to "be back soon".
Jessie concluded the post by recommending her fans try an "Instagram cleanse every once in a while", explaining that it can "do no harm".
Since posting, Jessie's message has received more than 95,000 likes with hundreds of followers supporting her decision in the comments.
"Get it girl live your best life," one person wrote.
Another added: "So happy that you're happy, healthy and sane. Can't WAIT FOR ANOTHER ALBUM!! Show the world what you do best."
A third person commented: "We're here supporting you always whether you're on here or not!"
The "Bang Bang" singer's move follows in the footsteps of her boyfriend, Channing Tatum, who told his 17.4 million followers that he wanted to take a break from social media earlier this month.
The Magic Mike star said he needed time away from the online world to refresh his creativity.
The couple are just the latest in a long line of celebrities, including Demi Lovato, Sarah Hyland and Selena Gomez, who have taken a break from social media in the past.
In June, Gomez revealed she had deleted Instagram from her phone because it was making her feel depressed.
During an interview with Kelly Ripa and Ryan Seacrest about zombie comedy film The Dead Don't Die, Gomez was asked how she manages to stay engaged with her 152 million followers on Instagram.
In response, the actor said: "I used to a lot but I think it's become really unhealthy for young people, including myself, to spend all of their time fixating on all of these comments and letting this stuff in."
The star went on to explain how using Instagram so much was negatively affecting her mood and self-esteem.
"It would make me depressed, it would make me feel not good about myself, and look at my body differently," Gomez said.
Join our new commenting forum
Join thought-provoking conversations, follow other Independent readers and see their replies