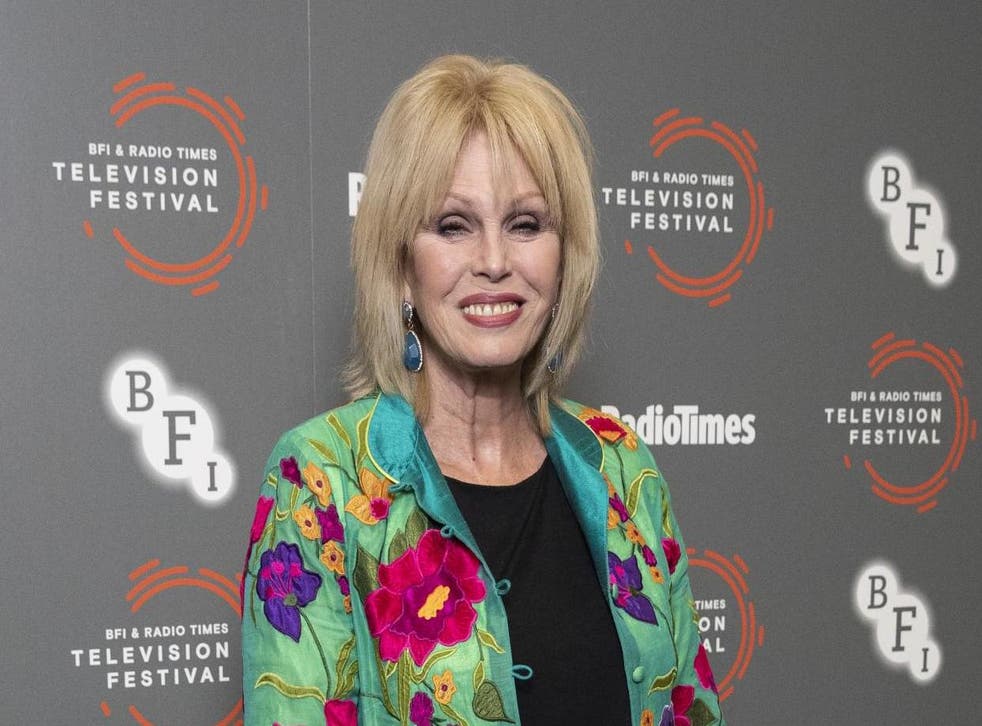 Joanna Lumley says spending your holiday sunbathing and eating good food is 'a waste of travel'
'Put on the spray tan to get all that done so you don't have to lie in the sun'
Joanna Lumley has said she thinks sunbathing and enjoying good food on holiday is a "waste of travel".
The Absolutely Fabulous actor, who has become renowned for her insightful travel documentaries, argued that British holidaymakers should spend more time exploring while abroad.
"I'm not being unkind, I'm just saying put on the spray tan to get all that done so you don't have to lie in the sun," Ms Lumley told the Press Association.
"You've got good food here so you don't go out there just to eat good food and lie in the sun. This is a waste of travel.
"Travel is for blisters and eating strange things and sleeping rough."
National Geographic Travel Photo Contest: Week three entries

Show all 10
Ms Lumley made the comments at the BFI & Radio Times Television Festival at London's BFI Southbank, where she was inaugurated in the Radio Times' Hall of Fame.
The star went on to explain what inspired her to make travel documentaries.
She revealed she wants to get people excited about their journeys abroad, encouraging them to be "bolder, braver and more maybe more curious than just going to a hotel and doing parasailing".
Ms Lumley added that she hopes to produce more travel documentaries while continuing with her acting work.
"It would be quite easy just to be one or the other but I've always loved travelling and I love the idea of going to countries and showing that the people there are the same as us so we never look at a different nation and think of them as enemies."
Join our new commenting forum
Join thought-provoking conversations, follow other Independent readers and see their replies