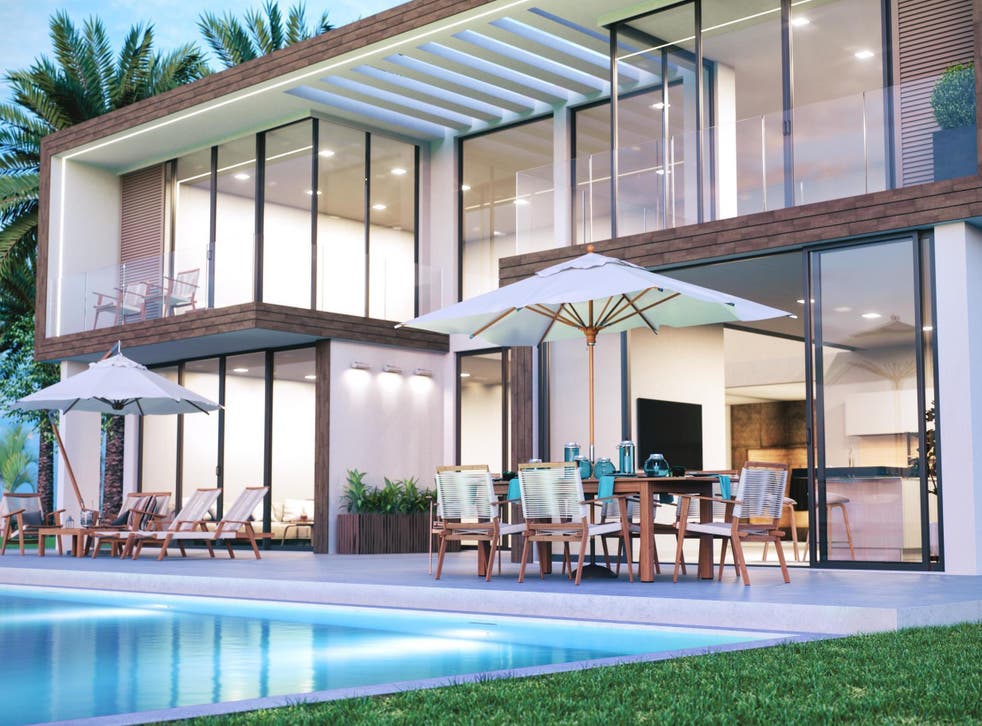 Job advert looking for people to review luxury properties around the world
Chosen applicants will spend a week at each home 
If you yearn for space but can't afford more than a shoebox-sized apartment, a new job is offering the best of both worlds as a luxury homes reviewer.
Shopping site HushHush is currently seeking luxury homes testers, who will be paid to review properties submitted from around the world.
According to the job listing, chosen candidates will be required to stay in each home for a week at a time, and will earn £2,000 ($2,554) for each house they review.
Currently, the site's property listings include a "luxury Chateau on the French Riviera, a 25-bedroom Spanish villa, an oceanfront home in Florida's exclusive Ocean Reef Club and a 14,000 sq ft mansion in the Pacific Heights neighbourhood of San Francisco" - so applicants can expect to stay in similar luxurious accommodations.
From the applicants, the site will choose between five and ten property testers, who will each be required to visit around 10 to 15 properties a year.
Inside the most expensive mansion in the US

Show all 9
While some relaxing will likely be involved, testers will also have to put together a detailed 800-word report for each home based on the property's location, accessibility, style, comfort and suitability for the website within five days of returning home.
For those interested in the opportunity, applying is easy, with HushHush asking applicants to fill out a submission form here.
To be chosen for the opportunity, applicants must have an up-to-date passport, have no prior criminal convictions, be able to conduct reviews at short notice, and be able to demonstrate "reliability, a keen eye for detail and good writing skills".
According to the site, chosen applicants will be contacted in the coming weeks.
Join our new commenting forum
Join thought-provoking conversations, follow other Independent readers and see their replies