Joe Biden wins: Kylie Jenner and Bella Hadid celebrate US presidential election result
'This is how you come together and make a difference,' says Hadid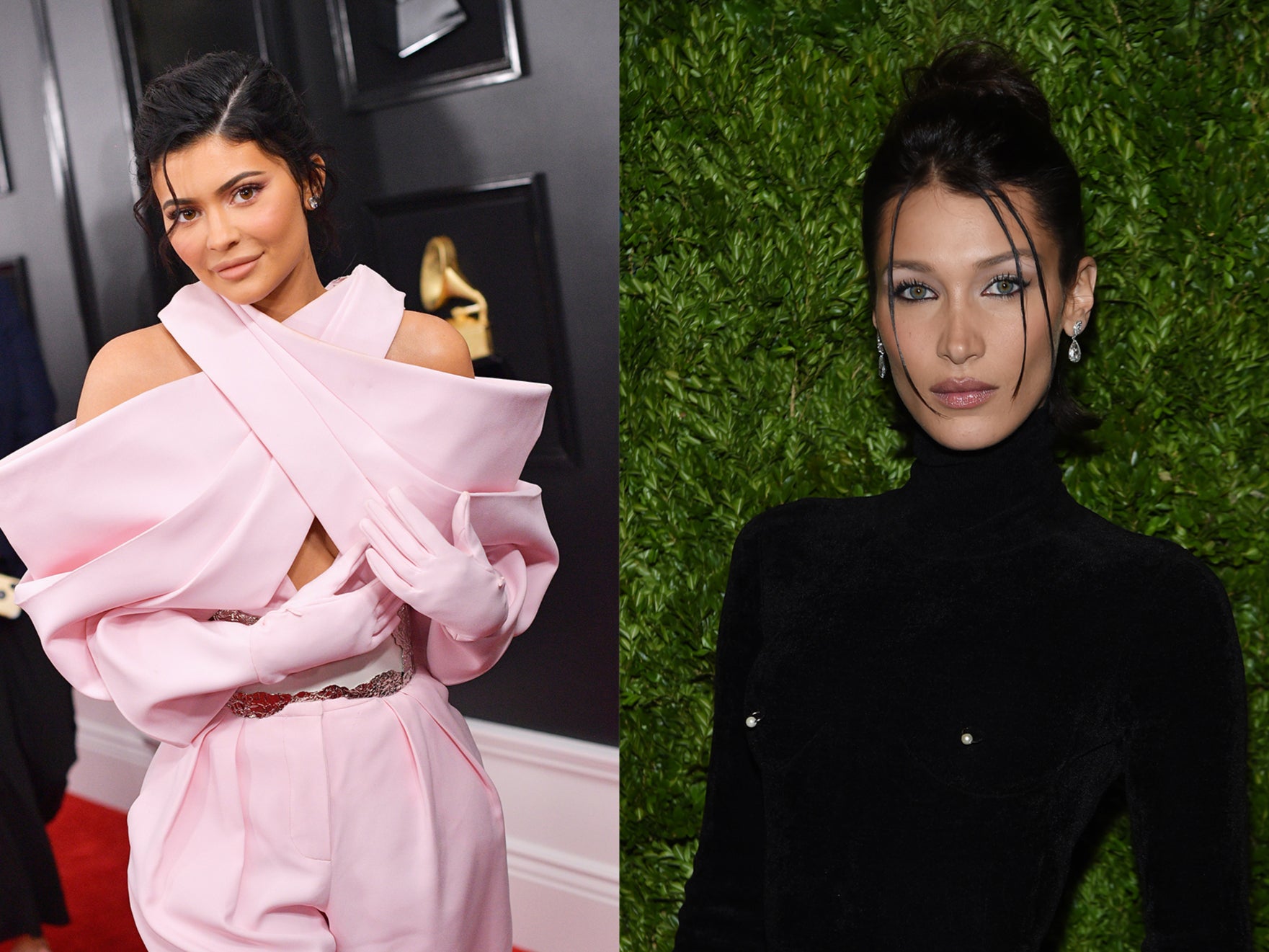 Leer en Español
Bella Hadid, Kylie Jenner and Chrissy Teigen are among the celebrities that have celebrated Joe Biden winning the US election on social media.
On Saturday, Biden was declared the winner of the US presidential election after managing to flip key Republican states.
The vice-president elect, Kamala Harris, will be the first woman of colour to enter The White House.
Celebrities have taken to social media to celebrate the landmark win.
Shortly after the win was announced, Hadid shared a photograph of the results on Instagram alongside the caption: "This is how you come together and make a difference. I am so proud America.
"I feel hopeful for the future and for the lives of the people . Finally."
In an Instagram Story, the model added that she couldn't "stop crying" over the news.
Hadid's sister, Gigi Hadid, was similarly overjoyed by the result, sharing a post on her Instagram Story that read: "A president that will work to serve all Americans, whether you voted for him or not. Toward a united America!
"This country's first female vice president. There is so much to improve on but until inauguration day we can celebrate how democracy thrived this week. Cheers to Joe and Kamala – proud to be an American."
Additionally, Teigen expressed her joy at the result by tweeting: "My god it feels like I just took off a weighted blanket, unhooked my bra and taken out my extensions all at once."
The former model also shared a video on her Instagram Story of herself and her husband, John Legend, dancing at home to celebrate the news.
As for Jenner, whose brother-in-law, Kanye West, ran for president as an independent candidate, she also celebrated the result by sharing a post on her Story by fashion designer Alexander Wang of Harris.
Kendall Jenner also celebrated the win by sharing an Instagram Story of the result alongside the caption: "We did it!"
Meanwhile, model Emily Ratajkowski showed her appreciation by sharing a video of her local neighbourhood cheering at the news.
Join our commenting forum
Join thought-provoking conversations, follow other Independent readers and see their replies