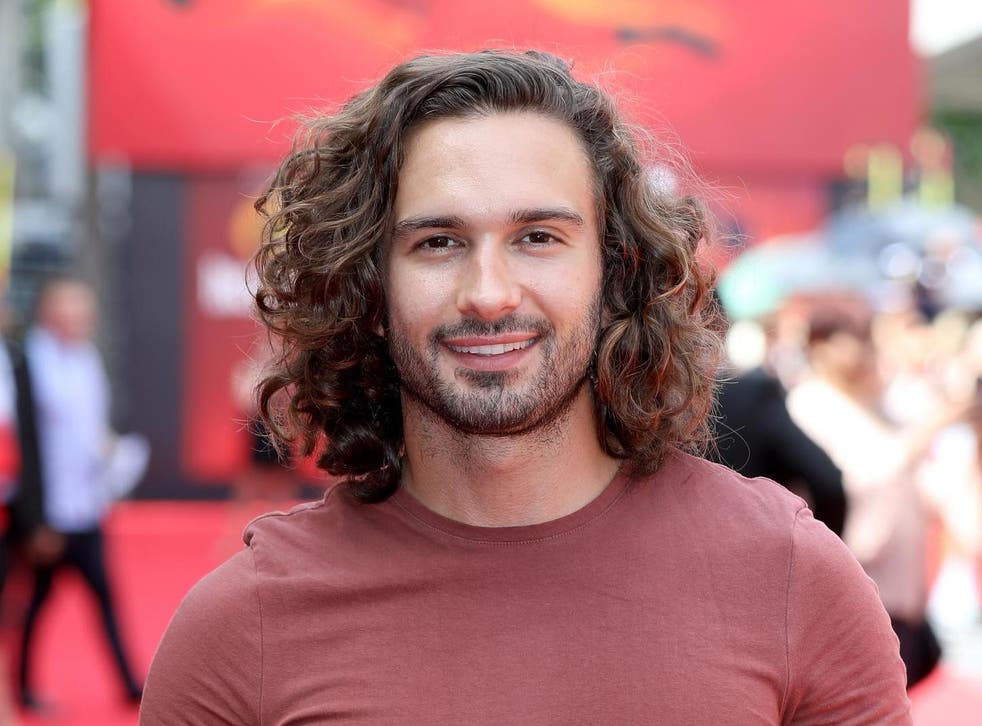 Joe Wicks says his father's heroin addiction changed his life
'Because of my dad's life, I didn't go near it,' fitness star says
Joe Wicks has spoken about the effect his father's heroin addiction had on him as a child, saying it "changed his life".
Wicks, known as The Body Coach, is a high-profile fitness influencer who gained nationwide fame during lockdown by launching online PE lessons for children on his YouTube channel.
During a recent appearance on BBC Radio 4's Desert Island Discs, the 33-year-old said that during his childhood, witnessing the impact drugs had on his father deterred him from ever wanting to try them himself.
"Because of my dad's life, I didn't go near it," he said.
"I was scared of it and I got into exercise and fitness and so his mistake changed my life."
On the programme, Wicks explained that his father's drug addiction was caused by "childhood trauma".
"I just don't regret anything I've gone through or anything I have been through with my mum and dad, I'm just proud of who I am," he stated.
The father-of-two became emotional when recalling a time from his youth when he told someone at school that he hated his father.
"I only ever said that once, I have never really admitted that to my dad, but it was just a reaction and I felt so bad because I didn't hate my dad," he said.
"I hated what drugs were doing to him and doing to my family."
Wicks said that it was an "angry thought" that made him feel bad immediately afterwards.
"It was an angry thought and I suppose I let it out and I felt instantly bad and I remember just thinking, 'What a horrible thing to say about your dad'."
The fitness star stated that his father has relapsed in the past, "but today he is clean and that's the most important thing".
"But when I was a teenager I found it difficult," he said.
"I didn't understand, I was angry but now as an adult I understand. I have got more empathy."
Wicks grew up in Epsom, Surrey, with his mother, Raquela, and his two brothers, Nikki and George.
The fitness instructor previously said that his father, Gary, was "in and out" of his life, and that they now have a strong relationship.
He and his wife, model Rosie Jones, have a daughter and a son, named Indie and Marley respectively.
To find support for drug addiction near you, visit the website for Frank. You can also call the charity's 24/7 helpline on 0300 123 6600, text 82111 or send an email.
Register for free to continue reading
Registration is a free and easy way to support our truly independent journalism
By registering, you will also enjoy limited access to Premium articles, exclusive newsletters, commenting, and virtual events with our leading journalists
Already have an account? sign in
Register for free to continue reading
Registration is a free and easy way to support our truly independent journalism
By registering, you will also enjoy limited access to Premium articles, exclusive newsletters, commenting, and virtual events with our leading journalists
Already have an account? sign in
Join our new commenting forum
Join thought-provoking conversations, follow other Independent readers and see their replies