Kanso: The Japanese interior design concept that will help you achieve total zen
It's time for a spring clean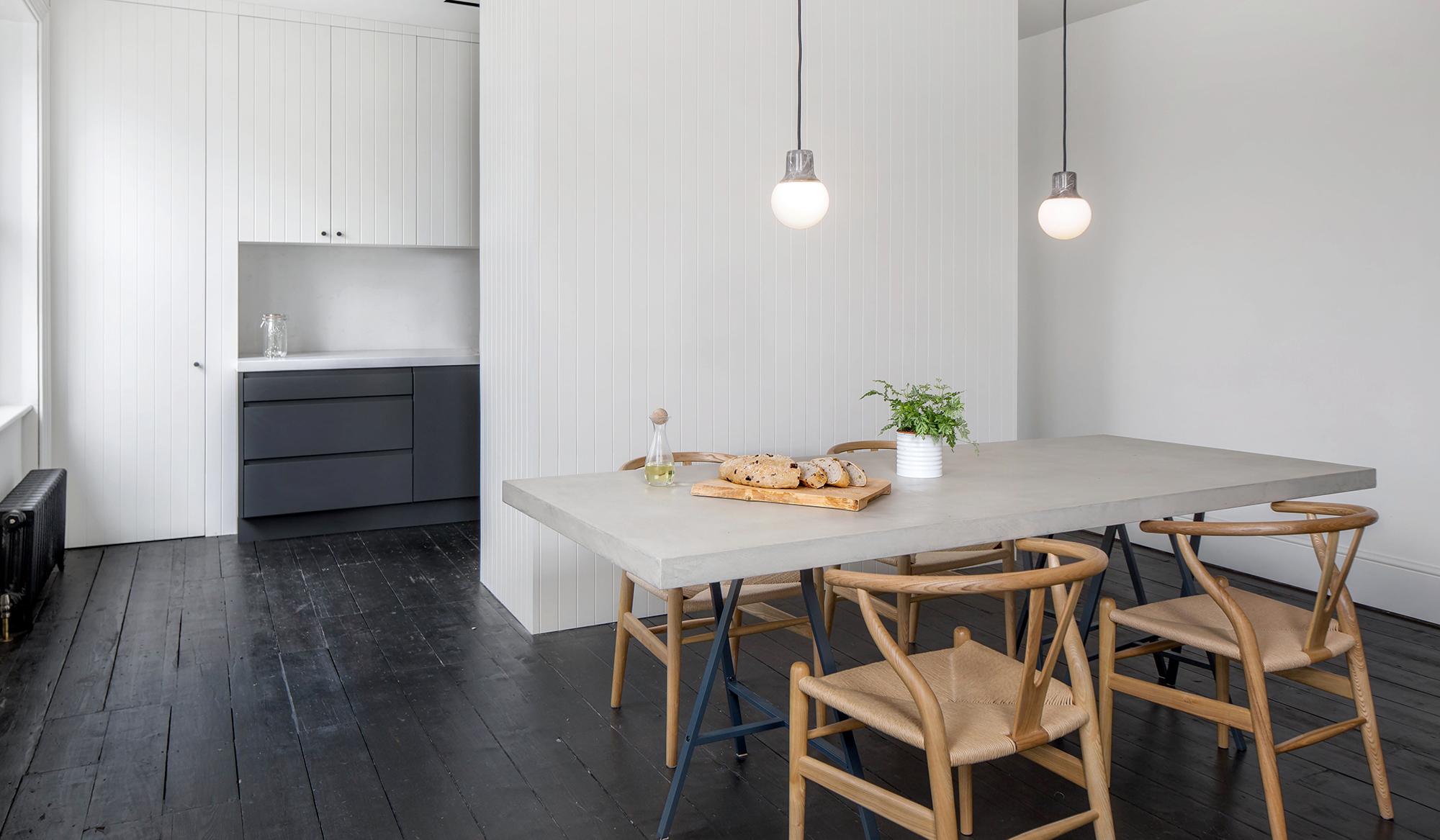 If you're looking to freshen up your home and inject it with some positive energy then you might want to explore the tenets of kanso – a Japanese interior design concept that's all about minimalism.
Similar to feng shui, kanso – which means simplicity – focuses on the flow and movement of energy within a space and is one of the seven principles of zen alongside Fukinsei (asymmetry), Seijaku (silence), Shizen (naturalness), Koko (austerity), Datsuzoku (freedom from wordly attachments) and Yugen (subtle profundity).
"Zen is a renunciation of enlightenment found via the trappings of organised religion, such as mass prayer, ritualistic chants, and large structures" author Jeremiah Bourque told the Metro.
"Zen has no institutions, no bishops, no popes, and no dogma."
The Japanese aesthetic is designed to eliminate clutter from your home and, instead of thinking in terms of decoration, rid your space of the non-essential.
Forget gaudy, ornate and over-embellished trimmings, kanso is all about restraint, simple surroundings and only buying what you really need be it a bed, a chair or a table.
"To me kanso is an aesthetic", explains meditation instructor David Riley.
"It is pertaining to the sense of simplicity, but not the real thing. It's the zen attitude."
Interior designers go back to nature
Show all 8
It is believed that by using kanso and choosing modest furniture or minimal artwork that you can satisfy your longing for quiet and simplicity.
The concept is part of a set of ancient ideas that include wabi (transient and stark beauty) and sabi (the beauty of nature and aging), both of which are an important part of daily life, incorporating the old with modern principles.
Over time, the two principles came to be known as one, wabi-sabi, to highlight the "imperfect, impermanent, and incomplete" says author Leonard Koren.
This is because as well as a love of minimalism, the concept also serves as a reminder that material belongings are impermanent.
Join our commenting forum
Join thought-provoking conversations, follow other Independent readers and see their replies