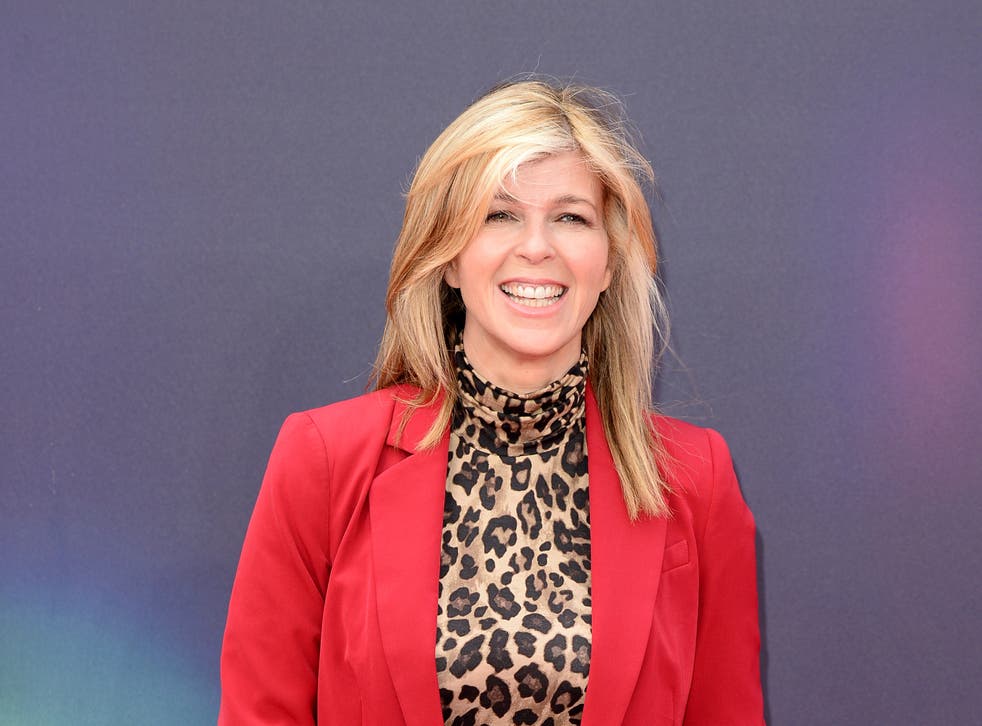 Kate Garraway shares 'lovely moments' as Derek returns home
Derek was in hospital for over year after contracting coronavirus
Kate Garraway's husband's well-documented battle with Covid-19 has taken a happier turn as Derek Draper has returned home.
Derek, 53, contracted coronavirus in March 2020 - the same month Prime Minister Boris Johnson called the first of three national lockdowns due to the virus.
Derek's condition became critical and he spent over a year in hospital, recently returning home this April to a newly adapted house that the couple lives in with their two children Darcey, 15 and Billy, 11.
Good Morning Britain presenter Kate shared on the show the "overwhelming" first week of having Derek home.
Speaking to co-presenter Susanna Reid, she said: "It's been fantastic - overwhelming and challenging. And obviously, there's a long way to go to see more of the Derek that we love and the dad that we love and we have to see how that goes.
"But it's just wonderful to have him there."
Kate said Derek has "good people looking after him", enabling her to continue working. She also revealed the family have shared some good moments since his return.
She said: "We've had a couple of lovely moments where [Derek] has reacted to something Darcey said," but adding, "I don't want to get my hopes up too much."
Kate has spent thousands of pounds having the couple's home adapted for Derek to enable his long-awaited return home.
While allowed home, Derek requires 24/7 care and now uses a wheelchair - in the documentary Finding Derek, Kate explained that Covid-19 had damaged Derek's muscles.
At the time, Kate said: "At the moment what we're doing, we've got an occupational therapist that deals with the layout of the home, looking at putting in a wet room - basically, ground floor living."
The downstairs of their home now has a wheelchair lift, a ground-floor bedroom, a wet room and alarm systems to make Derek as comfortable as possible.
The presenter also said that she sleeps downstairs to be close to her husband.
Join our new commenting forum
Join thought-provoking conversations, follow other Independent readers and see their replies