Kate Middleton warns of 'dramatic increase' in loneliness of parents in lockdown
Some 63 per cent of parents have reported feeling cut off from friends and family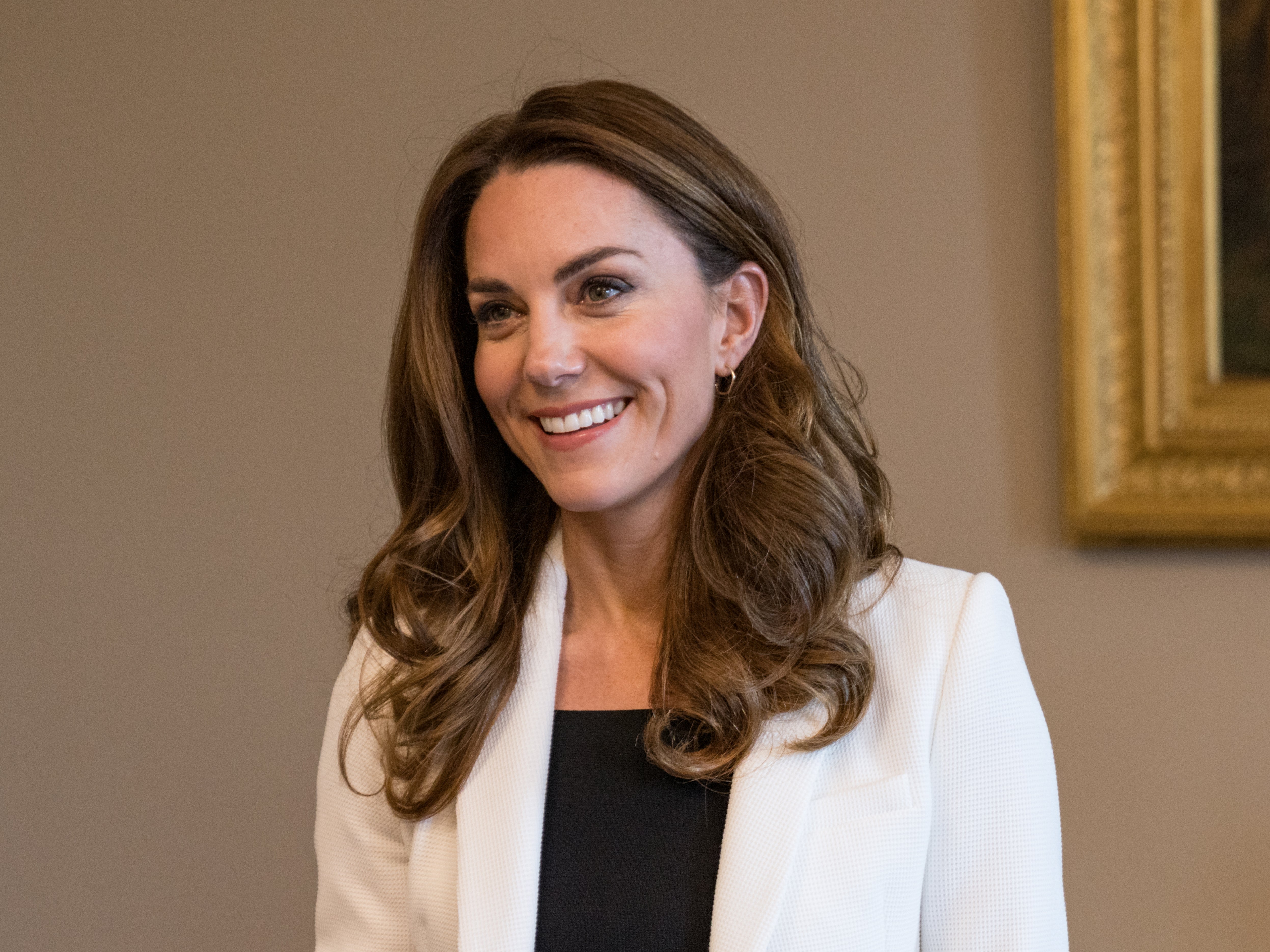 Leer en Español
The Covid-19 pandemic and subsequent lockdowns have caused an uptick in feelings of loneliness from parents, according to research by the Duke and Duchess of Cambridge's Royal Foundation.
Some 63 per cent of parents have reported feeling cut off from friends and family, up from 38 per cent before the pandemic began.
There has also been a rise in the proportion of parents who feel uncomfortable seeking help, from 18 per cent feeling this way before Covid-19 outbreak to 34 per cent during.
The charity spoke to half a million people in the UK as part of its research, gathering information on what it's like to bring up children under the age of five.
"This year has been a hugely challenging time for us all and there hasn't been a more important time to talk about families," the Duchess said in a video released earlier this week, thanking everyone who had taken part in the research.
It also found that parents living in deprived areas were more than twice as likely to feel lonely "often or always".
The study – which is the biggest of its kind – also looked at the role of community for these parents, finding that 40 per cent felt that support from those around them had grown. Once again, though, parents from deprived areas were less likely to have received an increase in support.
Some 10 per cent of the parents who participated referred to taking time to look after their own mental health and wellbeing, even though 90 per cent saw these factors as critical to a child's development.
The Duchess is due to make a keynote speech later on November 27 outlining the importance of ensuring children receive the best experiences in their early years, and that parents and carers need more support and advice to ensure good mental health and wellbeing as they raise young children..
"I have seen that experiences such as homelessness, addiction, and poor mental health are often grounded in a difficult childhood," she is due to say.
"The early years are not simply about how we raise our children. They are in fact about how we raise the next generation of adults.
"They are about the society we will become."
Join our commenting forum
Join thought-provoking conversations, follow other Independent readers and see their replies