Strangers become best friends through life-saving kidney donation
Pair says organ donation changed both their lives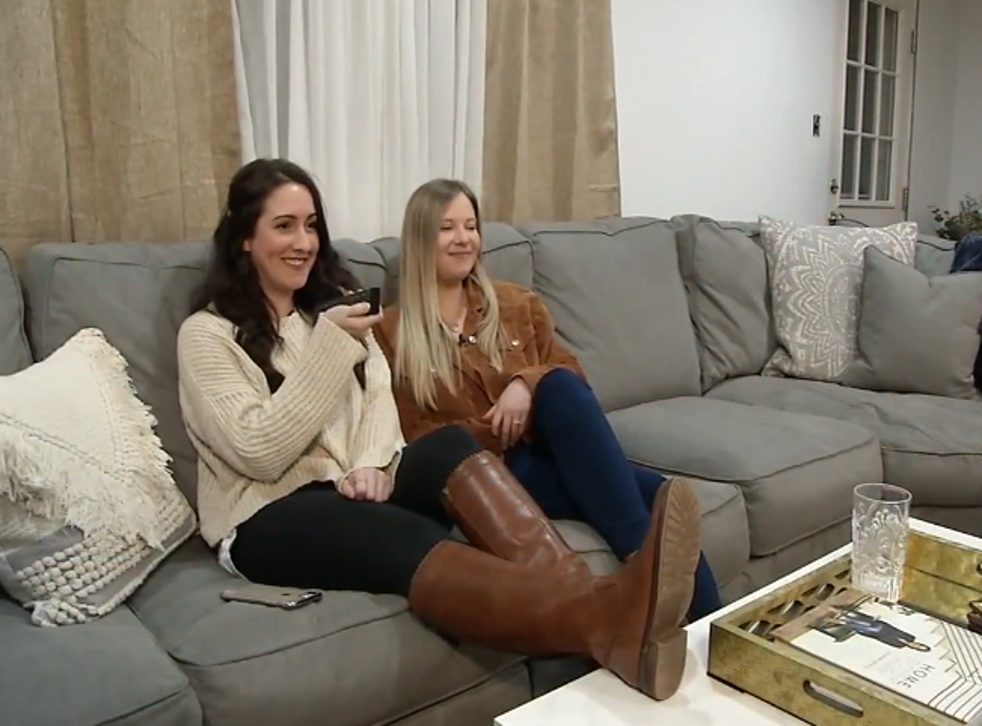 Two women are helping to campaign for organ donations after meeting and becoming best friends through a kidney transplant
Breanna Sipple and Erin Francis are the creators of the Instagram account BeMore, which works as a meeting place for those who have undergone transplants, need a donor or want to raise awareness, according to WPVI.
The women decided to start the page after Sipple donated a kidney to Francis and saved her life.
According to Sipple, who did not know Francis before offering her her kidney, she decided to donate the organ after reading a post from Francis's husband on Facebook detailing his wife's disease. At the time, Francis was in stage five kidney failure.
"Something just came over me, and I was just like crying and I knew that I was this person's donor," Sipple told the outlet.
Sipple began testing to see if she was a match "almost immediately," she explained on Instagram, but after six months, she was turned away.
However, after meeting at an event for donors, Sipple decided to try testing again to see if she was a match for Francis - which she was.
On 12 September 2017, the pair became "connected for life" when Sipple successfully donated her kidney to Francis - an opportunity that they say changed both their lives.
The friends have since dedicated their time to inspiring others to consider saving a life through organ donations.
"It's okay to be scared, but it's going to be the most amazing journey of your entire life," Sipple said. "So, take the leap."
According to the US organ donor website, there are more than 113,000 men, women and children on the national transplant waiting list as of July 2019.
Register for free to continue reading
Registration is a free and easy way to support our truly independent journalism
By registering, you will also enjoy limited access to Premium articles, exclusive newsletters, commenting, and virtual events with our leading journalists
Already have an account? sign in
Register for free to continue reading
Registration is a free and easy way to support our truly independent journalism
By registering, you will also enjoy limited access to Premium articles, exclusive newsletters, commenting, and virtual events with our leading journalists
Already have an account? sign in
Join our new commenting forum
Join thought-provoking conversations, follow other Independent readers and see their replies