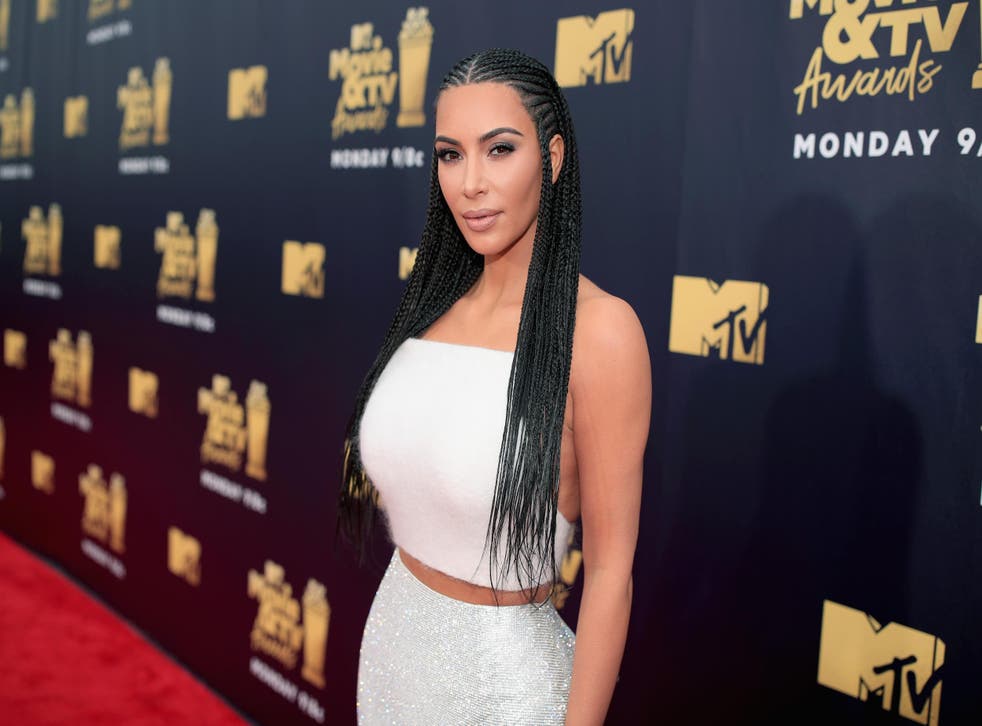 Kim Kardashian is apparently the most dangerous celebrity to Google in the UK
'In our hyper-connected world, it's important for consumers to think before they click'
With 118 million followers on Instagram, 58 million followers on Twitter and an estimated net worth of £270 million, Kim Kardashian West is undoubtedly one of the most recognisable individuals in the world.
While many people may Google the reality star to find out the latest on the Kardashian clan or news on her most recent makeup releases, doing so could be putting your cybersecurity at risk.
A recent study conducted by cybersecurity firm McAfee has found that Kim Kardashian is the most dangerous celebrity to search online in the UK.
The firm explains that cybercriminals will often prey on internet users by taking note of commonly used search terms.
They will then trick internet users into clicking on links with those terms, leading them to malicious websites or encouraging them to reveal personal details such as passwords.
Kim Kardashian topped the list as the most risky celebrity to search in the UK, followed by Naomi Campbell, Kourtney Kardashian, Adele and Caroline Flack.
Orange Is The New Black actor Ruby Rose was named the most dangerous celebrity on the US version of the list.
McAfee fellow and chief scientist Raj Samani explains why internet users should be especially wary when surfing the web in today's pop-culture-obsessed day and age.
"We live in a fast-paced world that's heavily influenced by pop culture and social media, with endless opportunities to pick and choose which entertainment options we prefer to enjoy from a variety of connected devices," he says.
"With Kim Kardashian's influence and business ventures, people will go to extreme lengths to be a little more like Kim.
"In our hyper-connected world, it's important for consumers to think before they click to be sure that they are surfing to safe digital content and protecting themselves from cybersecurity threats that may be used to infect their devices or steal their identity."
Last year Craig David was named the celebrity most likely to pose a threat to your cybersecurity.
However, this year former Love Islander Kem Cetinay was the only male celebrity to make it onto the list's top 10.
While you can take various measures to improve your cybersecurity, such as creating complex passwords and being careful when using a public WiFi network, McAfee also stresses caution when clicking on links online.
Kim Kardashian arrives at Met Gala
"Many of today's online threats are based on phishing or social engineering," the firm states.
"This is when you are tricked into revealing personal or sensitive information for fraudulent purposes.
"Spam emails, phony 'free' offers, clickbait, online quizzes and more all use these tactics to entice you to click on dangerous links or give up your personal information."
Join our new commenting forum
Join thought-provoking conversations, follow other Independent readers and see their replies