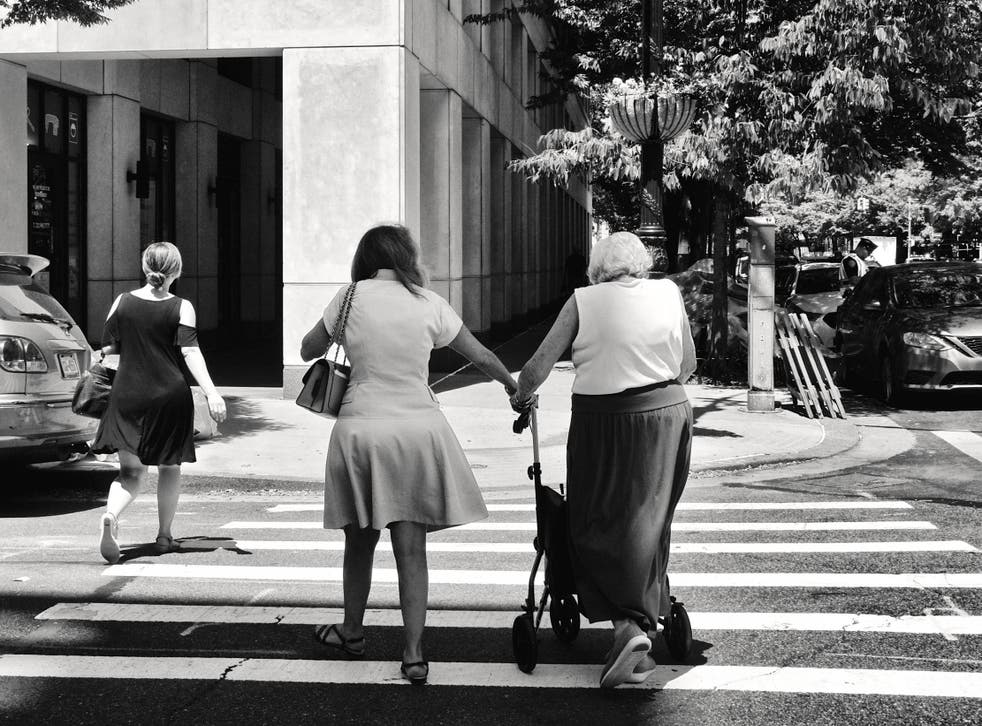 One in seven Britons don't think they could be any kinder, poll claims
Nearly one third admit not doing enough to help vulnerable people in their community
One in seven people believed they were as kind as possible, rating their consideration for others as 10 out of 10, according to a new poll.
A survey of 2,000 British adults found that while respondents rated themselves an average of seven out of 10 on the kindness scale, 14 per cent said they did not think they could be any nicer.
However, a majority of those polled admitted that they could be kinder to others on a day-to-day basis.
Nearly two thirds said they could be better at staying in touch with people they had not seen for a while, while a majority said they could make more time for close family and friends.
More than a third of those polled also felt they could do more to help isolated or vulnerable people in their community.
Theresa May at the launch of the first loneliness strategy

Show all 8
Four in five adults who took the National Lottery survey claimed they often carry out a random act of kindness for someone they don't know, but only 49 per cent said strangers often carry out random acts of kindness for them in return.
"Kindness is underrated – there are things we can all do to make a difference to someone's day," said TV personality Jess Wright. Sometimes all it takes are a few kind words, a cup of tea or a bit of a pampering to show someone that they matter."
According to Age UK, 1.2 million older people in England are "chronically lonely", and 200,000 older people have not had a conversation with friends or family for a month.
SWNS
Join our new commenting forum
Join thought-provoking conversations, follow other Independent readers and see their replies