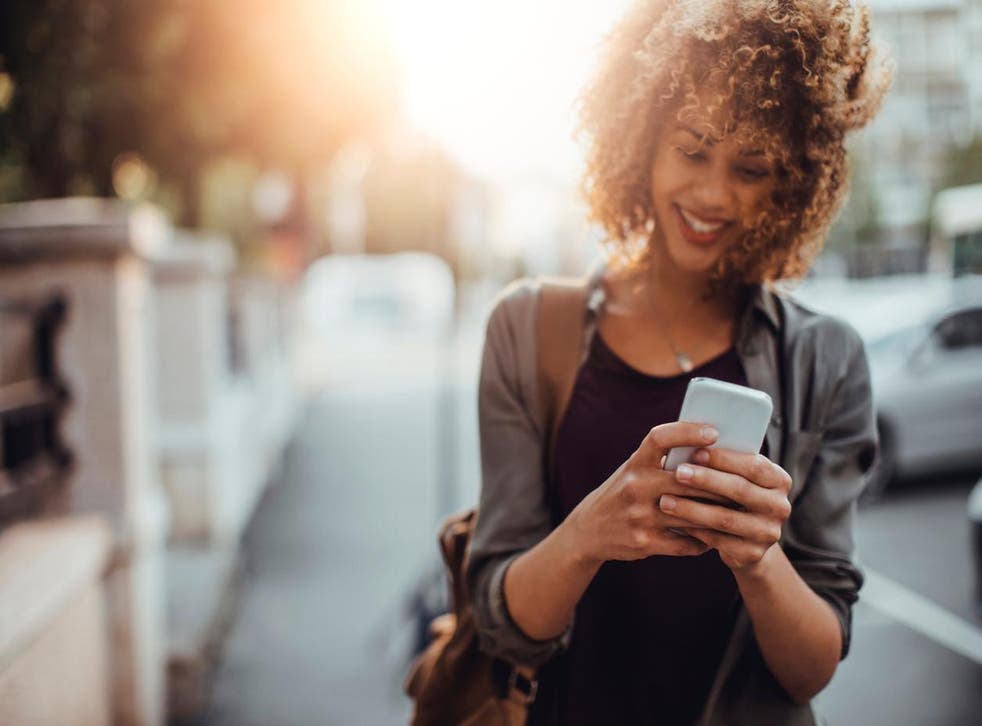 Kittenfishing is the new online dating term you've probably experienced
As if catfishing wasn't bad enough
The world of dating can be brutal and if you're one of the singletons trying to navigate your way through the scene, the chances are at some point you've been ghosted, breadcrumbed or even benched.
But as if dating in the digital age of technology wasn't hard enough, there's a new term that could be putting your love life at risk and you've almost definitely experienced it without realising.
Let us introduce you to 'kittenfishing', a term coined by dating app Hinge that's essentially defined as presenting yourself in an unrealistically positive way.
Essentially a light version of 'catfishing' – when you pretend to be a totally different person online – kittenfishing can be as simple as using profile photos that are out-of-date or heavily edited.
Or it can be more severe, like straight-up lying about your age, height, interests or accomplishments.
"As if catfishing wasn't bad enough, people who are actually trying to find dates or love through online dating sites have to be concerned about people kittenfishing them," love coach Nikki Leigh told Bustle.
Urban love stories by Natalia Mindru

Show all 10
"We have to wonder if people think this is harmless or if people do it intentionally. They may figure they'll shave a few (or more) years off their age to make themselves seem more attractive to grab a person's attention. Or they may post a picture when they were thinner, so they can get more attention in the beginning.
"It's sad they don't realize that they aren't doing themselves any favors and they are actually hurting their own chances if they are really looking for a date or love and they are hurting other people."
An act that we've probably all experienced or even been guilty of at some point, kittenfishing comes as the world of dating becomes more and more competitive.
An ever-increasing playing field, it seems singletons are starting to feel the pinch and as such, resorting to embellishment to give them an added edge.
Register for free to continue reading
Registration is a free and easy way to support our truly independent journalism
By registering, you will also enjoy limited access to Premium articles, exclusive newsletters, commenting, and virtual events with our leading journalists
Already have an account? sign in
Register for free to continue reading
Registration is a free and easy way to support our truly independent journalism
By registering, you will also enjoy limited access to Premium articles, exclusive newsletters, commenting, and virtual events with our leading journalists
Already have an account? sign in
Join our new commenting forum
Join thought-provoking conversations, follow other Independent readers and see their replies