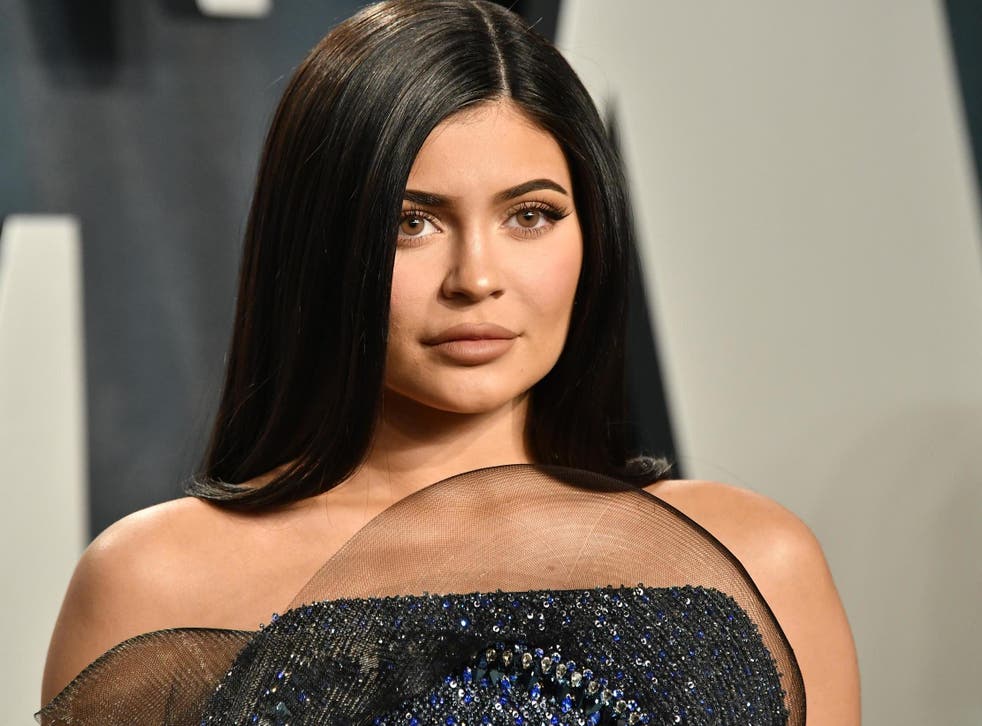 'My dream came true': Kylie Jenner donates $1m to LA hospitals to help fight coronavirus
The 22-year-old billionaire's doctor said: 'I am speechless'
Kylie Jenner has made a large donation to Los Angeles hospitals to help their fight against the coronavirus pandemic.
On Wednesday, it was announced that the 22-year-old billionaire donated $1m to LA area hospitals to buy necessary equipment to fight the Covid-19 outbreak.
Dr Thaïs Aliabadi, Jenner's doctor, announced the generous donation on Instagram, where she wrote: "I am speechless, my eyes are filled with tears of joy and my heart is overwhelmed with gratitude. I made a wish to the Universe to gather protective masks for our brave healthcare workers and today my dream came true.
"One of my patients, a beautiful Living Angel just donated $1,000,000 to help us buy hundreds of thousands of masks, face shields, and other protective gear which we will have delivered directly to our first responders, as too many masks at hospitals are disappearing before making their way onto the faces of our front line heroes," the OB-GYN specialist continued. "I have never felt more blessed to be a doctor, as helping our brave ER and ICU workers feels just as gratifying as helping my own patients."
Dr Aliabadi concluded the post thanking Jenner for her generosity and calling the reality star her "hero".
Jenner responded to the heartfelt message with: "I love you! And thank YOU for all the love and care you put into everything that you do! You're an angel on earth."
Healthcare workers around the world have faced shortages of vital supplies amid the sudden influx of patients. Masks, gloves and other protective equipment have been some of the key items in short supply, forcing hospitals and organisations to crowdsource them.
The shortage has been so severe in some cases, television shows including Grey's Anatomy, Station 19 (a Grey's Anatomy spin-off) and The Resident have donated their props to be used.
Many other celebrities have also made large donations as the Covid-19 outbreak continues to spread around the world.
Actors Blake Lively and Ryan Reynolds donated $1m to food banks, many of which have been struggling to keep up with the increased demand.
James Taylor and his wife Kim donated $1m to Massachusetts General Hospital, saying in a statement: "There is no question that it's a point of pride for New Englanders to claim the MGH as their hospital -- our hospital -- and this is especially true today with the threat coming from a new and insidious virus."
Register for free to continue reading
Registration is a free and easy way to support our truly independent journalism
By registering, you will also enjoy limited access to Premium articles, exclusive newsletters, commenting, and virtual events with our leading journalists
Already have an account? sign in
Register for free to continue reading
Registration is a free and easy way to support our truly independent journalism
By registering, you will also enjoy limited access to Premium articles, exclusive newsletters, commenting, and virtual events with our leading journalists
Already have an account? sign in
Join our new commenting forum
Join thought-provoking conversations, follow other Independent readers and see their replies