Kylie Jenner's Instagram posts now worth more than $1million each, new report finds
The 20-year-old is the 'highest-valued influencer currently on social media today'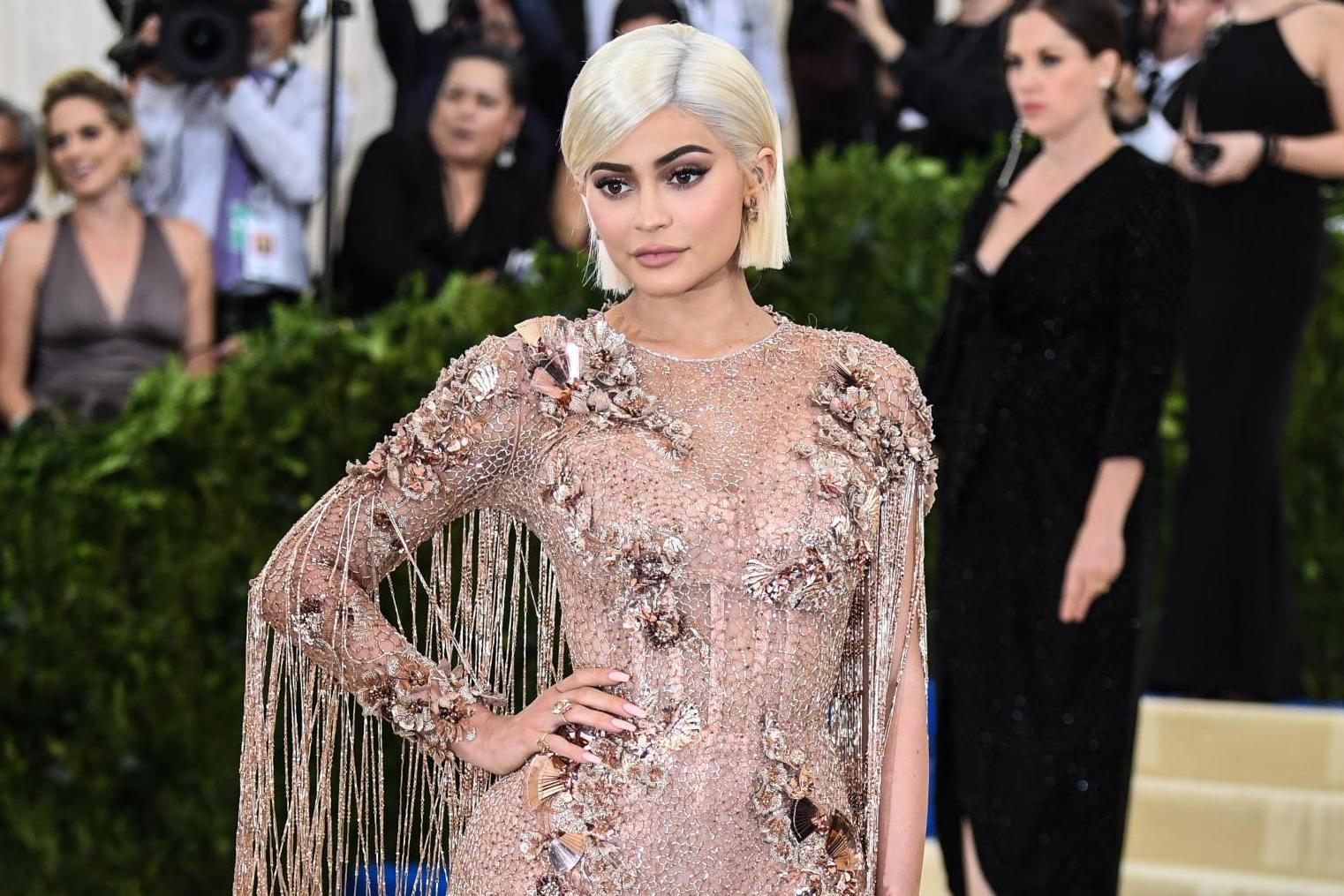 Kylie Jenner and social media go together like pancakes and maple syrup: one is simply incomplete and unrecognisable without the other.
With more than 108 million followers, it might come as no surprise that the youngest member of the Kardashian clan - offspring excluded - has officially been touted as the most valuable influencer on Instagram.
According to a new report released by social media analytics firm, D'Marie Analytics, Jenner's posts are now worth more than $1 million (£737,800) each in "ad equivalent value".
In other words, not only is she probably the highest-paid member of her family, the 20-year-old's posts on Instagram, Twitter and Snapchat are worth the equivalent of $1 million of traditional ad spending, People reports.
This figure makes Jenner the "highest-valued influencer currently on social media today", the firm states - the last person to hold this accolade was none other than Beyoncé.
Across each of her social media profiles - excluding Snapchat - D'Marie Analytics claims that Jenner boasts a total of 154,775,091 followers.
"Kylie is an undeniable global brand, which may make some roll their eyes," said Frank Spadafora, the firm's CEO in a press release.
"But the reality is this young, female entrepreneur's savvy helped her reach a milestone in the influencer marketing and advertising industry which many seasoned professionals have failed to achieve."
However, it's not all about followers, what makes Jenner's accounts so valuable is a combination of the amount that she posts and the high engagement she receives from fans.
In the last 30 days, the Kylie Cosmetics founder has made 156 posts on social media, acquiring more than 186 million engagements.
One only has to recall the frenzy that surrounded Jenner's birth announcement in February to see just how stratospheric her influence is.
After months of speculation that she was pregnant, Jenner finally revealed she had given birth and shared a video on Instagram documenting her pregnancy which garnered more than 90 million views and 688,000 comments.
A subsequent post, which revealed the name of her daughter, Stormi, then became the most-liked image on Instagram with more than 17.9 million likes, ousting Beyoncé's post in which the singer can be seen holding her newborn twins.
"Influencer valuations move up and down like the stock market," Spadafora added, "but Kylie is methodical about consistently generating aspirational content for her social audience, without jeopardising authenticity.
"Her use of social media to personally connect with and listen to her fans enables her to deliver products they will actually purchase.
"This is a true case study for how brands can greatly benefit from working with social media influencers like Kylie."
Join our commenting forum
Join thought-provoking conversations, follow other Independent readers and see their replies