Kylie Jenner tops Forbes' highest-paid celebrity list amid row over billionaire status
The 22-year-old earned $590m (£466m) in the last year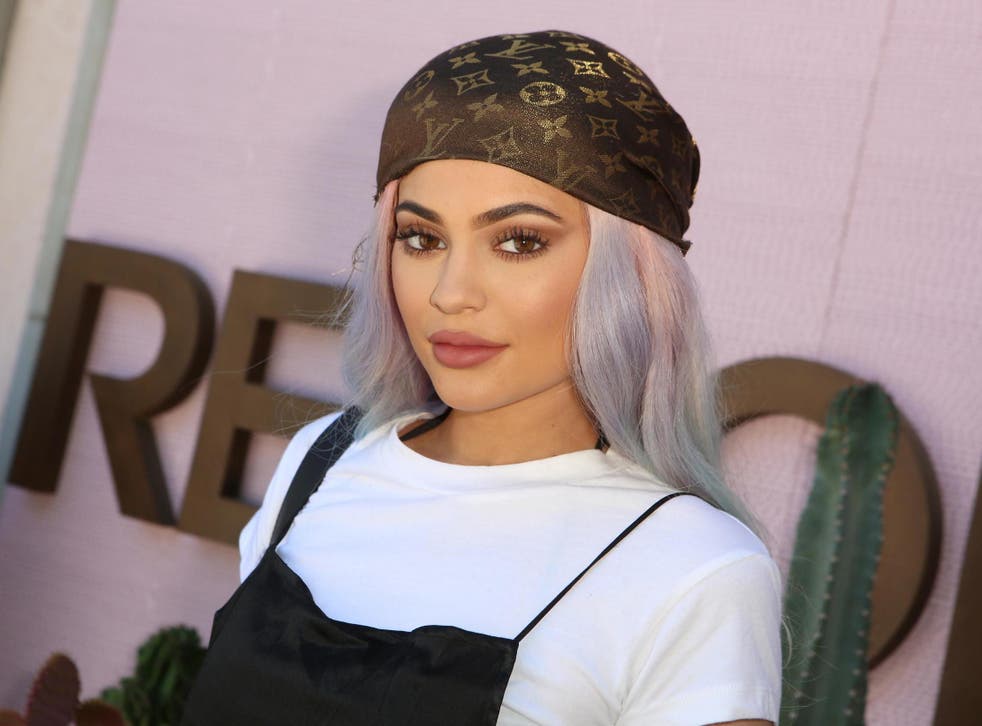 Kylie Jenner has topped Forbes Magazine's annual list of the highest-paid celebrities around the world.
According to the publication's Celeb 100 list, the 22-year-old earned $590m (£466m) in the last year, most of which is credited to beauty conglomerate Coty buying a 51 percent stake of Jenner's eponymous brand, Kylie Cosmetics, last January.
The news comes just one week after Forbes stripped Jenner of her billionaire status in a report that accused the reality TV star and makeup mogul of "inflating the size and success of her business".
In the report titled: "Kylie Jenner's Web of Lies", published on Friday 29 May, the outlet referenced documents it obtained from Coty in November 2019.
According to Forbes, which declared Jenner the "world's youngest self-made billionaire" in March 2019, the documents reportedly show Jenner's business is "significantly smaller, and less profitable, than the family has spent years leading the cosmetics industry and media outlets, including Forbes, to believe".
The report concluded that, after "taking all this new information into account and factoring in the pandemic," Jenner is "not a billionaire".
Jenner dismissed the allegations and accused Forbes of making "inaccurate statements and unproven assumptions".
Now, in its Celeb 100 list, the publication states that despite its row with Jenner over her billionaire status, she still made more money than any other celebrity in the world in the last year.
Kylie Jenner flouts lockdown rules to reunite with Stassie Karanikolaou
"While [Jenner] had exaggerated over the years about the size of her business, the money she pulled in from the deal was real – enough to rank as one of the biggest celebrity cashouts of all time,' the publication wrote.
Jenner's brother-in-law, Kanye West, comes second in the list, having earned $170m (£134m) in the last year thanks to his fashion line, Yeezy.
West is followed in the list by Roger Federer ($106.3 million), Cristiano Ronaldo ($105 million), Lionel Messi ($104 million), Tyler Perry ($97 million), Neymar ($95.5 million), Howard Stern ($90 million), LeBron James ($88.2 million) and Dwayne Johnson ($87.5 million).
You can see the full Celeb 100 list here.
Register for free to continue reading
Registration is a free and easy way to support our truly independent journalism
By registering, you will also enjoy limited access to Premium articles, exclusive newsletters, commenting, and virtual events with our leading journalists
Already have an account? sign in
Register for free to continue reading
Registration is a free and easy way to support our truly independent journalism
By registering, you will also enjoy limited access to Premium articles, exclusive newsletters, commenting, and virtual events with our leading journalists
Already have an account? sign in
Join our new commenting forum
Join thought-provoking conversations, follow other Independent readers and see their replies