Kylie Jenner's Instagram post sparks 1,500 per cent increase in traffic to voter registration site
Reality star told her more than 196m followers: 'Let's make a plan to vote together'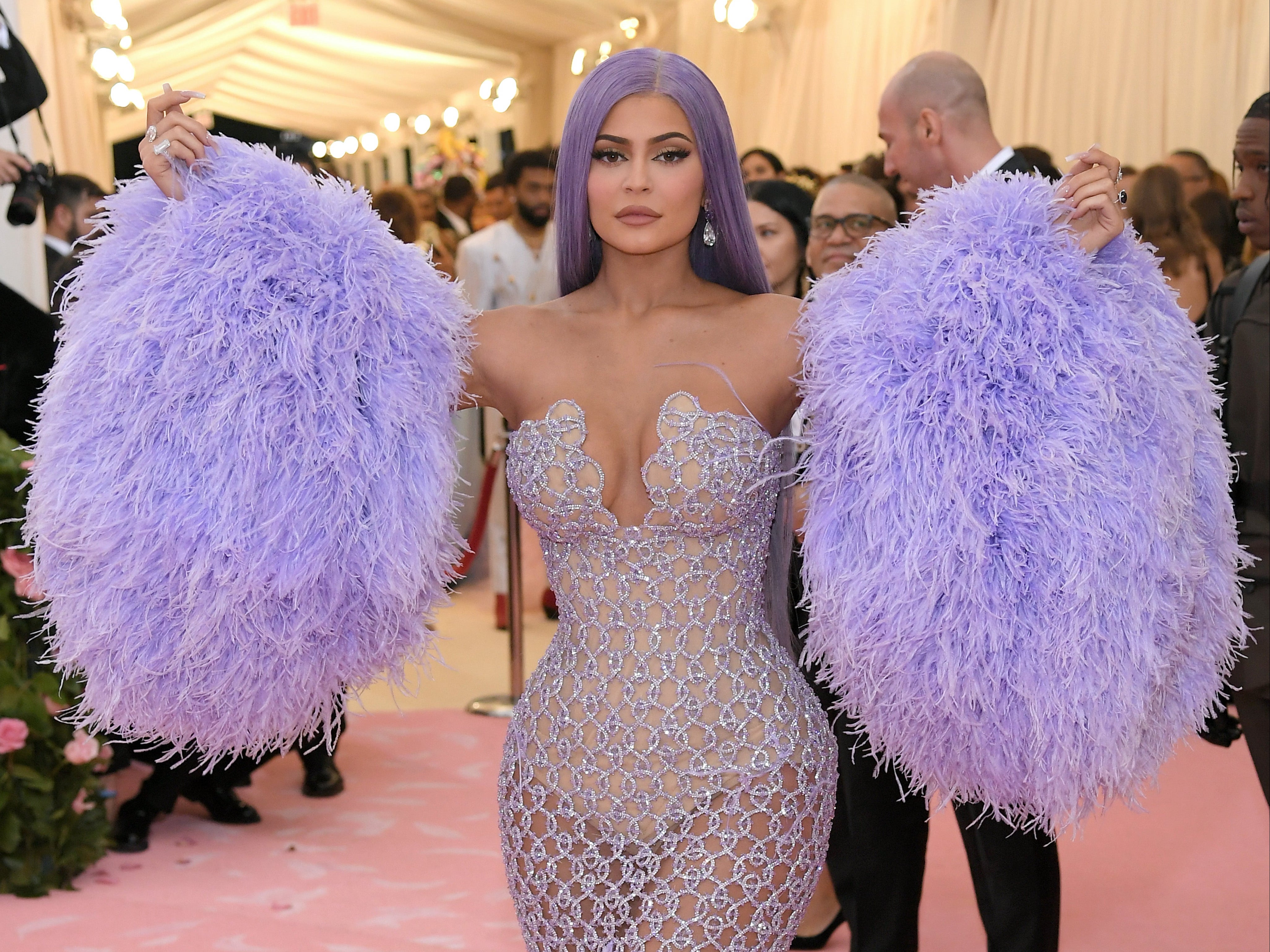 Leer en Español
A recent Instagram post from Kylie Jenner encouraging her followers to vote led to a 1,500 per cent increase in traffic on a voter registration platform.
On Monday, the Kylie Cosmetics mogul shared two photos of herself posing in a bikini to Instagram, where she has more than 196m followers, with the caption: "But are you registered to vote? click the link in my bio... let's make a plan to vote together."
In her bio, the 23-year-old linked to Vote.org's online voter registration and verification tool, which the organisation says prompted a surge of visitors to the site.
More than "48k users came to the registration verification tool Monday from Instagram, out of a total of 319k users that used the tool on the Vote.org site," a spokesperson for Vote.org told The Independent, adding that the day prior "saw only 2,900 users from Instagram, out of 174k total users of the tool.
"That translates to an over 1,500 per cent increase in use via Instagram and an over 80 per cent increase in total users of the voter registration verification tool from the day before," the spokesperson said.
"Following Kylie Jenner's Instagram post, the surge in interactions with Vote.org's registration verification tool speaks to an energy among young Americans who want to make sure their voices are heard this election," Vote.org CEO Andrea Hailey said.
As of Thursday, Jenner's post has been liked more than 9m times.
In addition to the public statement announcement, the reality star also shared step-by-step instructions for voting on her Instagram Story, where she explained that filled out ballots can be returned by mail or in person.
"We must all make our voices heard this November. Now, more than ever, we need change," Jenner wrote, according to Fox News. "We have the power to make a difference. But we need to VOTE."
Jenner is one of many celebrities using their platform to encourage voting ahead of the upcoming presidential election.
Following the first debate between President Trump and Joe Biden, Ariana Grande shared a link to voter registration organisation HeadCount and tweeted: "Hello ! If last night's debate didn't light a fire under your ass I'm not quite sure what will. Please make sure you and everyone you love / know is registered & ready. You can also vote early ! Only 34 days till the election is over. Please tell a friend."
Taylor Swift, Demi Lovato, and Jennifer Aniston have recently encouraged Americans to vote as well.
Join our commenting forum
Join thought-provoking conversations, follow other Independent readers and see their replies