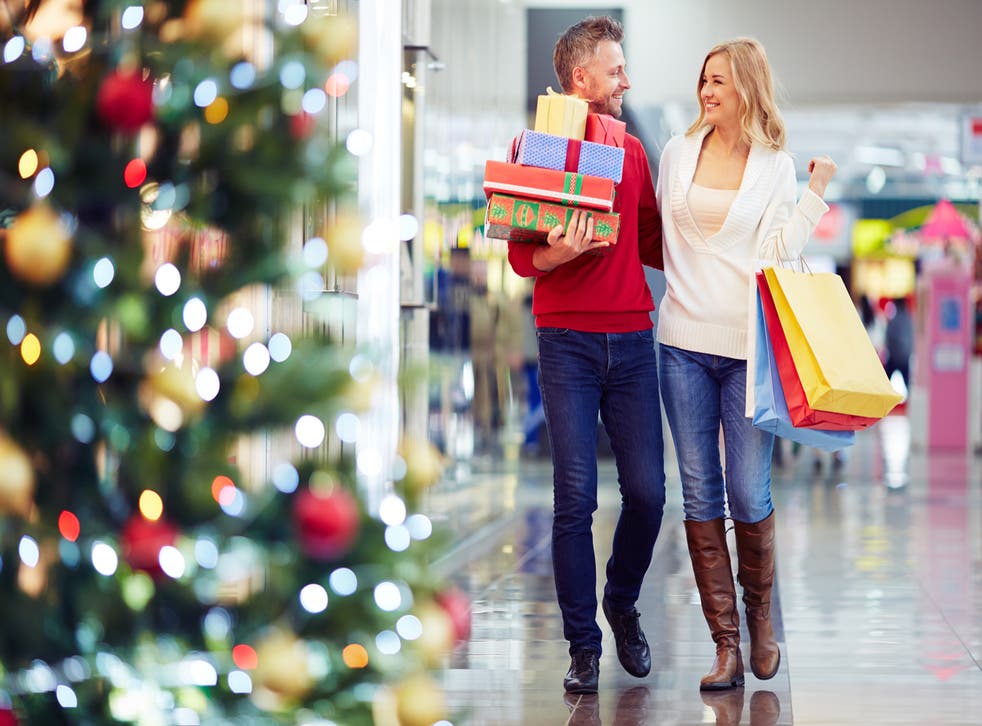 Lakeside shopping centre introduces fast lane for shoppers in a hurry
It's hoped the lane will reduce the incidences of 'slow rage'
Rachel Hosie
Thursday 30 November 2017 11:15 Comments
When you're on a mission to get your Christmas shopping done, hurrying to pick up a dress for a party that night or simply want to get home so you can put your feet up with a cup of tea and a mince pie, there's nothing worse than slow walkers.
So good news then that one UK shopping centre has now introduced a fast lane for people who don't want to be held up by dawdlers.
Lakeside Centre in Essex has introduced a 220-metre corridor marked on the ground for people in a hurry.
As one of the biggest shopping centres in the UK gears up for Christmas, it's likely to be well received by busy people who don't have time to window shop.
The management team say the lane was designed for shoppers "who know where they want to go quickly and don't want to get caught up behind leisurely shoppers on this busiest time of the retail year."
It's also hoped the fast lane will decrease the chances of shoppers experiencing "slow rage" - essentially, getting annoyed at people walking slowly.
The introduction of the fast lane comes after a MasterCard survey found that slow walkers are the biggest annoyance of 80 per cent of shoppers.
The average walking speed is 2.85 miles per hour, but this drops by more than 20 per cent at Christmastime.
The researchers also identified four different type of shoppers based on how they walk:
Skaters: they manoeuvre their way through a crowd gracefully, politely avoiding those in their path (22 per cent of people)
Dodgers: move around others to avoid slow walkers (51 per cent)
Bulldozers: push through crowds (11 per cent)
Tutters: put up with things but tend to moan, grumble or tut about it (15 per cent).
Perhaps if fast lanes catch on the tutters will become smilers.
Register for free to continue reading
Registration is a free and easy way to support our truly independent journalism
By registering, you will also enjoy limited access to Premium articles, exclusive newsletters, commenting, and virtual events with our leading journalists
Already have an account? sign in
Join our new commenting forum
Join thought-provoking conversations, follow other Independent readers and see their replies