Night-time online shoppers 'at risk of exploitation'
Retailers reportedly target vulnerable people at night with promotional emails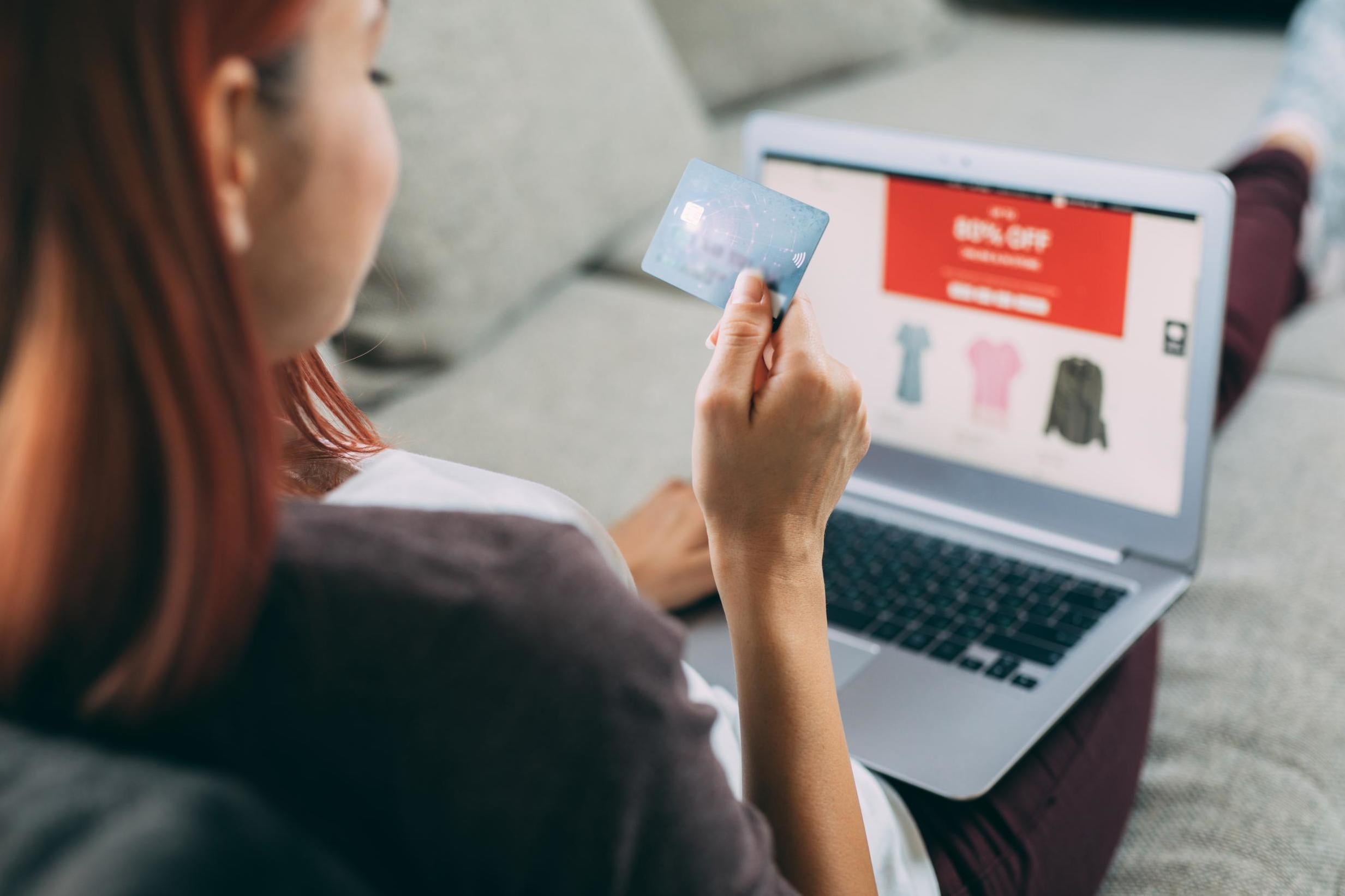 Night-time online shoppers are "at risk of exploitation" from retailers, a mental health charity has found.
The Money and Mental Health Policy Institute, founded by personal finance expert Martin Lewis, has criticised retailers after it found that companies often target vulnerable people through late-night promotional emails.
According to the report, retailers including Amazon and Easyjet have sent out promotional emails between the hours of midnight and 5am to tempt customers - which mental health campaigners believe could target vulnerable people and drive them into debt.
The claim comes after John Lewis announced a 23 per cent rise in the number of night-time purchases by shoppers using its Mastercard last year compared with 2017, with one in 15 of all items purchased on the card bought between midnight and 6am.
The retailer also reports that two-thirds of night-time sales were to women.
Survey of family spending charts half century of consumer culture
Show all 2
According to The Money and Mental Health Policy Institute, there is a "clear correlation between poor mental health and reckless spending".
Previously, a survey found that 93 per cent of people said that they spent more money when they were unwell, with 40 per cent of respondents stating they were likely to go "crisis shopping" at night.
In response to the correlation, the charity has called on retailers to implement new systems on their websites that would allow people to "opt-out" of shopping at night.
Katie Alpin, head of research and policy at the institute said: "When you're struggling with your mental health it can also be harder to sleep at night and you can be more vulnerable to impulsive spending, which can increase the risk of making unaffordable purchases at night.
"We'd like to see online retailers giving people more tools to manage their spending late at night. That could include offering customers the means to restrict the availability of online shops at night through their account settings, or the option to cancel night-time purchases the following morning if they've bought things they later regret."
Support free-thinking journalism and attend Independent events
To help vulnerable people resist temptation, the charity recommends using apps such as Shopper Stopper, a resource devised by the institute that enables people to block specific online shops or restrict spending at certain times.
Join our commenting forum
Join thought-provoking conversations, follow other Independent readers and see their replies