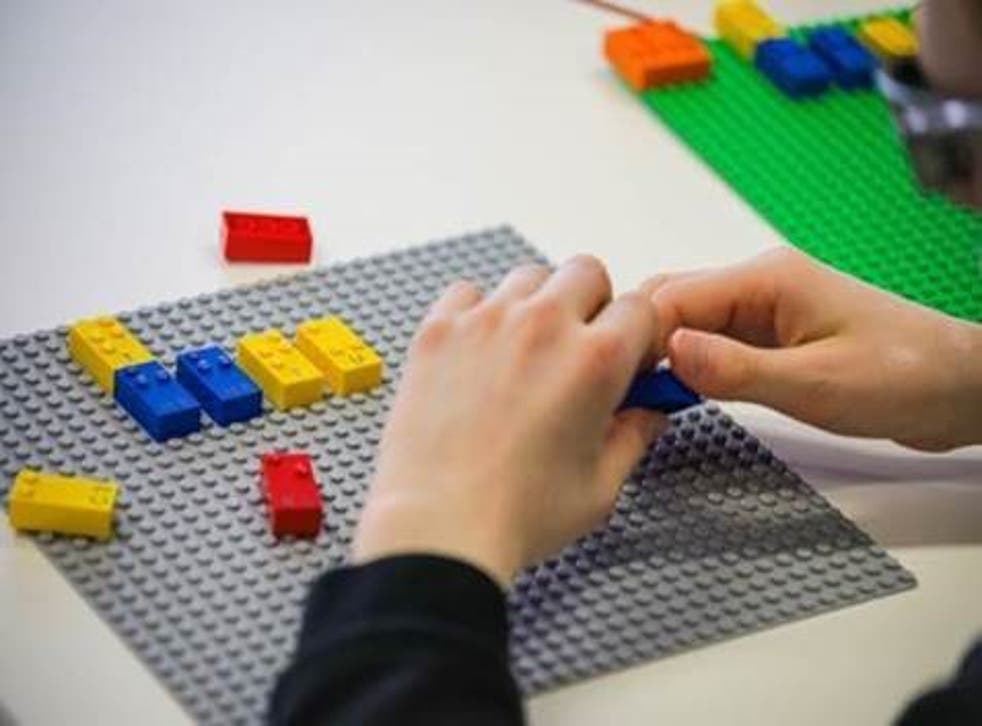 Lego launching Braille bricks for visually impaired children
The brick studs will spell out letters and numbers 
Lego is releasing its first product created specifically for blind and partially sighted children, it has announced today.
The Lego Braille Bricks will be fully compatible with existing Lego toys, but are moulded with studs that match with Braille letters and numbers, with the aim of helping visually impaired children learn to read while playing.
The bricks are designed to be inclusive, so feature a printed letter or character, allowing parents, teachers and fellow students who are sighted to be able to interact as well.
John Goodwin, CEO of the Lego Foundation says: "Blind and visually impaired children have dreams and aspirations for their future just as sighted children, They have the same desire and need to explore the world and socialise through play, but often face involuntary isolation as a consequence of exclusion from activities.
"With this project, we are bringing a playful and inclusive approach to learning Braille. I hope children, parents, caregivers, teachers and practitioners worldwide will be as excited as we are."
First look at the LEGO Batman movie

Show all 5
Lego's senior art director Morten Bonde worked as an internal consultant on Braille Bricks. He suffers from a genetic eye disorder which is gradually turning him blind, but he found the project inspiring.
"Experiencing reactions from both students and teachers to Lego Braille Bricks has been hugely inspirational and reminded me that the only limitations I will meet in life are those I create in my mind," he says.
"The children's level of engagement and their interest in being independent and included on equal terms in society is so evident. I am moved to see the impact this product has on developing blind and visually impaired children's academic confidence and curiosity already in its infant days."
Lego Braille Bricks are currently being tested in Danish, Norwegian, English and Portuguese at a number of institutions including schools, but the full kit is expected to launch in 2020.
The announcement comes after a study was released showing that blind people's brains rewire themselves to allow them to track moving objects by sound.
Join our new commenting forum
Join thought-provoking conversations, follow other Independent readers and see their replies