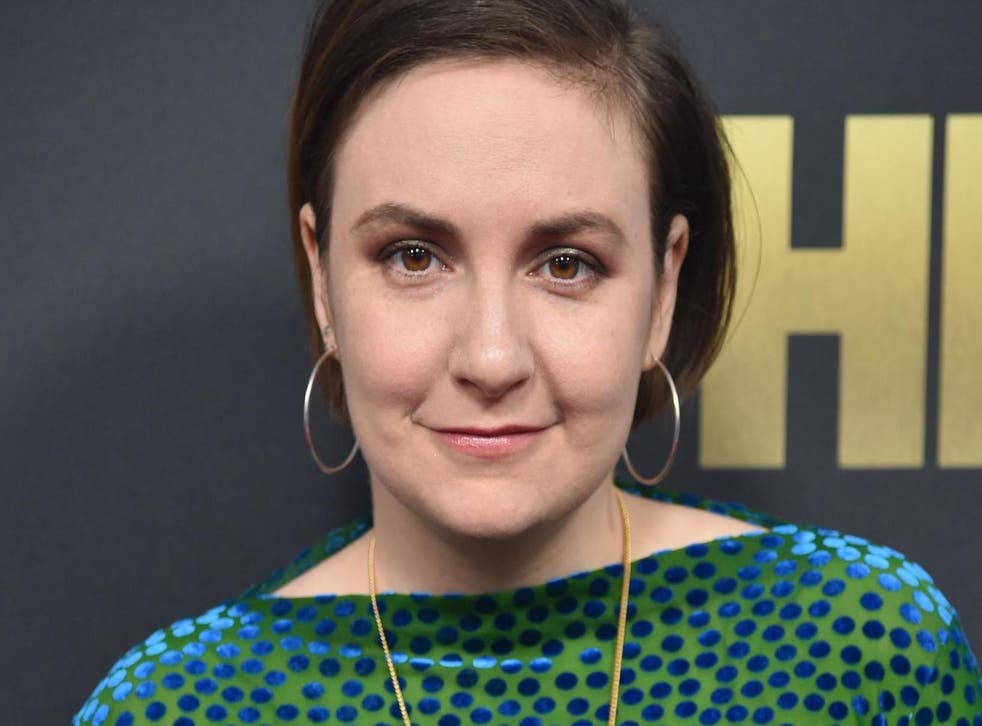 Lena Dunham posts naked selfie to mark nine months since hysterectomy
The actor had her womb removed to combat her endometriosis
Lena Dunham has marked the nine month "anniversary" of her hysterectomy via a series of naked selfies on Instagram.
The Girls actor and writer underwent the surgical procedure to remove her womb after years of battling with severe endometriosis and as a result, like all women who have the operation, she is no longer able to get pregnant.
Uploading three snaps of herself, Dunham begins her post by explaining that she has never celebrated the nine month anniversary of anything but that this particular milestone makes her feel "funny".
"My body is mostly healed and every day I find a new bruise on my heart," she writes, "but today I offer myself gratitude: from the most pained place, I somehow knew to choose myself.
"The purest glint of who we are and know we can be is always available to us, calm and true at our center."
The photographs reveal an "RIP Judy" tattoo on Dunham's ribs, which she explains she got soon after her operation.
"My friend Paul named my uterus Judy, and when she was being uppity we called her out, hence the tattoo on my ribs, which hurt like f*** even through the pain meds: #RIPJudy.
"Today I give thanks for Judy, for her graceful exit and for this body, which is stronger than I've ever given it credit for.
"Happy Giving Birth To Myself Day."
Dunham made headlines in February when she wrote an essay for American Vogue detailing why she decided to go ahead with the procedure.
Lena Dunham makes Today Show go incredibly awkward by saying 'penis'
The actor revealed she had been hospitalised three times in 2017 as a result of her endometriosis and explained she would still like to have children.
"I may have felt choiceless before, but I know I have choices now," she said. "Soon I'll start exploring whether my ovaries, which remain someplace inside me in that vast cavern of organs and scar tissue, have eggs.
"Adoption is a thrilling truth I'll pursue with all my might."
Join our new commenting forum
Join thought-provoking conversations, follow other Independent readers and see their replies