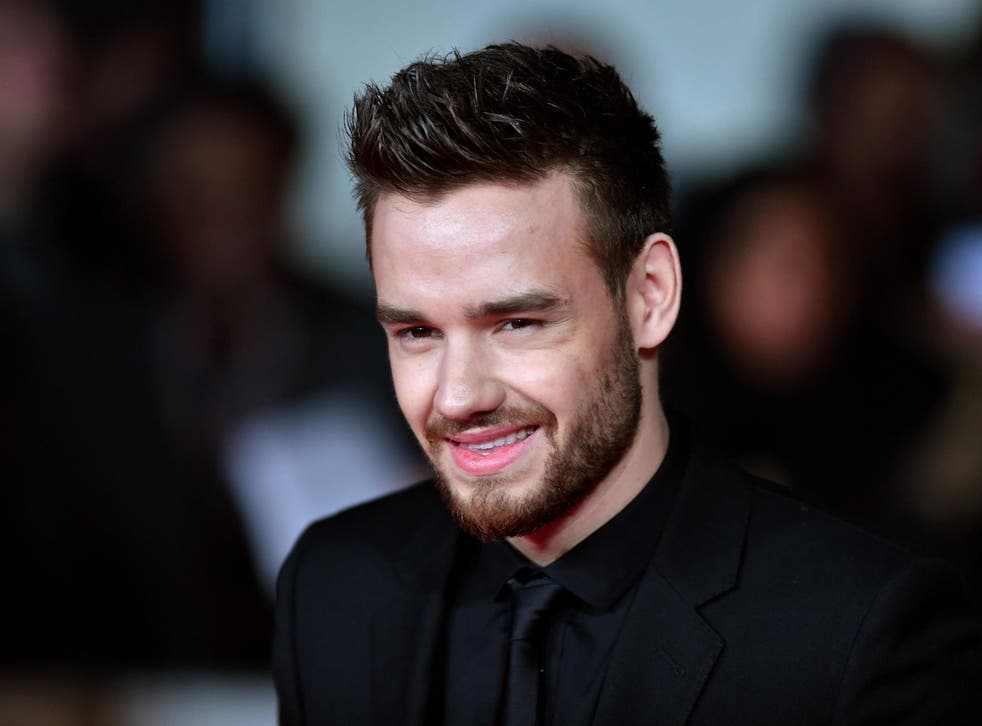 Liam Payne defends Justin Bieber after singer admits 'heavy' drug use
'So this is the one thing the world's media picks up on after all he said?'
Liam Payne has criticised the media's response to Justin Bieber's candid Instagram post in which the "Sorry" singer admitted to "heavy" drug use.
On Monday, Bieber shared a lengthy message addressing recent feelings of depression and reflecting on his past behaviours.
"Sometimes it can even get to the point where you don't even want to live anymore," the 25-year-old wrote.
At 18, Bieber revealed he had "millions in the bank" and by 19, he was doing "pretty heavy drugs" and "abused" the relationships he was in. "I became resentful, disrespectful to women and angry," the singer admitted.
While many people expressed sympathy for Bieber, others focused purely on his admission to taking drugs, prompting Payne to speak out.
Justin Bieber in quotes

Show all 10
On Tuesday, the former One Direction member shared a screen grab of a Twitter Moment with the headline: "Justin Bieber admits to 'heavy' drug use and his struggles with fame in candid post".
In the caption, Payne argued that Bieber "deserves a little more respect".
"So this is the one thing the world's media picks up on after all he said ...?" Payne wrote.
"Can anyone else see the problem here?... @justinbieber I think what you did yesterday was incredibly brave and you deserve a little more respect."
Payne's post has garnered more than 734,000 likes, with many of the singer's followers agreeing that Bieber's post should've been considered in its entirety.
"Justin's post was brave," wrote one person. "And he was honest. Self reflection is something that is hard to do and a large portion of the population refuse to do it because it means confronting your own ego."
However, others took issue with Payne's support, pointing to Bieber's admission of mistreating women and having "abused all of [his] relationships" prior to marrying model Hailey Baldwin.
"A person who doesn't respect women doesn't deserve respect at all," wrote one person, while another urged Payne not to defend him in light of his behaviour.
Join our new commenting forum
Join thought-provoking conversations, follow other Independent readers and see their replies