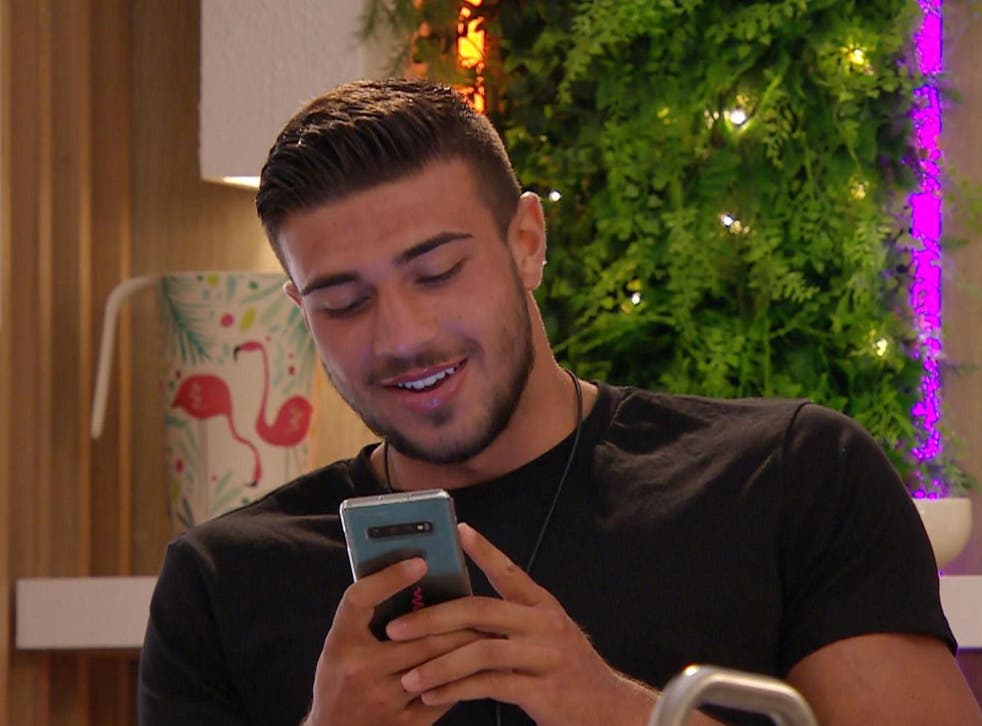 Tweeting while watching TV could be ruining our experience, study shows
'Live-tweeting has potential pitfalls on audience experience'
Anyone who's been keeping up with this year's series of Love Island will likely have been poring through Twitter during every episode, trying desperately to keep up to date with the latest quick-witted commentary about the ITV2 show.
However, doing so could make your experience of watching the reality television programme far less enjoyable, according to a new study.
Researchers from the University of Connecticut carried out an investigation to determine whether using social media while watching television impacts a person's enjoyment of the media platform.
For the study, which was published in the Journal of Broadcasting and Electronic Media, the team split a cohort of 230 college students into two groups.
One group was made to watch Friends while tweeting, while the second group was made to watch the sitcom while not tweeting.
9 health and wellness apps to download

Show all 9
The group who tweeted while watching the television programme were told to share at least five tweets during the 30-minute episode.
Following the episode, both groups were asked to complete a survey asking how they felt about their experience.
According to the researchers, the participants who watched television without tweeting were more likely to experience "transportation" during the programme, resulting in a stronger emotional response to the show.
Meanwhile, those who multitasked by watching Friends and tweeting at the same time were found to enjoy their television-watching experience to a lesser degree.
"Despite its popularity, live-tweeting has potential pitfalls on audience experience," said Saraswathi Bellur, assistant professor in communication at the University of Connecticut and co-author of the study.
The authors added that more research needs to be conducted to assess how the use of social media impacts a person's television watching experience, considering the number of programmes which encourage its viewers to use social media concurrently.
Support free-thinking journalism and attend Independent events
According to recent research, one in 10 Britons believe that the use of social media ruins major life milestones.
The study, which was conducted by Bupa Health Clinics and released during Mental Health Awareness Week, found that 13 per cent of people have avoided posting pictures on social media because they believe their experience didn't look as good as those of others.
"It is crucial to remember that what you see on social media may be an exaggerated version of reality," said Dr Arun Thiyagarajan, medical director at Bupa Health Clinics.
Register for free to continue reading
Registration is a free and easy way to support our truly independent journalism
By registering, you will also enjoy limited access to Premium articles, exclusive newsletters, commenting, and virtual events with our leading journalists
Already have an account? sign in
Register for free to continue reading
Registration is a free and easy way to support our truly independent journalism
By registering, you will also enjoy limited access to Premium articles, exclusive newsletters, commenting, and virtual events with our leading journalists
Already have an account? sign in
Join our new commenting forum
Join thought-provoking conversations, follow other Independent readers and see their replies