Britons feel more optimistic about pandemic than they have all year, survey says
Only one-third expect a fourth national lockdown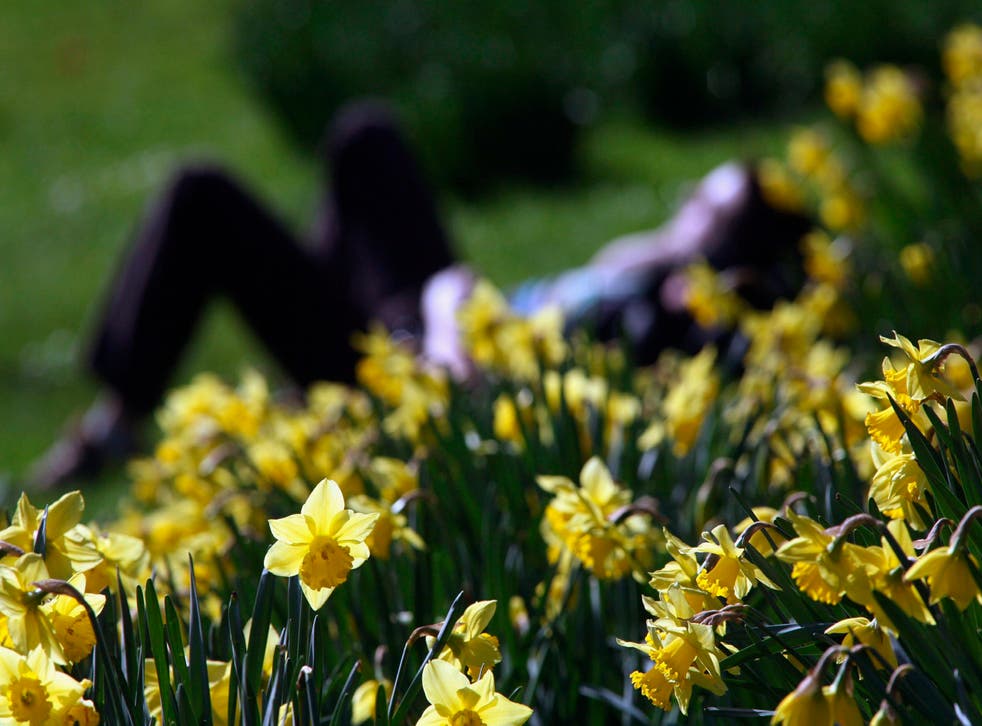 More than half of Britons are feeling more optimistic than at any point over the past 12 months feel there is light at the end of the coronavirus tunnel, a poll has found.
A survey of 2,000 adults revealed that almost half were confident Britain was over the worst of the coronavirus pandemic and that circumstances were only set to get better.
And just over half believed the UK would stick to the government's roadmap outlined by Boris Johnson two weeks ago, which will see all legal limits on social contact lifted on Monday 21 June.
Only 37 per cent thought that restrictions could be imposed again after they have been lifted, or that there would be another national lockdown.
The optimism follows a difficult winter, which saw millions cooped up indoors during lockdown.
Almost all adults who were asked said they felt sunlight was important to their physical and mental wellbeing, and that they suffered as a result of the social restrictions during the dark winter months.
Professor Paul Crawford of the Institute of Mental Health, and author of Cabin Fever: Surviving Lockdown in the Coronavirus Pandemic, said: "Sunlight boosts our mental health by increasing serotonin and Vitamin D, improving our sleep and mood.
"It literally gives us a sunny disposition – something we all need just now."
The survey, paid for by Hyundai, found just over half of adults had found the third lockdown more difficult than the first one imposed in March 2020.
Three-quarters admitted they felt lethargic and slept during the day, while two-thirds said they suffered from a persistent low mood or a loss of interest in everyday activities.
However, though the majority confessed it would take them time to adjust to normal life again, there was a sense of excitement about lockdown restrictions coming to an end.
One-quarter of respondents planned to adopt a more positive mindset following the pandemic.
And 21 per cent looked forward to stepping out of their comfort zone more often.
SWNS
Register for free to continue reading
Registration is a free and easy way to support our truly independent journalism
By registering, you will also enjoy limited access to Premium articles, exclusive newsletters, commenting, and virtual events with our leading journalists
Already have an account? sign in
Register for free to continue reading
Registration is a free and easy way to support our truly independent journalism
By registering, you will also enjoy limited access to Premium articles, exclusive newsletters, commenting, and virtual events with our leading journalists
Already have an account? sign in
Join our new commenting forum
Join thought-provoking conversations, follow other Independent readers and see their replies