More than half of parents say lockdown has had detrimental effect on children's mental health
Many parents don't think they would know if their child was struggling with mental health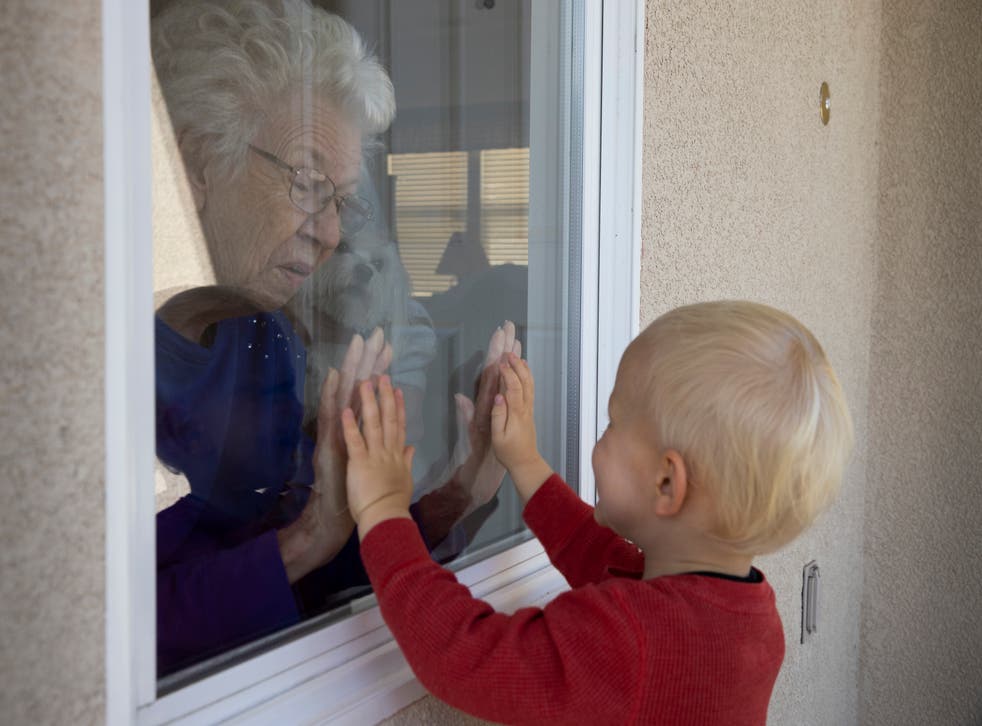 More than half of parents feel coronavirus lockdowns have had a detrimental effect on their children's mental well-being, according to new research.
One third said their children have shown a lack of energy and enthusiasm since March, and one in five report they are no longer sleeping very well.
The research was commissioned by Tangle Teezer, which is working with TV child psychologist Dr Sam Wass on a campaign to help parents get their children to open up to them.
More than four in 10 parents said that, since the outbreak of Covid-19, they have seen their children display behaviours that suggest heightened anxiety.
Perhaps most worryingly, one quarter said they don't think they would be able to identify if their child was struggling with mental health.
Almost half of the 1,000 parents of four-12-year-olds who took part in the research said they felt that Covid-19 had also "negatively impacted" on their children's friendships.This was echoed in a parallel study of 500 children aged six-10. When asked what they missed most through lockdown, more than 60 per cent said their friends, followed by grandparents (45 per cent) and going to school as normal (38 per cent).
Dr Wass, from the Channel 4 series 'The Secret Life of 4 and 5 Year Olds', said: "The last few months have been a massively stressful time for everyone.
"But for children, who tend to live much more 'in the moment', and who often understand little about why these new rules are being imposed, it has been a particularly tough few months.
"Children are always better at understanding how another child feels, as their perspective on life is more similar.
"But many children aren't getting as much access as normal to their friends at the moment, which makes things even harder."
For the children aged between six and 10, the prospect of family or friends succumbing to the virus was the biggest worry this year (46 per cent), followed by grandparents being lonely (31 per cent).
SWNS
Register for free to continue reading
Registration is a free and easy way to support our truly independent journalism
By registering, you will also enjoy limited access to Premium articles, exclusive newsletters, commenting, and virtual events with our leading journalists
Already have an account? sign in
Register for free to continue reading
Registration is a free and easy way to support our truly independent journalism
By registering, you will also enjoy limited access to Premium articles, exclusive newsletters, commenting, and virtual events with our leading journalists
Already have an account? sign in
Join our new commenting forum
Join thought-provoking conversations, follow other Independent readers and see their replies