Young people more likely to feel lonely than older generations, study finds
Third of 18 to 24-year-olds report feelings of isolation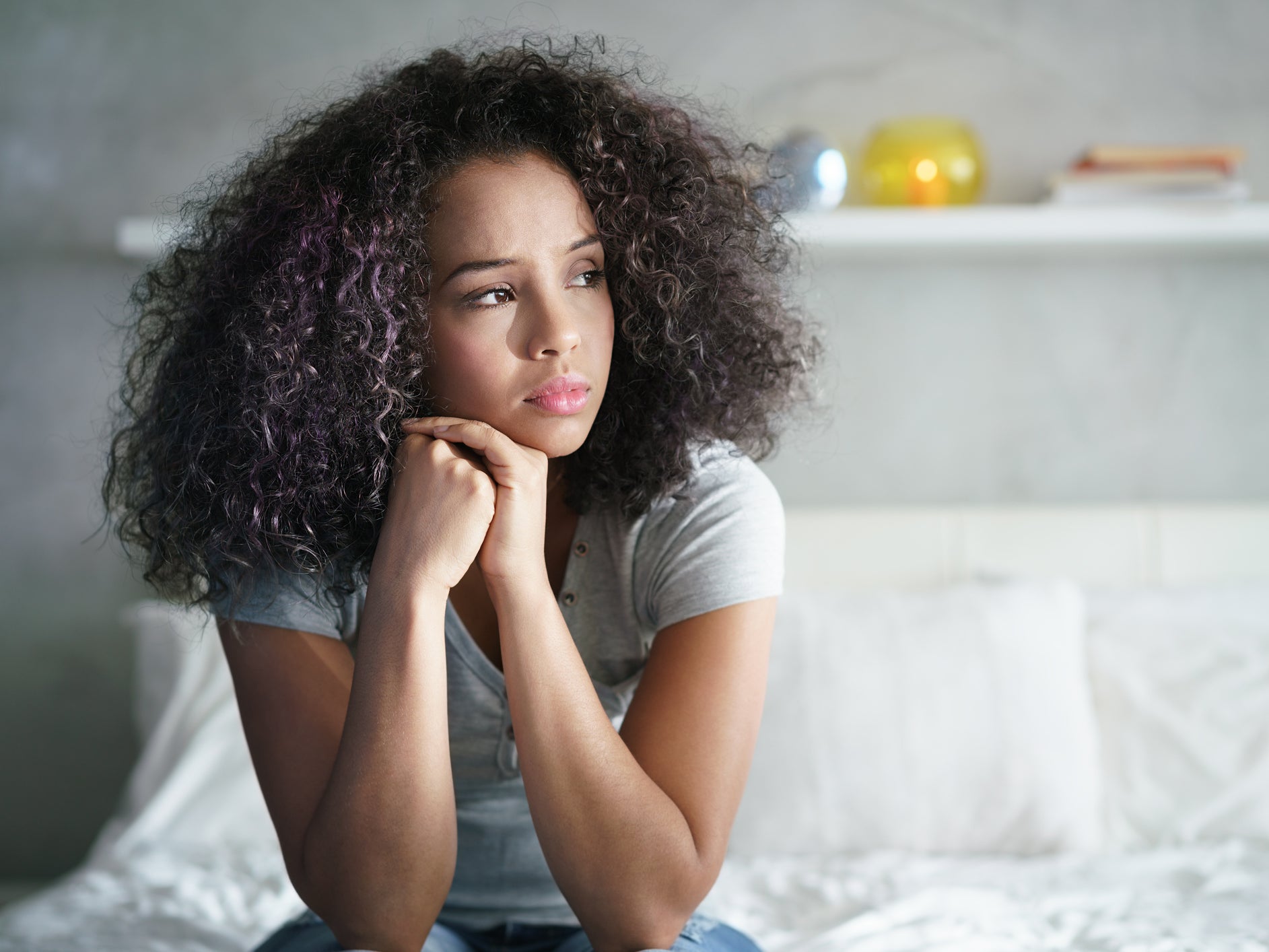 Young people feel more lonely than those in later life, according to a new report.
A survey conducted by YouGov of more than 2,000 UK adults found that 31 per cent of 18 to 24-year-olds said they felt lonely often or all the time, compared to 17 per cent of over 55s.
While 24 per cent of young people admitted to suffering from loneliness at some stage in their lives, seven per cent said they felt affected every day.
In comparison, just two per cent of older generations said they felt lonely all of the time.
The market research company suggests the findings could be linked to the "new challenges" young people face for the first time, such as moving away from home or starting new jobs.
Kate Winslet and Leonardo DiCaprio's friendship over the years
Show all 10
The survey also highlighted that making new friends was difficult to some extent for 46 per cent of 18 to 24-year-olds, compared to 38 per cent of the general population.
Meanwhile just 28 per cent of older participants said the same.
When asked why they found it hard to make new friends, 80 per cent of young people said shyness was a major factor, compared to 43 per cent of adults over the age of 55.
Some 32 per cent of young adults also stated that not having the type of hobbies or interests which help forge new friendships was an issue, as well as a lack of nearby people they would wish to be friends with.
This is compared with 18 per cent of over 55 year-olds who thought their choice of hobbies was an issue and 25 per cent who did not have people nearby they wanted to be friends with.
Connor Ibbetson, research manager at YouGov said that while there has been much focus on the mental wellbeing of elderly people, this new research shows that many young people are also subject to feelings of loneliness and social isolation.
"YouGov's new survey shows that almost a third of 18 to 24-year-olds feel lonely often, or all time, and this is actually three times higher than people aged over 55," Ibbetson said.
"Almost half of 18 to 34-year-olds also say they find it difficult to make new friends and this may be because at this time in their lives they face new challenges such as moving away from home for the first time, or starting new jobs or university."
Earlier this year, a survey conducted by the Young Women's Trust had similar outcomes.
Support free-thinking journalism and attend Independent events
The poll of more than 5,000 people aged between 18 and 72 found that one in four young people felt isolated, compared to one in 10 from older generations.
The charity, which supports young women on low or no pay, said its research indicated that young women felt most lonely.
Join our commenting forum
Join thought-provoking conversations, follow other Independent readers and see their replies