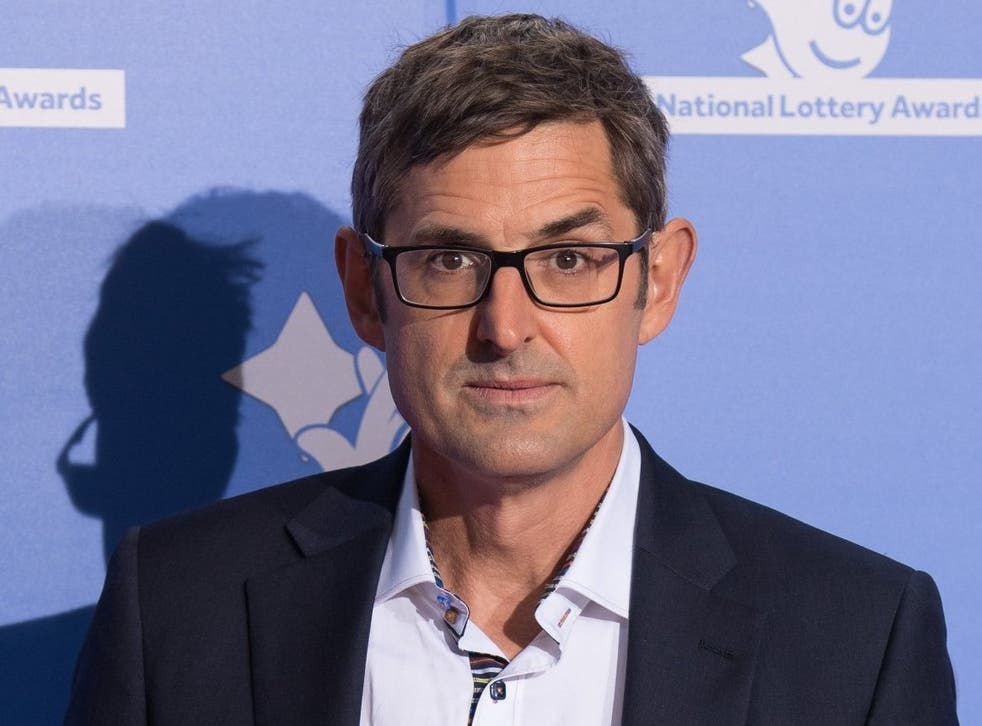 Louis Theroux praises Joe Wicks' PE class which he did 'religiously' during lockdown
The documentary maker says the YouTube series has been his 'safety blanket' during the coronavirus pandemic
Louis Theroux is the latest celebrity to confess his fandom of Joe Wicks PE classes, saying he did them 'religiously' since lockdown began.
On The Joe Wicks podcast, Theroux said "I did it religiously every day, except for weekends".
Like many people who attended The Body Coach's virtual HIIT classes during the pandemic, Theroux said they had been good for his mental and physical health.
"It's almost a safety blanket. When so much is weird in lockdown, and with everything going on, just having something in the diary that was non-negotiable, every morning [really helped]", Theroux explained.
"Quite often the family found it annoying that I'd be in the middle of the room doing it while they're trying to eat breakfast", the documentary maker joked.
Theroux added that while his three sons, Frederick, Albert and Walter, had initially participated with him, he became the only family member doing them consistently, hoping to "lead by example".
Louis previously shared his love of the PE classes earlier this year, telling LadBible: "There are very few things that are locked in to my day, and the main one is that at 9am every morning, I do Joe Wicks."
Theroux, now 50, said at the time: "At 49, I'm probably fitter now than I have been in the last two years."
Wicks broadcast the final edition of his insanely popular PE classes last month, and gave an emotional farewell. He promised he would "be back" later in the year.
The sessions were aired over lockdown with the aim to help keep kids and their families fit while they couldn't attend school or gyms. They can still be viewed on The Body Coach YouTube channel.
With donations from his fans and viewers and via t shirt sales, Wicks raised £580,000 for the NHS.
In his final edition, Wicks recommended: "Keep training together as a family, you are each other's role models. It's all about mental health and you're going to be living a healthier, happier life if you exercise together. So please keep it up."
Register for free to continue reading
Registration is a free and easy way to support our truly independent journalism
By registering, you will also enjoy limited access to Premium articles, exclusive newsletters, commenting, and virtual events with our leading journalists
Already have an account? sign in
Register for free to continue reading
Registration is a free and easy way to support our truly independent journalism
By registering, you will also enjoy limited access to Premium articles, exclusive newsletters, commenting, and virtual events with our leading journalists
Already have an account? sign in
Join our new commenting forum
Join thought-provoking conversations, follow other Independent readers and see their replies