Love Island contestants fuel increased demand for cosmetic surgery
Clinics have seen a surge in interest in lip fillers in particular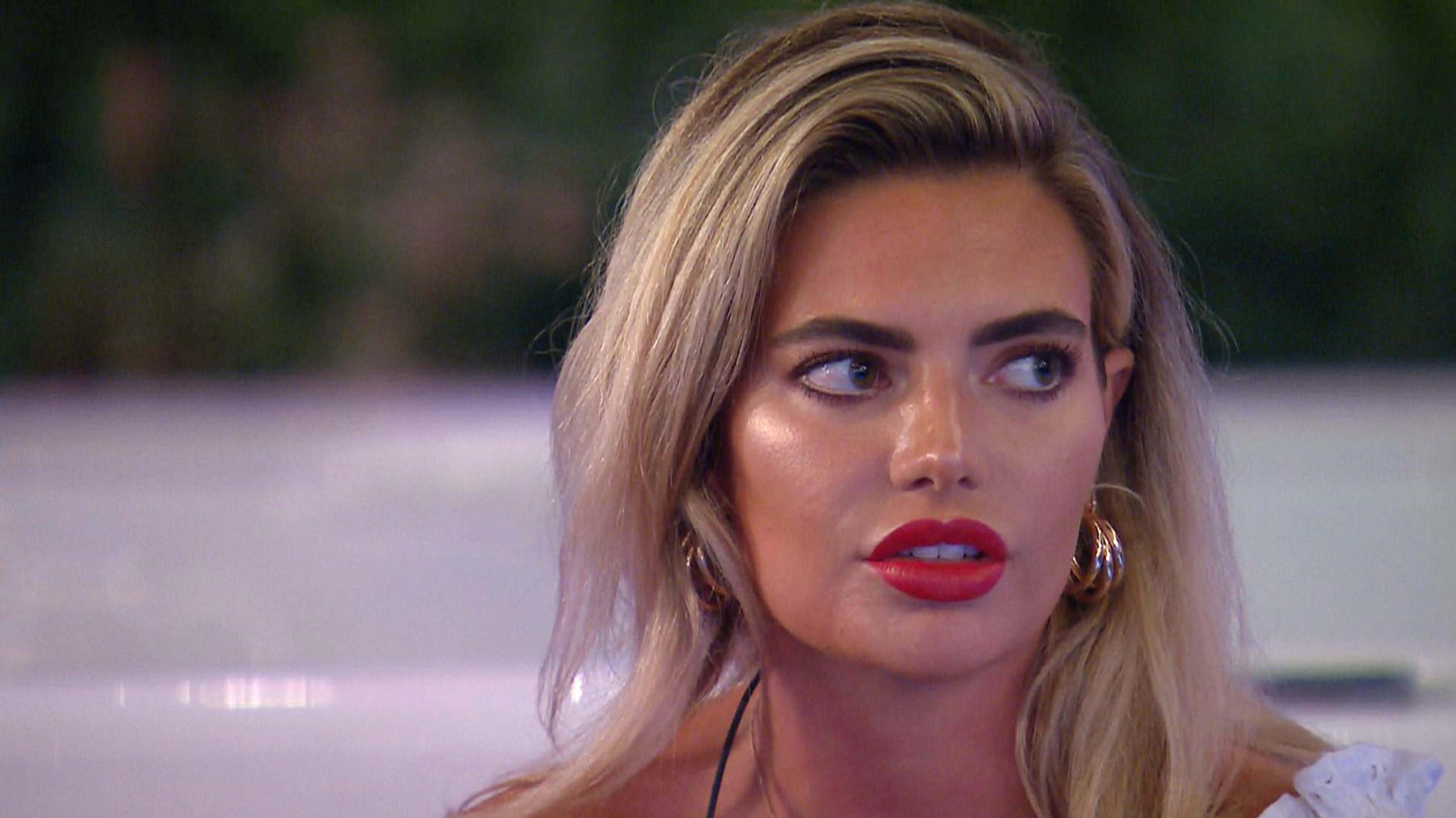 Much has been made of the fact that Love Island contestant Megan Barton-Hanson has undergone a fair amount of cosmetic surgery.
In fact, by Harley Street prices, the procedures she has undergone could have cost over £30,000.
With pictures circulating online that claim to be pre-surgery Megan - showing a completely different-looking woman - combined with the fact that pretty much all the men in the villa appear powerless to resist the glamour model, it's perhaps inevitable that the reality TV series has led to increased interest in cosmetic surgery.
In fact, SISU Aesthetics Clinics has reported a 200 per cent increase in demand for lip fillers since Megan has entered the villa.
"Pop culture personalities tend to pique interest in certain treatments," SISU CEO Pat Phelan said. "But the Love Island phenomenon is on a whole new level.
"The increase in patients booking off the back of the show is astonishing. Women of all ages are looking for that Megan Barton-Hanson look – full lips, smooth skin, perfect nose."
In fact, SISU is now offering a "Love Island package", consisting of three areas of botox and 1ml of lip fillers for €450, with an optional non-surgical nose job for an additional €350.
Dr Tijion Esho, of Harley Street's Esho Clinic and E4's Body Fixers, has seen a pique in interest too: "I've noticed a huge rise in the number of 18-25 year olds seeking lip fillers since Love Island," Dr Esho tells The Independent. "Many show pictures of the contestants they love on the show and how they can achieve the look.
"The millennial mindset is focused on looking your best and now more than ever they're aware of how they look and affected by the pressures to look amazing on social platforms. Love Island is huge and plays a role in part but the cause is multifactorial with social media at the centre of it."
And medical director of Thérapie Clinic in Ireland, Dr Paul Preddy, has also witnessed the so-called "Love Island effect":
"We've seen a spike in enquiries for fillers and Botox over the past few weeks, our bookings have been rapidly filling up," he said.
"There has been a lot of speculation around the cast of Love Island and if they have or have not had fillers/Botox. Since Megan entered the villa, we've had countless clients ask for lip fillers to get a similar look.
"We've had many asking about Botox safety with upcoming holidays mentioning the show's cast and how they would like to see similar results.
"Since the show has aired we have easily seen an increase of 75 per cent in enquiries about injectable treatments. We always strive for natural results with our clients to assist them to increase their self-confidence when they work with our top class facial aesthetics team."
According to Dr Esho, Megan has likely had cosmetic procedures to change eight parts of her body, including veneers, lip fillers, a Brazilian butt lift, rhinoplasty and Botox.
He suspects in total she may have spent more than £30,000 transforming her appearance.
Megan isn't the only contestant to have reportedly had cosmetic work done, but many people are concerned about the message this sends to viewers, particularly younger ones who may be more impressionable.
"Men are impressed by the male contestants, so they are also driving SISU's bookings with male patients," said Phelan.
A similar trend was seen when last year's series of the reality TV show aired, with Love Island being criticised for fuelling a rise in anabolic steroid use amongst men trying to achieve the muscular physique so prevalent on the programme.
Love Island has also come under criticism this year for showing adverts for cosmetic surgery in the ad breaks, with many accusing the clinics of exploiting viewers' insecurities.
Join our commenting forum
Join thought-provoking conversations, follow other Independent readers and see their replies