The Independent's journalism is supported by our readers. When you purchase through links on our site, we may earn commission.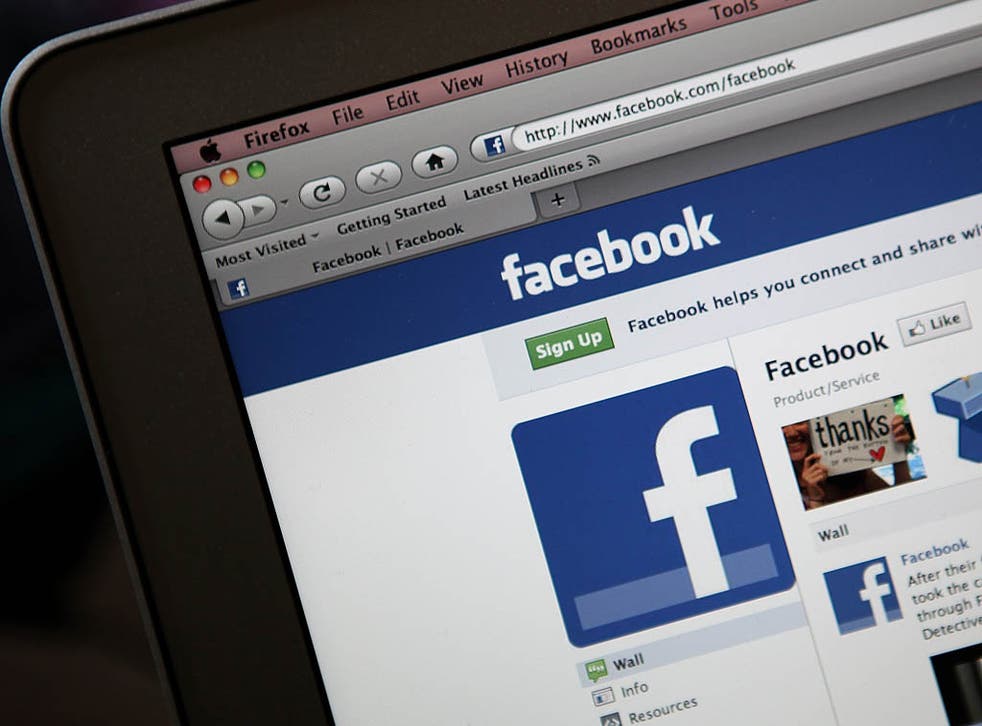 $50,000 for a tweet: The rise of 'social media prenups'
Lawyers are starting to write social media clauses into legal agreements
Anyone who has been the victim of "revenge porn", malicious tweets or even an embarrassing photo posted online by a partner can get up to $50,000 (£30,000) compensation per post in a new wave of "social media prenups".
The legal arrangements, gaining popularity in the US, are allowing couples to lay down the boundaries for Facebook, Twitter, Instagram and other networks and seek huge financial rewards if they are violated.
Banning posts of nude photos, embarrassing pictures or anything likely to harm a partner's professional reputation are popular clauses.
Ann-Margaret Carrozza, a New York-based lawyer who specialises in pre-nuptial arrangements, said social media has started to crop up in contracts in recent months.
"We want to be able to contractually limit the damage," she told ABC News. "The damage is psychological, in the case of humiliating posts and tweets and pictures out there, and it's economic because my career prospects are harmed."
The financial penalty set depends on a person's wealth, but Ms Carrozza said someone living in New York City who makes below $5 million (£3 million) could pay $50,000 (£30,000) "per episode", meaning per post or per tweet.
Sheri Meyers, relationship and family therapist from Los Angeles, has drawn up a social media prenup with her partner Jonathon Aslay.
Ms Meyers is writing a book on the importance of social media and relationships and believes all couples should talk about boundaries.
She acknowledged that people resent the idea of not trusting each other and find it hard to believe anyone would post something hurtful online at the start of a relationship.
"This social media prenup is about how to have a better relationship," she told ABC News.
Pre-nuptial arrangements usually cover the division of property and income before marriages.
They are not legally binding in the UK, although the Law Commission found earlier this year that they should be considered in divorce settlements after the needs of the couple and their children have been accounted for.
Test cases in Britain have recognised prenups since 2010, when German heir Katrin Radmacher who sought to protect her £106 million fortune.
They are more widely used in the US, where they are recognised in all states but may not be enforced.
Register for free to continue reading
Registration is a free and easy way to support our truly independent journalism
By registering, you will also enjoy limited access to Premium articles, exclusive newsletters, commenting, and virtual events with our leading journalists
Already have an account? sign in
Register for free to continue reading
Registration is a free and easy way to support our truly independent journalism
By registering, you will also enjoy limited access to Premium articles, exclusive newsletters, commenting, and virtual events with our leading journalists
Already have an account? sign in
Join our new commenting forum
Join thought-provoking conversations, follow other Independent readers and see their replies