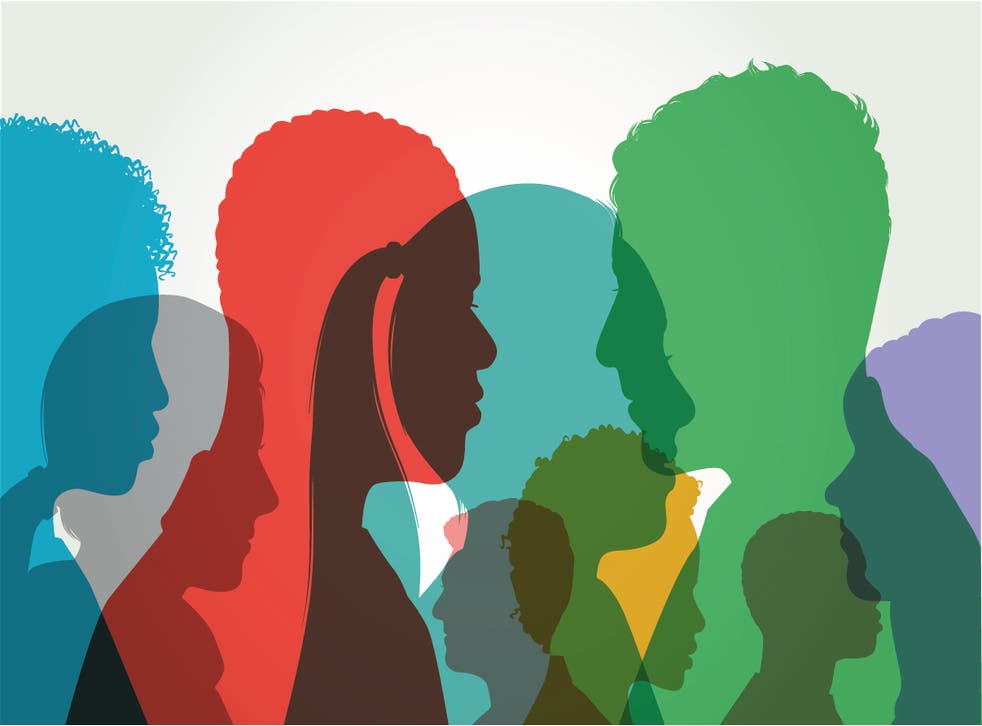 6 things you need to know about sex at university
A healthy sex life can even help with your studies
There is a general assumption that when you go to university, the curriculum centres around sex and alcohol. In 2014 it was reported that on Tinder, the dating app renowned for casual hook-ups, half of its users were aged 18-24, and were based at university.
In 2014, a Student Beans survey revealed that 51% of the of 6,129 student participants admitted to having one night stands.
So what do students need to know?
More partners doesn't necessarily mean a better sex life
According to the 2015 Hexjam Student Sex Survey, with just under 6,000 participants, the highest recorded level of sexual satisfaction came from students at London South Bank University, with 80% of participants stating that they had a happy sex life. The university ranked in at 18th place for average sexual partners with 6.21.
However, 57 of the 94 universities that participated reported that less than 50% of their students were content with their sexcapades. The lowest recorded level of satisfaction was a mere 4.76% of students studying at the University of West Scotland, with an average of 3.73 partners coming in at 75th place.
Furthermore, the Student Beans study found that 57% of female and 47% of male British students regretted having sex with someone. This could be linked to the scarily high numbers of students having unprotected sex, with half of women and two thirds of men admitting to having had sex without using contraception.
It could be argued that this means that quality of sex isn't intrinsically linked to the amount of partners people have had: while Leeds Beckett University were top for the average number of sexual partners with 8.45 per participant, they only came in at 83 for sexual satisfaction with 27%...
Sex can help with stress
The 2010 National Survey of Sexual Attitudes and Lifestyles found that there had been a significant drop in the amount of times 16-44 year olds were having sex.
Although a low libido is attributed to older people, the classic student lifestyle could be contributing to a lowered sex drive. Busy schedules, a lack of sleep and a poor diet can all contribute to a lack of want to have sex, but being intimate with a partner can actually lead to a better well-being.
Sex can reduce stress, lower your blood pressure, burn calories and improve heart health. It can also strengthen your relationship by increasing intimacy levels, lending to overall increased happiness.
The time to experiment
University is a great time to experiment sexually, and younger people need to realise the importance of communicating with a partner if something isn't working for them. In short, stop putting up with bad sex!
The world's most sexually satisfied countries

Show all 12
Remember to wrap up
Safe sex is a big issue for many universities and students, but some people don't realise that condoms are available in different sizes, as well as textures and flavours, to accommodate for men of all proportions.
Pasante have a great range of condoms from Trim to King Size. Remember: a condom shouldn't be too tight or too loose as this will be uncomfortable and unsafe.
STIs are not worth the risk of having sex without a condom. For instance, 1 in 10 young people in the UK are estimated to being carriers of chlamydia, which can in many cases be symptomless - but can lead to infertility. Most universities offer free condoms via clinics or student lead organisations, so what's the excuse?
Going the distance
While lots of people go to university single, the Hexjam survey found that 48% of respondents were in a relationship, and only half of these had lasted over a year.
Many will warn you not to start university in a relationship, but some can make it work and are able to maintain happy long distance relationships. If you want to make it last, when you are able to visit each other, get the right balance of socialising with your university friends and having alone time together - and don't separate both things completely.
Pain and discomfort
If you are experiencing pain during sex, don't ignore it. For women, if penetration feels uncomfortable due to tightness this could be a common condition called Vaginismus, which means inserting anything vaginally, even a tampon, is painful or almost impossible.
Vaginismus can often be experienced during your first time having penetrative sex, but luckily it is a treatable condition. Seeking medical advice is strongly recommended, but self-help is possible using a combination of lubricants and a slim vibrator.
Samantha Evans and Megan Barnett write for online sex toy retailer www.jodivine.com
Join our new commenting forum
Join thought-provoking conversations, follow other Independent readers and see their replies