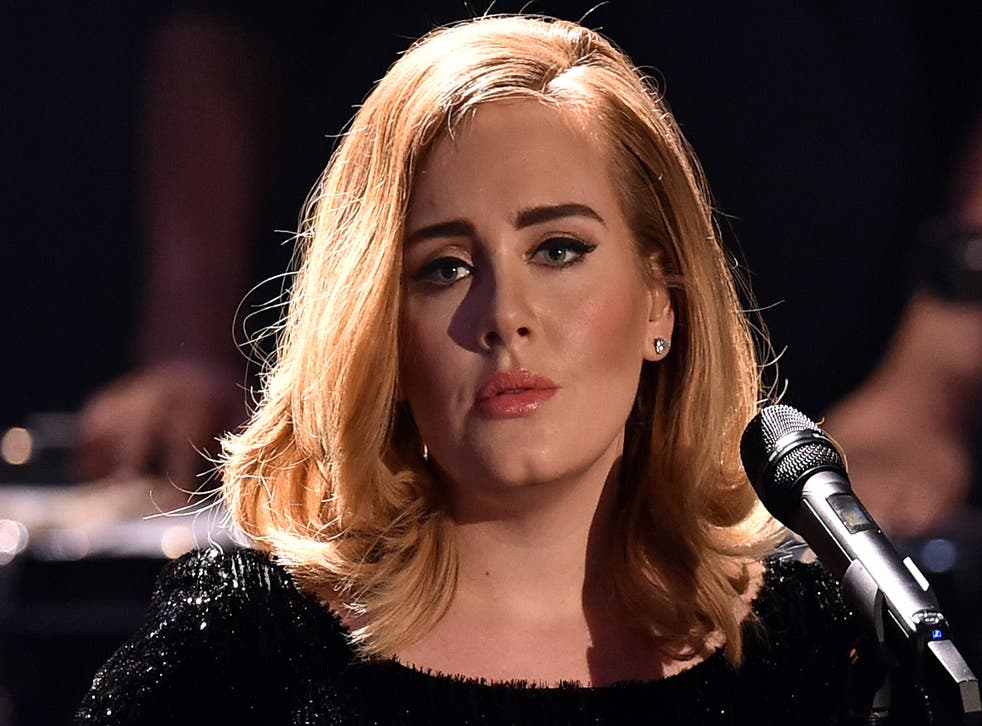 Adele 'finalises divorce' from Simon Konecki two years after split
British singer announced she and Konecki had split in April 2019
Adele and Simon Konecki have finalised their divorce after a two-year legal battle, according to reports.
The couple, who tied the knot in a secret ceremony in 2016, reached a divorce settlement in January, with Los Angeles court documents revealing that the 32-year-old singer had filed a judgement packet.
While details of the settlement have been kept under wraps, records show that the splitting of assets and properties was decided at mediation.
Now, Us Weekly has confirmed that the divorce has been signed off by a judge, meaning their divorce is confirmed.
The publication reports that both Adele and Mr Konecki represented themselves in the case.
The singer and her ex started dating in 2011 and share a son, Angelo, eight, together.
In April 2019, after three years of marriage, the couple announced their split.
The singer cited irreconcilable differences when she filed for divorce in September that year.
Both Adele and Mr Konecki are thought to have asked for joint custody of their son.
The singer kept her relationship with her ex out of the public eye, only revealing that they had in fact got married in her 2017 Grammys acceptance speech.
"Grammys, I appreciate it," she said.
"The Academy, I love you. My manager, my husband and my son, you're the only reason I do it," she said at the ceremony."
The news comes after Adele praised the self-help guru author Glennon Doyle for enabling her to "truly let go" during a difficult time last year.
Writing on Instagram, Adele explained how Doyle's book, Untamed: Stop pleasing, start living, transformed her outlook on life.
"This book will shake your brain and make your soul scream," Adele wrote underneath a photograph of the book's cover.
"Anyone who has any kind of capacity to truly let go and give into yourself with any kind of desire to hold on for dear life – Do it. Read it. Live it. Practice it," she added.
"We are a lot! But we are meant to be a lot! .. 'A good life is a hard life!'"
Join our new commenting forum
Join thought-provoking conversations, follow other Independent readers and see their replies