The Independent's journalism is supported by our readers. When you purchase through links on our site, we may earn commission.
Andrew Scott says using the term 'casual sex' can be 'really dangerous because it invokes shame in people'
'There's a judgement in it,' says Fleabag star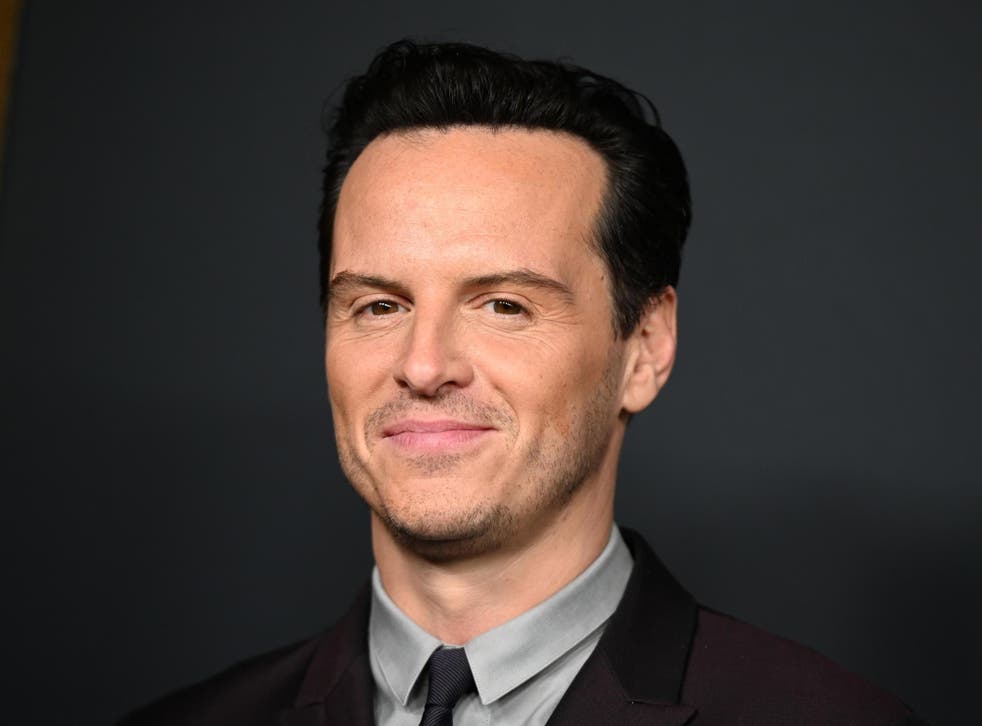 Andrew Scott has revealed he dislikes the term "casual sex" because it can make people feel shameful about their sex lives.
Speaking on the podcast "How to Fail with Elizabeth Day", the Fleabag actor dismantled what the phrase really means and argued that it could be "really dangerous".
"The idea that you can't extract any kind of meaning from casual sex... I think that's really dangerous because it invokes shame in people," Scott said.
The 43-year-old actor added that casual sex can be meaningful and "really important".
"You learn from people," he said. "It's not about the length of time you spend with somebody."
Couples on the Met Gala 2019 red carpet

Show all 19
Scott went on to praise Fleabag, in which he played the "hot priest" character, for addressing the subject of casual sex.
"In a way, that's what Fleabag is about," he said, referencing his character's relationship with Phoebe Waller-Bridge's eponymous protagonist in season two of the BBC show.
"You can have incredibly potent, lifelong effects from meeting somebody over two weeks, or one week, or, you know, three hours. You go, oh my god I learned something.
"I think if you're going through that situation where you're having casual sex with people, sometimes that's what you need to do."
Scott added that casual sex can be key to "understanding our sexuality" and having discussions about intimacy that could be seen as "taboo".
"You have to be able to make mistakes and you have to find out who you are," he continued before going on to quote relationships therapist and podcast host Esther Perel, whom he described as one of his "heroes".
"She says this great thing about the beginning of long-term relationships to 'bring your kinks early', which I think is really such a wonderful thing."
Scott continued: "It just means to have an understanding in the same way you have tastes in what kind of furniture you might buy that you go, 'this is what I like'."
You can listen to the full podcast episode here.
Register for free to continue reading
Registration is a free and easy way to support our truly independent journalism
By registering, you will also enjoy limited access to Premium articles, exclusive newsletters, commenting, and virtual events with our leading journalists
Already have an account? sign in
Register for free to continue reading
Registration is a free and easy way to support our truly independent journalism
By registering, you will also enjoy limited access to Premium articles, exclusive newsletters, commenting, and virtual events with our leading journalists
Already have an account? sign in
Join our new commenting forum
Join thought-provoking conversations, follow other Independent readers and see their replies