Ashley Madison hacking: What happened when married man was exposed
The man never thought he'd be blackmailed just a couple of weeks after signing up to the site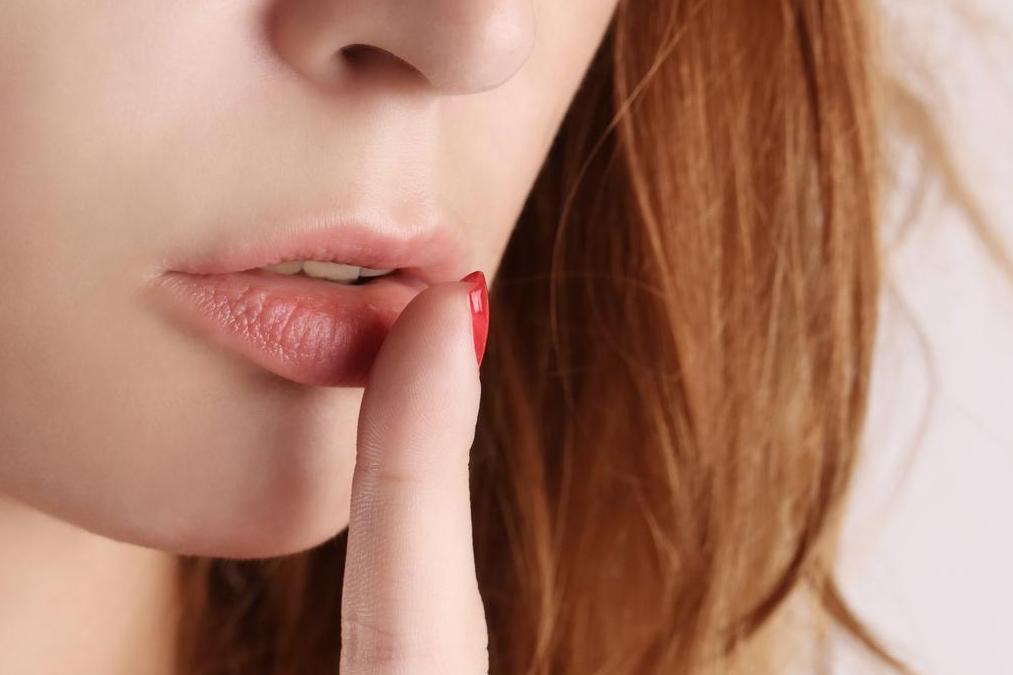 Back in August 2015, the 'dating' site Ashley Madison was hacked, exposing married cheaters the world over.
We found out 86 per cent of the site's users were men, São Paulo had the most registered users of any city and it's mainly used by rich, powerful men.
But what became of the marriages of the guilty parties, whose secret infidelity was suddenly not-so-secret at all?
One man who was exposed in the hacking has now spoken out about what happened to him in an article for the LA Times.
Rick Thomas was 56 when he joined Ashley Madison. He'd been married for 19 years, and although he'd been faithful to his wife the whole time, the excitement in their relationship had fizzled:
"Call it a midlife crisis, poor judgment or a cheater's heart. Whatever it was, I easily found fault in my marriage. Intimacy was long gone. Our focus was on making a living and raising kids. We had not taken a vacation without children in years."
Thomas retired from his corporate job early, bought a Harley Davidson and got a tattoo - so far, so midlife crisis. But then he found Ashley Madison and was so enticed he signed up.
Whether the timing was good or bad for Thomas is open to debate, as two weeks after joining the site, it was hacked.
He'd yet to take any relationship offline, but he was in trouble.
In pictures: Top 10 cheating towns of the UK
Show all 10
Whilst several high-profile members of the site were revealed to the public, Thomas was blackmailed and started receiving emails from a hacker who called himself Mr X:
"I have all the information about your online affairs and even the cheatings you did... I am going to send messages to all of your friends and family members. Wondering how to prevent me from doing this?"
Mr X demanded Thomas pay him $1,000 in bitcoins by a deadline.
"How much is your marriage, standing in your community, and reputation at work worth to you? Your countdown has started," Mr X threatened.
Thomas decided he wouldn't pay up but would come clean to his wife.
"Why did you do it?" she asked.
Thomas couldn't give her a real reason though: "I hemmed and hawed, but just couldn't dance around the fact that I took the first step of introducing infidelity into our marriage."
He begged, groveled for forgiveness, promised to remain faithful, suggested counselling and told her he loved her.
"My wife just shook her head and walked out the front door," leaving Thomas to think about everything he might be about to lose - he'd seen the 50th anniversaries of his parents, grandparents and even great-grandparents.
"My family is close-knit. Their marriages go the distance," he says.
His wife didn't walk out forever though - she came back early the next morning and suggested Thomas book an appointment with a marriage counselor.
The couple stayed together, and Thomas even writes that he appreciated the hackers' timing: "I suppose I have Mr. X to thank," he says.
Join our commenting forum
Join thought-provoking conversations, follow other Independent readers and see their replies